VIVA Event | June Generosity – Giving Back
06-30-21 @ 12:00 pm

-

2:00 pm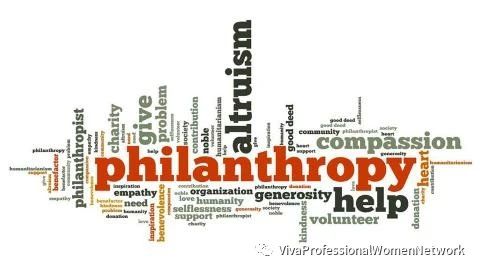 Welcome to our next event, where we will be talking about philanthropy.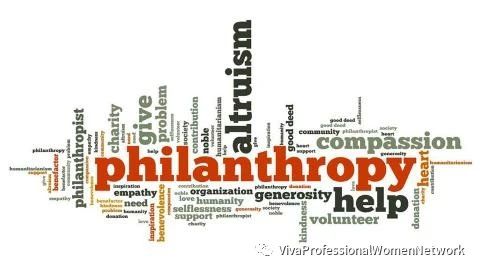 How? Why? Who? Philanthropy has been growing in China over the past decade whether in the form of medical supplies, education, research prizes, or support for the Arts.
Come listen to some of the people active in the field. They will discuss their motivation, how they participate to transform society at their level, and how you too can act.
Our Speakers:
Grace Pei
Head of NGO Benchmarking Services
SGS China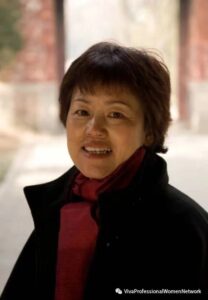 Ms. Grace Bin Pei is currently serving as the Head of NGO Benchmarking Services at SGS China. She has worked at various international NGOs and foundations for 19 years, including the Columbia University Global Centers | Beijing, Bill & Melinda Gates Foundation, Business for Social Responsibility, the Asia Foundation, Institute of International Education, focusing on international development and education, policy advocacy, capacity building, and cross-sector collaboration to promote community and sustainable development.
Prior to joining the private sector, Ms. Pei worked at multiple departments at the Chinese Ministry of Civil Affairs for 12 years. She founded the foreign language training center for the Ministry of Civil Affairs as the founding director and was the youngest woman leader at the Ministry of Civil Affairs back in 1996. Working across the public, private and academic sectors, Ms. Pei thinks that she has been very lucky, not just witnessing the economic and social changes in China, but also being part of it. Ms. Pei is entrepreneurial and passionate to be the agent of change. It is education that gave her the tools to become who she is today, so she sees education as critical to the sustainable development as well as to the deepening of people-to-people friendship.
Flora Zeta Cheong-Leen
Founder
Tian Art Foundation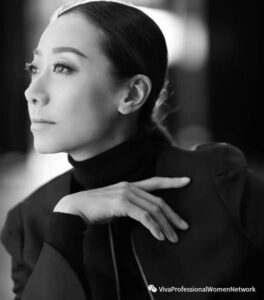 Flora Zeta Cheong-Leen Dr.h.c., is a multi-talented and charismatic entrepreneur. In 1990, she was awarded the Ten Most Outstanding Young Persons' Award. Subsequently in 2007, she was awarded the World Outstanding Chinese Honorary Doctorate and the World Outstanding Chinese Award.
Flora was also the first Chinese to enter the Royal Ballet School in London. After spending ten years at the Royal Ballet School studying dance, notation, history of ballet, choreography stage direction and theatrical production, Flora further pursued her studies in the areas of costume design, performing arts, modern dance and choreography in various countries including France, Germany, Russia, North and South America, South East Asia and China.
Tian Art Foundation (TAF) was founded in 1999 by Flora, on the premise that the experience, understanding and appreciation of artistic expression gives value, meaning, and enjoyment to people's live.
Flora founded Tian Art Foundation to help children, who share the love in performing arts, as well as children in need. She has also been actively involved in over 50 charitable organizations in many countries through TAF.
TAF aims to sponsor a minimum of 100 students annually. It has been providing scholarship to five child support organizations: Little Dancing Shoes, Light Love Family, AOArt, Dandelion School, and Sun Village.
[3rd speaker to be confirmed shortly]
Register Now Here: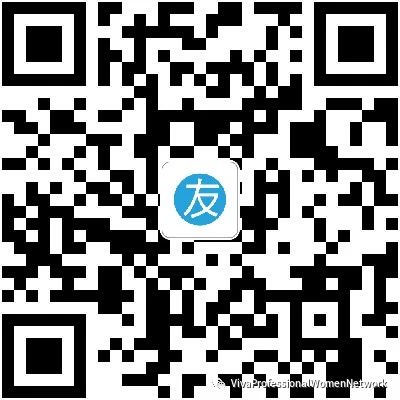 Event Details:
DATE: Wednesday, June 30th, 2021
AGENDA:
12:00-12:30: Registration and Mingle
12:30-13:15: Speakers
13:15-14:00: Lunch and Networking
VENUE: Hotel Eclat – 2nd Floor, Hotel Eclat Beijing, No. 9 Dong Da Qiao Road, Chaoyang District, Beijing
COST: Members 280 RMB, Non Members 350 RMB (3-course lunch and coffee/tea)
Looking for career guidance and mentorship from professionals in their field? You still have time to apply to be a mentee in our Mentorship Programme! See our Open Call for Mentees post for more details:
Open Call For Mentees SCALE-UP THROUGH MENTORING