Is Your Company Set Out to Make Impact? The 2021 China Social Impact Awards
07-14-21 @ 3:32 am

-

07-28-21 @ 3:32 am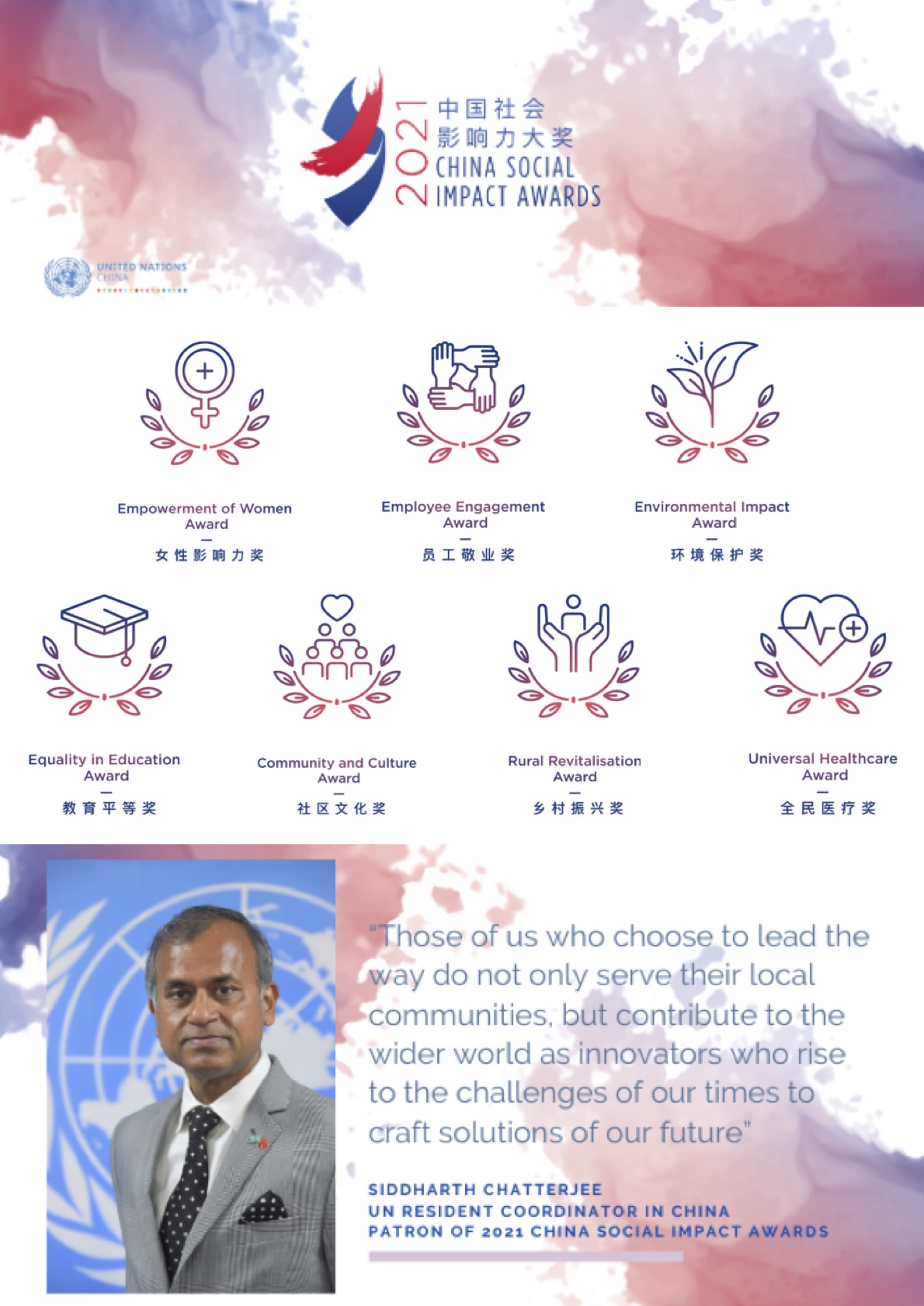 AustCham China is honoured to co-host the 2021 China Social Impact Awards, in partnership with United Nations China. Returning for its second year, the awards continue to recognise and celebrate the meaningful and inspiring social impact initiatives that companies big and small are making to support the community, society at large, and the environment around us.
中国澳大利亚商会很荣幸宣布,与联合国合作举办的"2021年中国社会影响力大奖"(2021 CSIA)现正开放申请。第二届"中国社会影响力大奖"将继续表彰不同规模的企业有意义和有启发性的社会影响力活动,以及他们为支持社区、社会和我们的生活环境所付出的努力。
Patron of the Awards 形象大使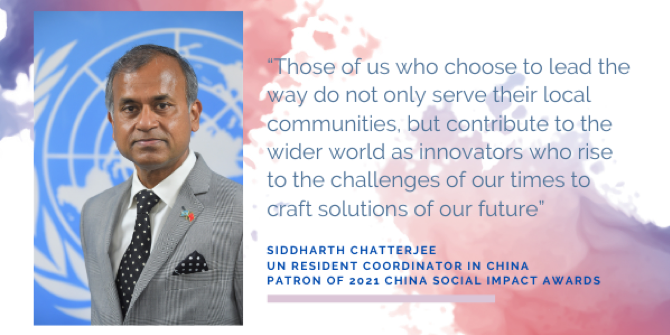 The 2021 CSIA is honoured to be endorsed by United Nations China, we are proud to invite Siddharth Chatterjee, UN Resident Coordinator in China to be the patron of the awards.
我们很荣幸邀请到联合国驻华协调员常启德先生担任本届大奖的形象大使。
Seven Unique Awards 七个奖项

In the spirit of the United Nations Sustainable Development Goals, the China Social Impact Awards are categorised by seven areas of social impact: Environmental Impact, Empowerment of Women, Rural Revitalisation, Equality in Education, Employee Engagement, Community & Culture and Universal Healthcare.
中国社会影响力大奖本着联合国可持续发展目标的精神,共设立了七个奖项,分别是:环境保护奖、女性影响力奖、乡村振兴奖、教育平等奖、员工敬业奖,社区文化奖以及全民医疗奖。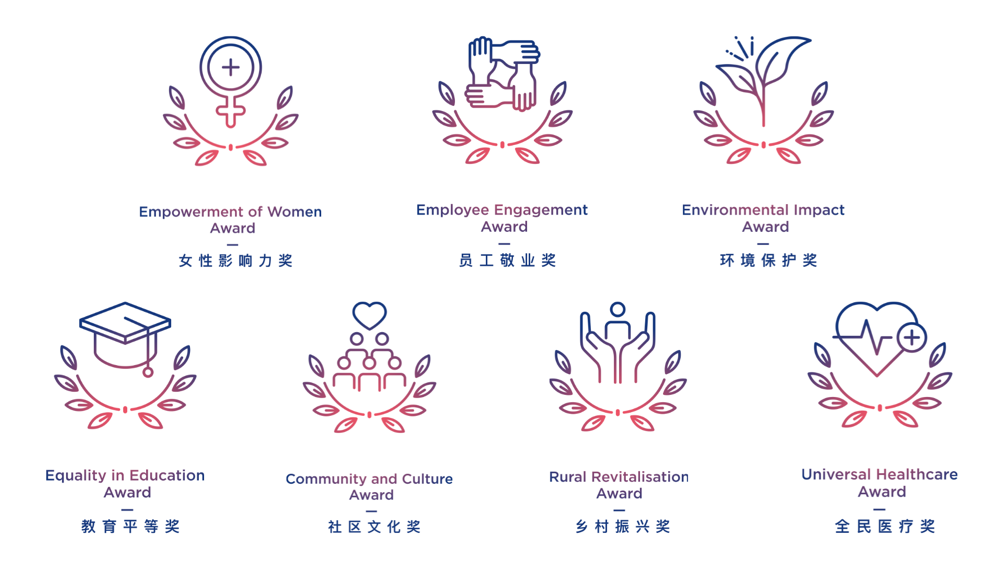 Open to all companies, regardless of size of nationality 申请资格不分企业大小与国籍
Two awards will be given for each area of social impact, the first for large corporations who have made strides in their respective category, and the second for small to medium sized enterprises that have pioneered positive social impact in their own unique way.
每个社会影响力领域将颁发两个奖项,一个奖项用于表彰在相关领域取得进步的大企业,另外一个奖项将颁发给用独特方式产生积极社会影响的中小企业。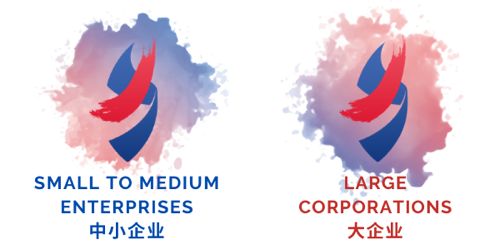 Judging Process 评审过程
2021 CSIA remain committed to a fair and transparent judging process audited by KPMG China. The candidates for each award will be evaluated by a panel of five judges, selected based on their expertise in sustainability and corporate responsibility.
中国社会影响力大奖的评选过程将继续由毕马威中国作为第三方审计机构,以确保整个评选过程的公平和透明。将由五位评委组成评选委员会,根据候选企业在可持续发展和企业社会责任方面的专业水平,对每个奖项的候选企业进行评价。
Application Deadline 截止日期:
28 July, 2021
Apply: www.socialimpactawards.cn
Sponsors 赞助方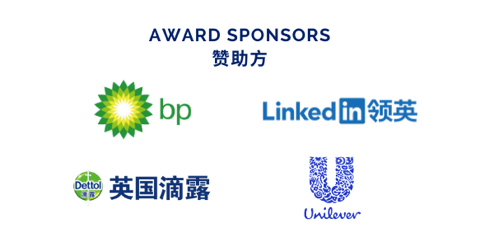 If you wish to sponsor the 2021 China Social Impact Awards, please don't hesitate to contact Rachel Tsang, Events and Marketing Manager at the British Chamber of Commerce in China, or visit the official CSIA website to find out more.
如果您有意向赞助2021年社会影响力大奖,请联系中国英国商会活动及市场经理Rachel,或访问大奖的官方网站了解更多信息。
Co-organisers 主办方
The 2021 China Social Impact Awards will bring together domestic and multinational companies in China, and are delighted to be co-organised by the international business community, with close support from the United Nations in China.
2021年中国社会影响力大奖将邀请中国的国内和跨国企业参加,并很高兴在联合国驻华机构的密切支持下,由国际商界共同举办。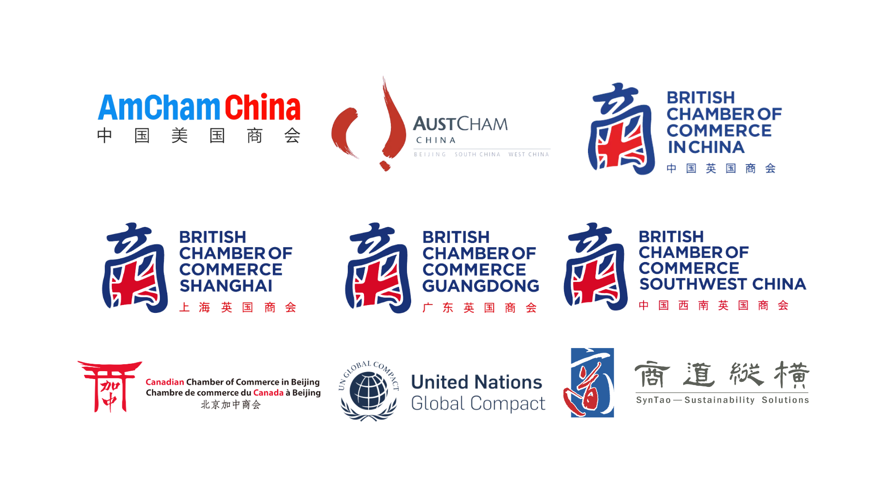 Still got questions? 有更多疑问?
Please send your queries to the following email:
请发送邮件至以下邮箱