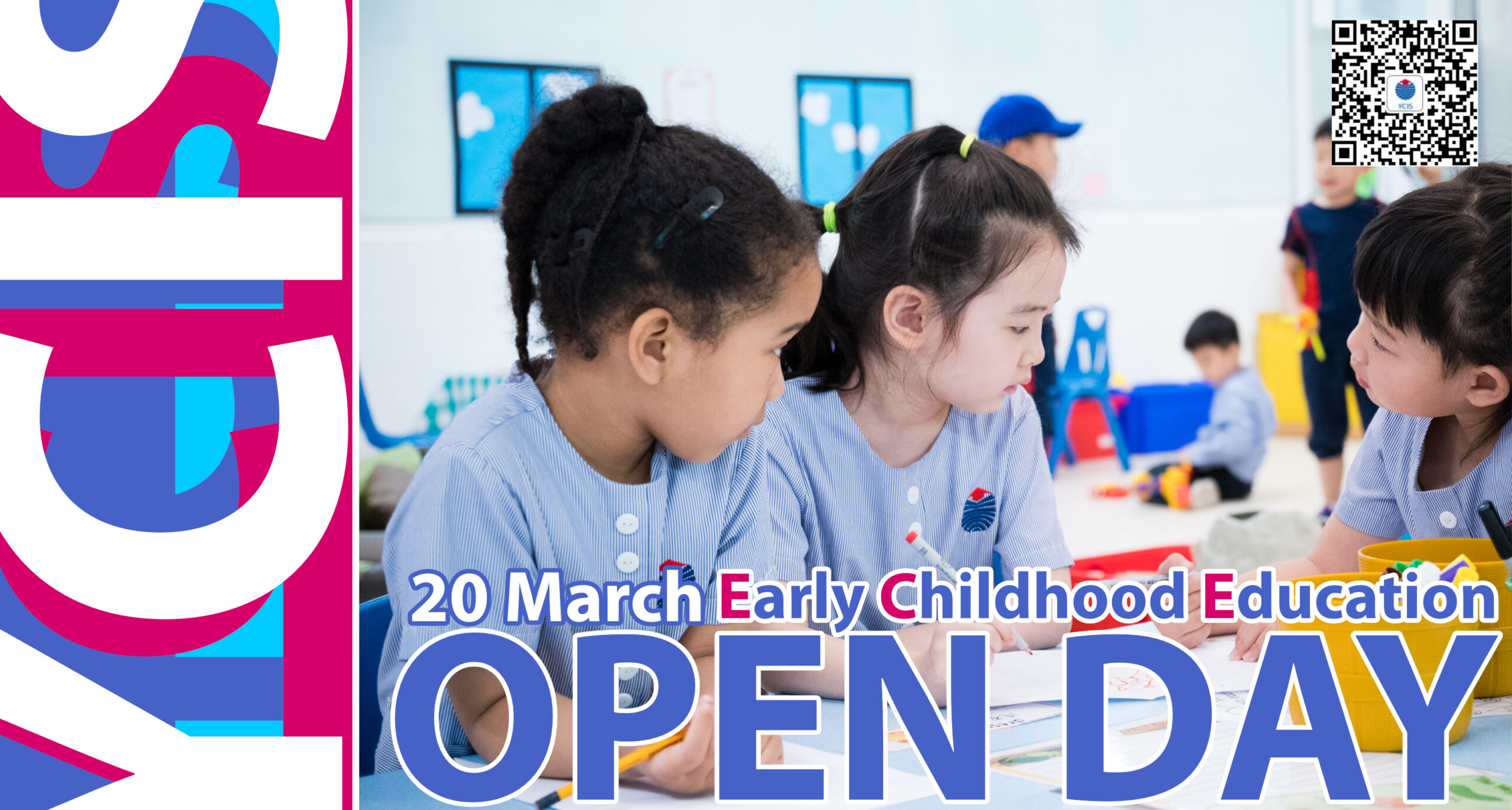 YCIS Beijing invites parents to join our Early Childhood Education (ECE) Open Day on 20 March 2021. Parents interested in learning more about the YCIS Beijing ECE programme can register here to attend the event.
Event Date: 20 March 2021
Event Time: 09h30 – 11h30
Location: Building G, YCIS Beijing, Honglingjin Campus (Entry to the campus will be allowed through the East Gate of Honglingjin Park)
The Open Day offers an introduction by the School Leadership Team, followed by an Early Childhood Education programme overview by our ECE Coordinators. Parents would then be able to view some classrooms and speak with ECE Teachers who will introduce the various activities that make up part of the YCIS Beijing Early Childhood Education programme.
The event includes a brief tour of the YCIS Beijing Campus, led by our Admissions & Marketing Team. However, due to Health & Safety Regulations and Precautions the campus tour will be limited to specific common areas around the campus.
Registration Requirements
All parents who would like to attend the Early Childhood Education Open Day must register via the dedicated registration page. Attendees are limited to 2 per family (children are not allowed to attend the Open Day event), and are required to produce the following as part of the registration:
1. Beijing Health Kit App Result with "No Abnormal Conditions"
2. Travel History App (Green)
3. Negative Covid Test Result – Not older than 3 days
Please note: The above registration requirements may change according to the Covid-19 situation at the time of the Open Day Event.
北京耀中国际学校诚邀家长参加我们在2021年3月20日举办的幼教部开放日活动。我们欢迎希望更多了解北京耀中幼儿园课程的家长报名参加。
活动日期:2021年3月20日
活动时间:上午9:30 – 上午11:30
活动地点:北京耀中国际学校(红领巾校区)G楼(从红领巾公园东门进入校园)
在开放日活动中,学校的高级领导团队及幼教部的负责人将会详细介绍学校情况以及幼教部的课程内容。之后,家长将会参观幼儿园的不同教室,老师们会讲解学生们每天的课堂内容及游戏环节,并与家长们进行沟通交流。
开放日当天,我们的招生及市场部团队将会带领家长参观校园。但是,根据健康安全及防疫要求,学校仅能开放部分区域进行参观。
报名须知
所有希望参加幼教部开放日活动的家长必须通过我们的报名网站进行报名。每个家庭只能有两名成员参与活动(儿童不能参加开放日活动),并需要提供以下材料:
1. 北京健康宝结果页面,显示"未见异常"。
2. 北京通行卡绿码页面
3. 核酸检测阴性结果(活动前3天内)
请注意:以上报名要求可能会根据开放日活动前期新冠疫情的情况而改变。