​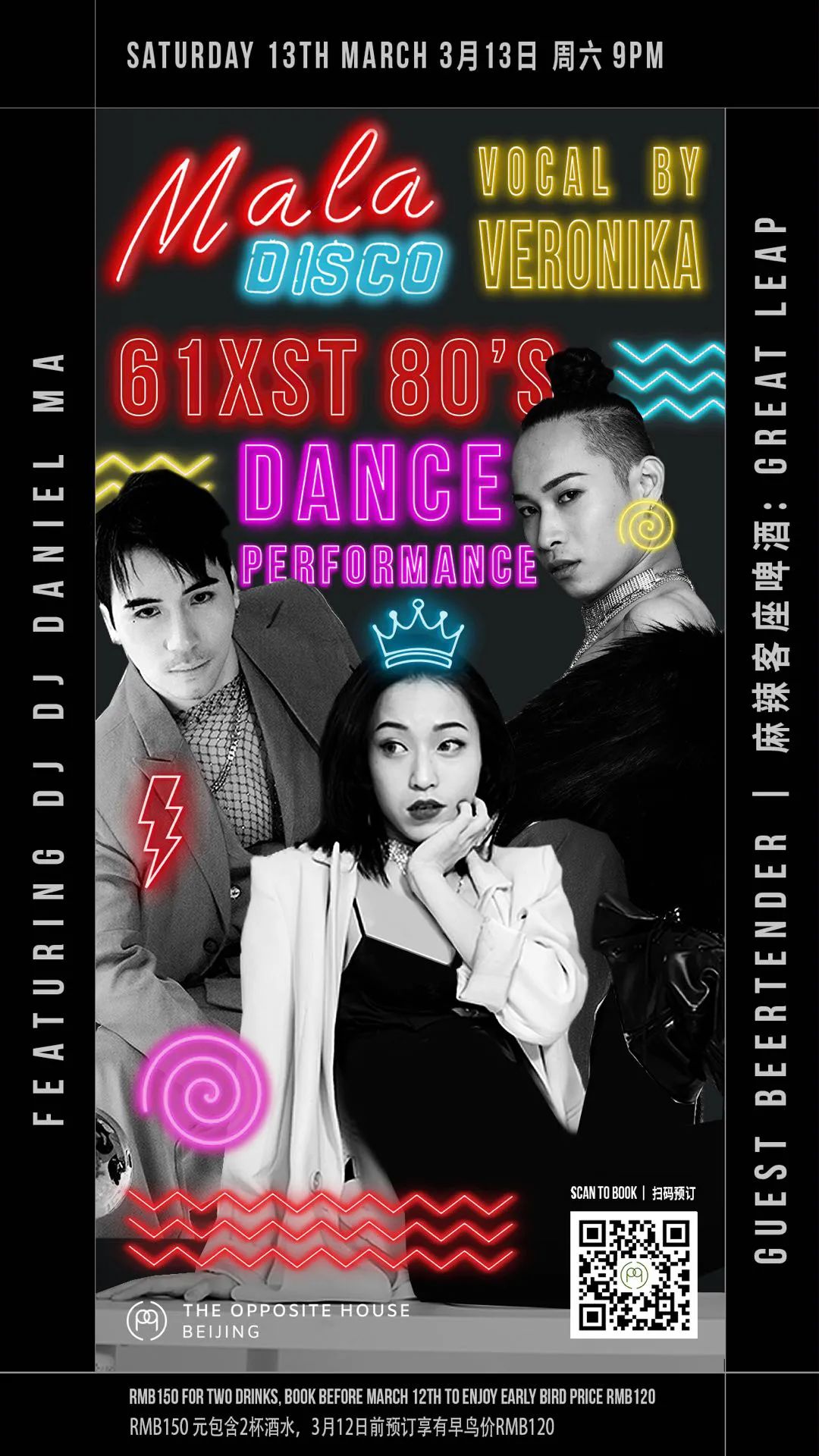 FRASCA
Frasca is a modern Italian eatery. Frasca, named after the symbol of the hanging branches that were used to welcome passers-by for quality refreshments in Friuli an area of Northeast Italy. Taking the meaning, Frasca offers a cozy and inviting place for people to enjoy some of the most authentic Italian food prepared in the traditional way and artisan selection of wines and classic cocktails available in Sanlitun, Beijing.
UNION
UNION – a bar exuding elegance and comfort, the free spirit of an artist's studio infused with hospitality that curates the guest's experience. With a 20th century modernist sensibility, showcasing artwork and objects in an environment reminiscent of International Expos and drinks inspired by the ancient Silk Road, the space responds to the versatility of guest's needs through time.A sophisticated drinks menu consists of an extensive wine list made up of 60 bins that are all available by the glass as well as selection of signature cocktails and alcohol-free drinks. The wine list changes monthly and whilst it features some well-known wineries the list is carefully curated to provide representation for lesser known producers, hard to find bottles and biodynamic wines
SUPERFLY
SUPERFLY is a remixed and remastered collection of the evolution of Sichuan and China – its food, its music, its culture. Our neighborhood hangout takes inspiration from Sichuan's famous "fly restaurants", serving up awesome home cooked food, Asian craft cocktails and draft beer from award winning brewery Great Leap.Our food menu, created by award winning chef Li Dong focuses on mouthwatering Sichuan classics with some modern twists. Food is served as 'smaller' and 'bigger' plates that incorporate fresh seasonal ingredients. We've partnered with Beijing brewery Great Leap to offer an ever changing selection of draft beer. If beer's not your thing check out our Asian twists on classic cocktails or our great collection of carefully curated sake, shochu, baijiu, wine and craft spirits. A perfectly curated old-school soundtrack that takes you on a journey from the 80s to present day and features hiphop, r&b and soul from across the world. Taking elements from Chinese "pop" culture and introducing modern influences, SUPERFLY captures the energy and attitude of daily life in today's China. With its retro cool setting, upbeat soundtrack and mouthwatering food SUPERFLY captures life best shared with friends.
Please scan the QR code on poster to book.