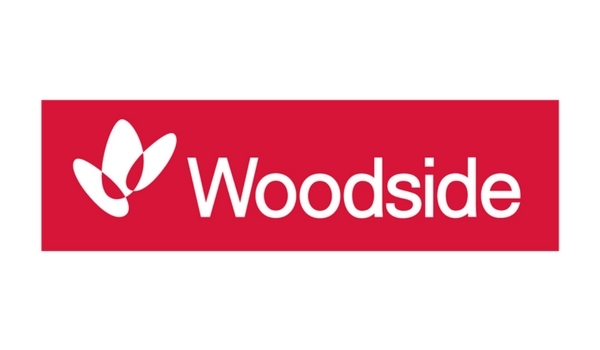 By Woodside
Woodside Energy Trading Singapore Pte Ltd (Woodside) has signed an agreement with RWE Supply & Trading GmbH (RWE) for the mid-term supply of LNG commencing in the fourth quarter of 2020 and in effect until December 2022.
Woodside EVP Marketing Trading & Shipping Reinhardt Matisons said the LNG would be supplied on an FOB basis with the primary source being volumes Woodside has contracted from the Corpus Christi LNG Project in Texas, USA.
"We are pleased to sign another mid-term LNG supply deal with RWE, one of Europe's leading energy companies.
"This new agreement builds on existing mid-term sale arrangements commenced in 2017 and illustrates the growing business relationship between our companies.
"It is also a further demonstration of the diversification of our transaction activity across both the Asia-Pacific and Atlantic LNG markets," he said.
RWE Supply & Trading Chief Commercial Officer Andree Stracke said: "RWE is delighted to enter into another firm mid-term LNG transaction with Woodside, a leading Australian oil and gas company with a global presence. This transaction demonstrates the growing global cooperation of our two companies, and represents another key building block in the further development of RWE's flexible LNG portfolio."
The agreement is fully termed and binding.