Written by Out-Law, Pinsent Masons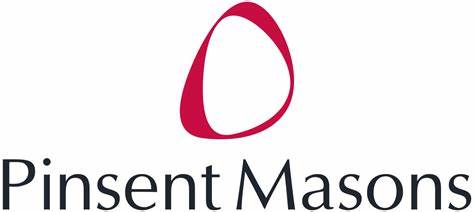 US ambassador to the Philippines Sung Kim has said that US is supporting the Duterte administration's ambitious 'build, build, build' infrastructure programme and American private companies will take part in major infrastructure projects under this programme, according to CNN.
This project has also been financed through Chinese loans and grants.
The Philippine government launched the 'build, build, build' (BBB) infrastructure development program in April 2017, aiming to raise public spending on infrastructure to 7% of gross domestic product by 2022 from less than 2% 10 years ago, with total required investment estimated at $158 billion.
US ambassador to the Philippines Sung Kim said that the US "understands and applauds" this mega project and wants to support it by the participation of private firms, according to Channelnesasia.
Channelnesasia said that China has signed at least two loan deals for the Philippines' programme.
Trade secretary Ramon Lopez is reported to have said that Chinese investments averaged at just $17 million from 2010 to 2015. That figure has grown five times to around $200m during president Rodrigo Duterte's term. One of Hong Kong Trade Development Council reports in 2018 said that China had already pledged to lend $24bn on infrastructure in the Philippines since then. China pledged to add another 1bn yuan ($1.45m) in the belt and road forum this year.
According to CNN, Philippines' national economic and development authority has approved 37 of 75 'build, build, build' projects that are valued ₱1.564 trillion ($30.57bn) and there are 14 included that are expected to be completed within president Rodrigo Duterte's term that ends in 2022.
The US has been investing in the Philippines for some time. According to the Philippine news agency this May deputy chief of mission of the US embassy in the Philippines John C. Law said that about $250m worth of assistance has been given to the country in areas of security, military equipment and exchange programmes.
Project finance expert John Yeap of Pinsent Masons, the law firm behind Out-Law, said: "It is interesting to see a potential step up of US investment in Philippines infrastructure, coinciding with the recent increase in China's participation. This can only be good for the Philippines as it gives the Republic access to broader sources of financing as well as exposure to a wider base of potential participants with differing technological and operational skills and experiences."
Source: Written by Out-Law, Pinsent Masons
Author: John Yeap, Partner, Pinsent Masons