5 Reasons to Breakup With Your Doctor​​
People often ask friends and family to recommend a new doctor for a number of reasons: they may have just relocated, there may have been a change in insurance coverage, they may have developed a new condition that requires an expert's advice etc.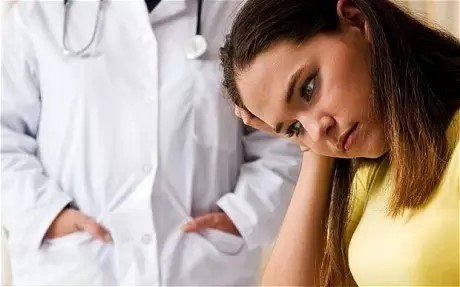 However, not many people realize that simply being unhappy or dissatisfied with their current medical care is also a very valid and important reason to seek a new doctor. This week we'll be taking a hard look at the warning signs indicating that a change may be necessary. Here are some of them now:
Your doctor hates questions/ doesn't hear you out


Does your doctor listen without interrupting? Does he/ she address all your concerns? A good doctor will be open to a two-way communication and will be dedicated to understanding your symptoms rather than basing their diagnosis on assumptions.
Your doctor overprescribes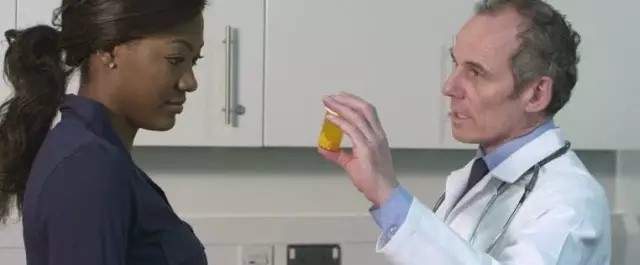 Many doctors tend to see pills as a quick fix rather than suggesting lifestyle changes or considering other therapies. For example, doctors may be swayed by pharma reps and may lean towards prescribing painkillers, where physiotherapy might have been a better solution. If your doctor is not open to discussing different treatment options, it may be time to make a change.
Your doctor keeps you in the dark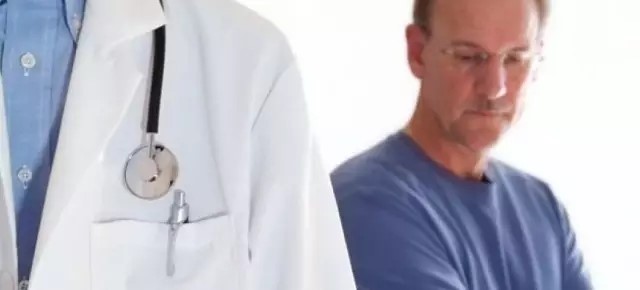 Sometimes, doctors prescribe medicines and run tests with very little explanation. Some doctors use a lot of complicated medical jargon, which basically makes their explanation useless. But always remember, your health is too important to feel confused or uninformed. So, speak up or find a doctor who helps you understand your health better.
Your doctor doesn't coordinate well with your other doctors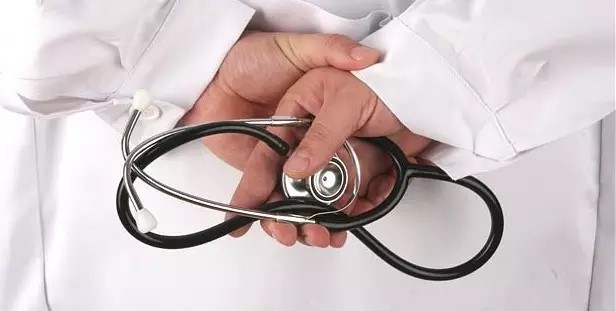 You may be seeing multiple doctors for different ailments. Each of these doctors have a responsibility to ensure that their treatment plan does not interfere with the other ones in a negative way. Hence the doctors must communicate with each other, or at least question you in order to be aware of your medical history, all your different conditions, treatments and medications.
You dislike the environment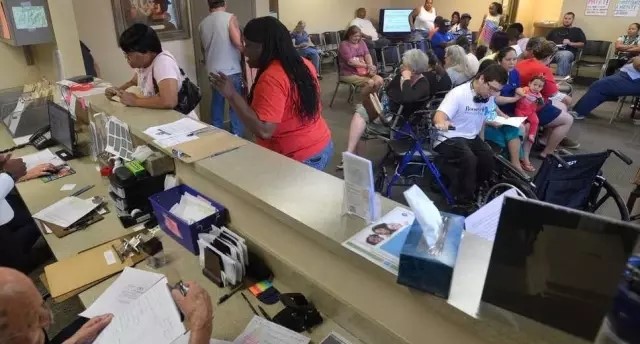 Take note of the overall vibe. A place of healing should be calm, quiet and pleasant.
Some clinics have waiting rooms that are over-crowded and staff that are too loud and careless. This could be a serious deal breaker. Moreover, if you see dusty surfaces, stained rugs, unhygienic toilets­ – it means germs a plenty. Time to get out of there.
Have you faced any of these issues with your current healthcare provider? Changing your doctor may not be easy –  you have to transfer your records and tell your story all over again to someone new. However, a doctor can have a huge impact on your health, so in the long run, parting ways may be the healthiest move.
See the article on Sanfine Hospital's website.
---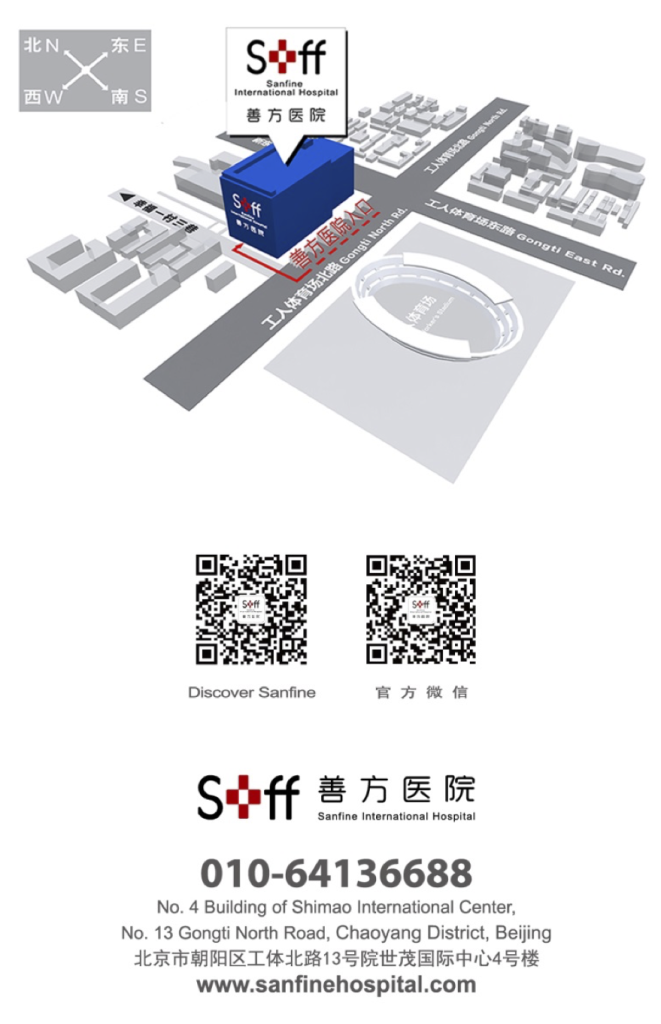 Sanfine International Hospital is centrally located in Beijing's renowned Sanlitun area in Chaoyang District, making it a convenient commute from the Embassy District, the Lufthansa Commercial Area and the Central Business District (CBD). We are a comprehensive hospital, operating at international service standards within JCI guidelines to provide our patients with accessible, reliable and high-quality healthcare.