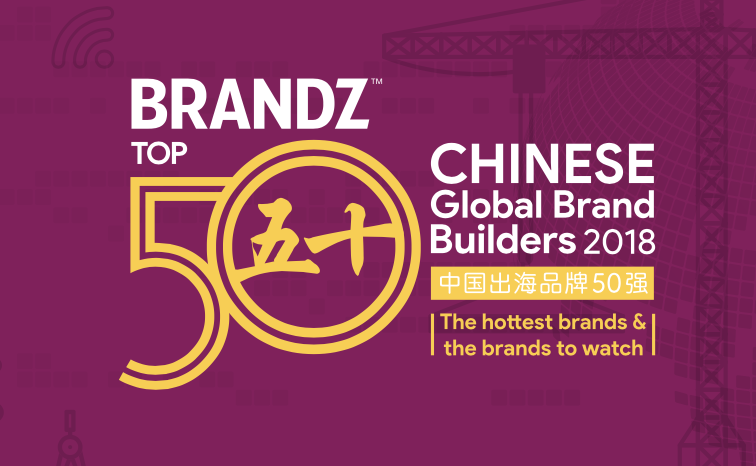 Increasingly those responsible for building China's brands are moving outward as fast as they are marching forward. Their sense of purpose is palpable and transcends their commercial objectives. There is a higher calling that is providing the impetus to not only build global brands, but to build innovative, higher-value global brands. Although the number of people who think 'Made in China' is a pejorative term is reducing, there is still much work to be done. The entrepreneurs and business leaders behind China's brands are up for this challenge. As well as building economies and better lives for people, innovation builds brand value. Many of China's Brand Builders believe that 'people-centric' innovation is the springboard of their global expansion, and consequently the underlying reason for their global success.
The impact of the Belt and Road Initiative extends way beyond the Initiative's geography. It has instilled in everyone a patriotic duty to 'go global' – as well as a sense of pride that we have the capability to do this. Since President Xi Jinping proposed the 'Belt and Road' initiative in 2013, there has been a five-fold increase in the volume of rail-freight sent from China to Europe. More than 20 Chinese cities are now directly connected by rail to Europe.
China's successful brand builders have been bold in every aspect from their vision to their choice in partners and by pairing this boldness with preparation, diligence and hard work have been able to achieve great success.
To read Millward Brown's full report click here.