It's five years since the rest of the world became aware of Chinese plans to become a champion of globalisation and free trade through the One Belt One Road initiative (B&R), a USD$1 trillion infrastructure programme that affects Asia, the Middle East, Europe, and Africa. The One Belt, One Road outbound investment strategy presents a wealth of opportunities along major global land and maritime trade routes. But how can business owners outside China take advantage?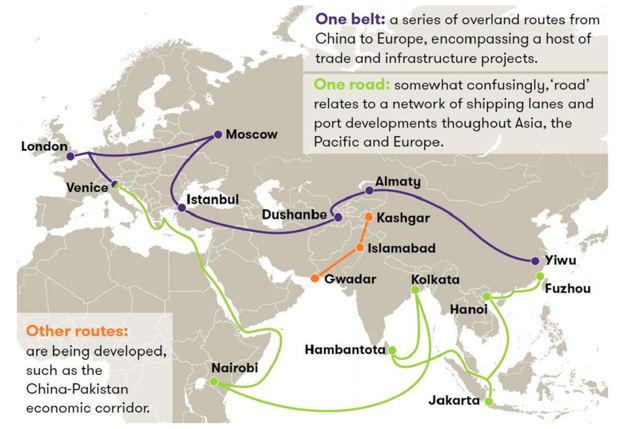 An initiative on the scale of B&R sends out two clear messages. First, in terms of direct Chinese capital investment, hundreds of billions of Renminbi will pour into the development of railways, ports and power stations along the trade routes. Second, these developments will stimulate domestic investment. The most significant area of opportunity lies in large-scale infrastructure projects. One of the most high-profile has been at the Sri Lankan port at Hambantota, which "will one day resemble Shanghai" with maintenance, oil storage and refueling facilities.
"The infrastructure opportunity is undeniably huge," says Jonathan Geldart, Executive director – markets development (Greater China) at Grant Thornton International Ltd. "But another key aspect is brands," he says. This is because Western brands have a reputation for quality and elegance in China and the country's consumers are particularly brand-conscious. They are also getting wealthier fast. There were 1.6 million Chinese with at least 10 million yuan (USD$1.57 million) of investable assets in 2016, up from 180,000 in 2006. The growth has been so rapid that the country's luxury consumers now represent a third of the global luxury market.
With US$1 trillion already allocated in planned investments, ranging from ports to high-speed railways and gas pipelines, Belt & Road is arguably the largest overseas investment drive ever launched by a single country. "Where Belt & Road is concerned, it's all about identifying and making the best possible use of the significant opportunities that are emerging," says head of Grant Thornton's China Europe Business Group (CEBG), Panos Vodinas.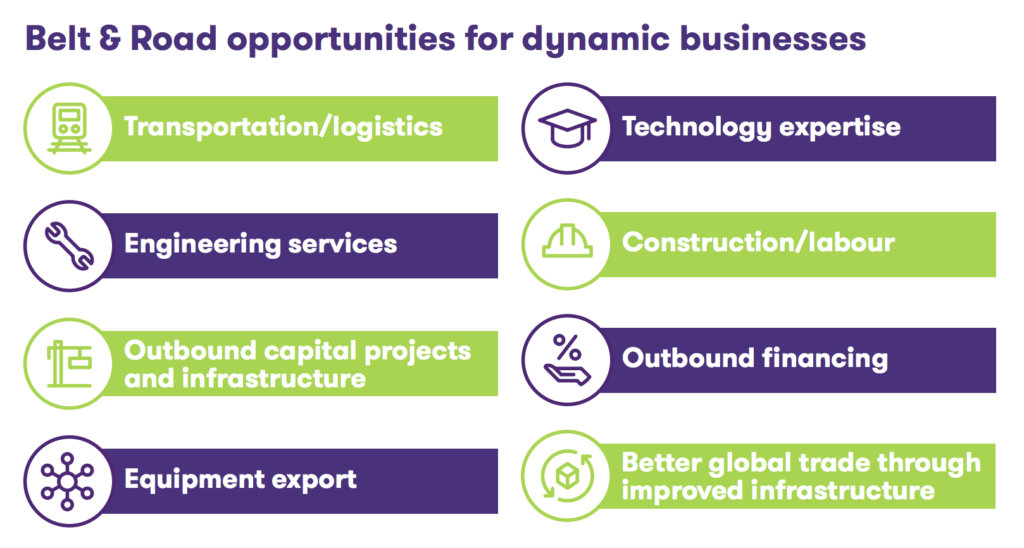 To read Grant Thornton's full article click here.