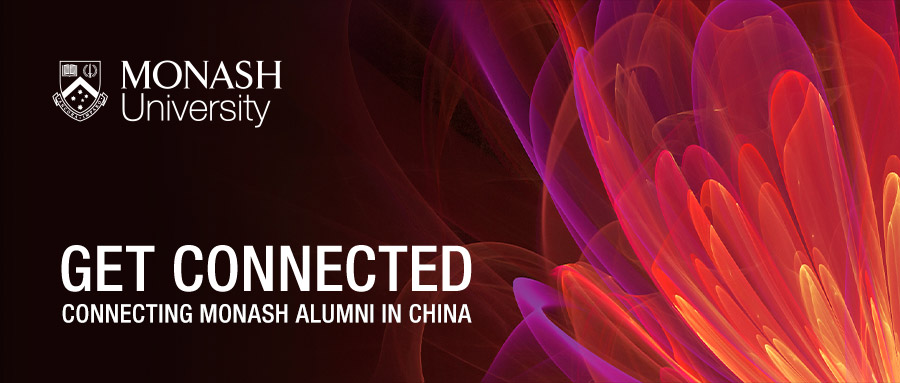 Members of the Monash University Alumni Engagement team are planning visits to China this year. In their efforts to grow a rich and vibrant alumni community in China, they would like to ask for your help to find Monash alumni living in China.
Monash aims to connect with former students who have moved back to China and also help alumni to exchange information, access professional development opportunities and connect with each other.
We invite you to share the campaign link at the bottom of this post with Monash classmates and other alumni you know who are living and working in China. Please ask them to quote your name in the "referred by" field near the end of the form.
Each month an Apple Airpod will be awarded to the Monash alum who has referred the highest number of Monash alumni, and runners up will receive a popular Monash hoodie.
Monash is looking forward to building new alumni to alumni relationships in China, and between its alumni communities in Australia and Asia.