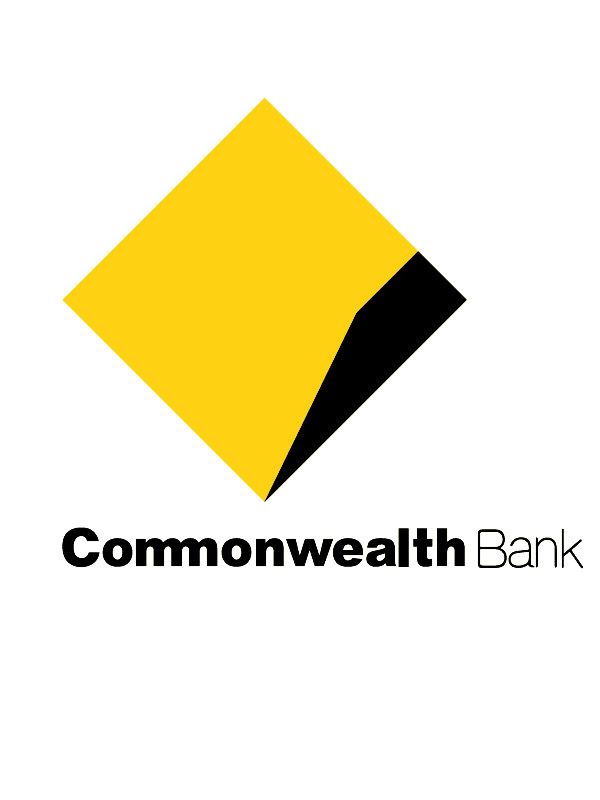 Alipay is now available in Commonwealth Bank of Australia's (CBA) 94,000 touchscreen services across Australia, as Business Insider Australia reports.
The payment, which is performed through an innovative apps ecosystem Albert App Bank, comes as a result of the agreement in 2016 between CBA and Ant Financial Service Group, a financial technology company affiliated with e-commerce giant Alibaba Group.
Analysts believe the launch could attract additional sales made by Chinese consumers during their travel periods in Australia.
For more information, please check Business Insider Australia's report here.