Written by Out-Law, Pinsent Masons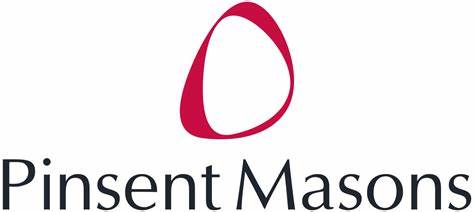 Beijing New Aeropolis Holdings (BNA) has chosen Emaar Properties to develop an $11 billion project as part of Beijing's new international airport development.
Emaar Properties, Dubai's largest listed real estate developer, will develop five square kilometres of land within the Aero-Economic of Area Beijing Daxing International Airport.
Construction work on Beijing Daxing International Airport, which is set to be the largest airport in the world, was completed as scheduled in June.
According to Xinhua net the airport is expected to be one of the world's largest airports and busiest air traffic hubs. It scheduled to open in September, supporting China's aim to become the world's largest civil aviation market by the mid-2020s and will handle 72 million passengers a year by 2025.
In May Emaar agreed to jointly develop a Business and Tourism Complex, integrating retail, entertainment, office, hotel hospitality, convention, sport, art and lifestyle functions at the new airport in Beijing. Reutersreported that the said the project is expected to take 10 years to complete.
According to Arabian Business, chairman of Emaar Properties Mohamed Alabbar announced in a statement that Emaar will open an office in Beijing to develop the company's business activities further in China.
Infrastructure expert Rachel Turner at Pinsent Masons, the law firm behind Out-Law, said, "These projects not only show China's ambition to develop world beating infrastructure to keep in step with the increased appetite for international travel by people in China but also seems to back the indications made by President Xi Jinping at the beginning of this month of China's desire to speed up the opening of its markets to foreign investment."
Source: Written by Out-Law, Pinsent Masons
Author: Rachel Turner, Pinsent Masons Senior Associate