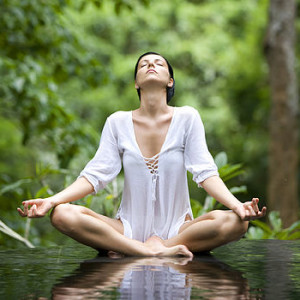 Amidst rising concerns of finding ways to pursue healthy living here in Beijing, AustCham's Podcast Team sat down with Dr. Melissa Rodriguez of Beijing United Family Hospital to chat about all things health.
A seasoned practitioner of naturopathic medicine, Dr. Melissa gave us insights of how to follow a balanced lifestyle by taking small steps to integrate weekly doses of exercise with a smattering of home-cooked meals. Indeed, according to Dr. Melissa: you only have one body/mind so if you don't take care of it, who will? So we hope that many of our listeners will be inspired to pursue healthy living and start off 2017 guided by some of the tips from the AustCham Podcast!
---
To download the Podcast click here.
Music: http://www.bensound.com
---
A little more on Beijing United Family Healthcare
United Family Healthcare is a pioneering, international health system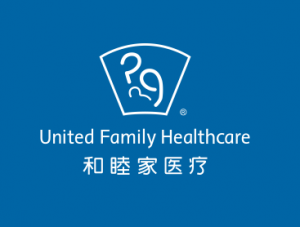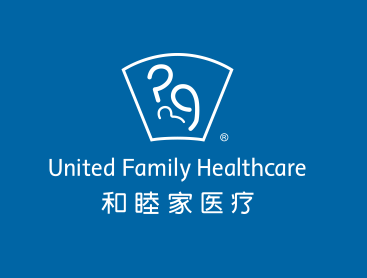 providing comprehensive, integrated healthcare in a uniquely warm, caring, patient service-oriented environment.
Since 1997, UFH has led the way in private international healthcare in China. After almost two decades, UFH has established itself in Beijing, Shanghai, Guangzhou, Wuxi, Tianjin, Qingdao, and now Mongolia as the provider of choice for those seeking premium, personalized healthcare.
UFH is constantly striving to meet and exceed worldwide service quality and patient safety standards. This level of quality is evidenced at our international hospital facilities, which together with our 14 satellite clinics and medical centers comprise China's complete, pioneering system of Joint Commission International (JCI) accredited facilities.
You can find the Beijing-UFH website here and access Dr Melissa's profile on the following link. If you are keen to find out more of Dr. Melissa's insights, you can check out her regular monthly column in Beijing Kids Magazine called "The Natural Path" or visit her personal website at www.drmelissarodriguez.com.
The AustCham Podcast is now available on iTunes! Visit the iTunes Store or find us using the podcast app on your iPhone by searching AustCham Podcast.
Subscribe to have the latest episodes delivered straight to your phone.