Time passed by so quickly, and we are about to launch our final Beijing Mentor Walks in 2017!
Mentor Walks Beijing aims to bring together women from all backgrounds and experiences.
Young women (Mentees) who have begun their careers walk for an hour with an established Mentor for advice, perspective and honest feedback
Saturday, Nov.18th, 2017
9:30AM-11:30AM
@The British Embassy Residence
Please note that a valid ID is required to gain access to the building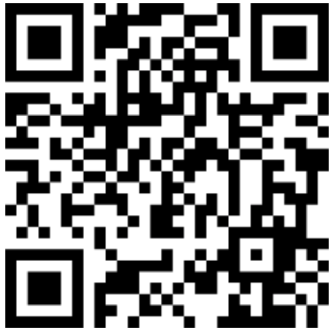 To participate, we kindly ask for a donation of 100 RMB to Educating Girls of Rural China (EGRC). 
Schedule on Nov. 18th:
9:30—Meet at the British Embassy Residence
Register & Meet Mentors/Mentees
10:30—Mentees & Mentors walk
11:30—End of Walk
Location: The British Embassy Residence
15 Guanghua Lu, Chaoyang District, BJ
北京市朝阳区光华路15号(大使官邸)
*Please note that Mentor Walks is open to women who have already begun to work and is not intended for students.
Please RSVP by scanning the QR code above. Alternatively, please visit our website at mentorwalkschina.com.