The Beijing Sino 10s Rugby Tournament is Back!
05-29-21 @ 8:00 am

-

5:00 pm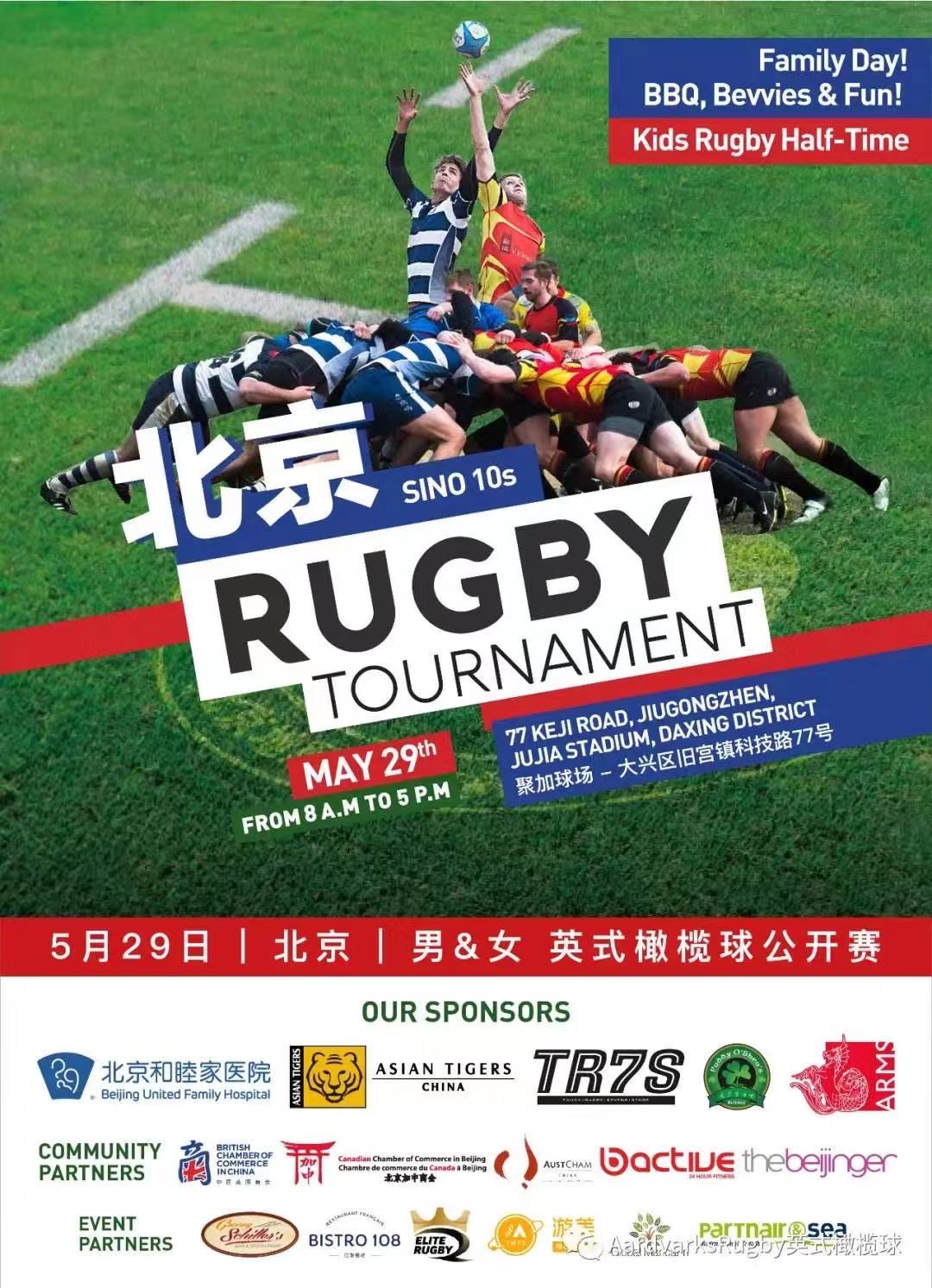 最大的北京十人制橄榄球赛回来了
由北京英式橄榄球社群主办的北京十人制英式橄榄球公开赛,将于5月29日周六在北京大兴区聚加球场开赛。北京十人制一直是国内最大型的民间英式橄榄球赛事之一,这次有来自全国各地超过20支男女队伍齐聚一堂,使之超过了以往的规模。
The Beijing Rugby Community is buzzing to announce that China's premium competition, the Beijing Sino 10's, is back and bigger than ever!! On May 29th at the Jujia Stadium in Daxing (聚加球场), over 20 men's and women's clubs from across China will battle it out for sporting glory in an event that has something for everyone.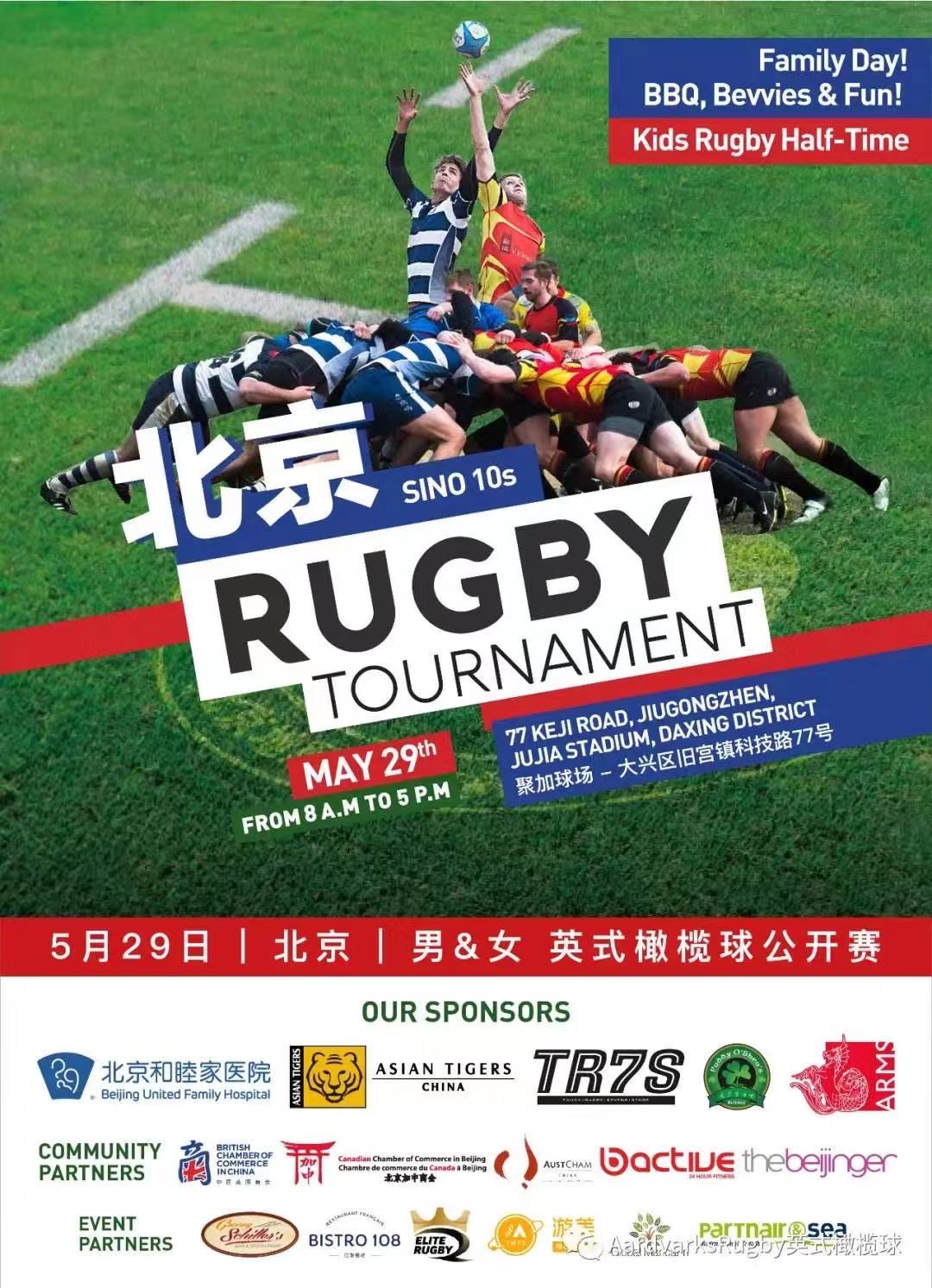 English Didi Address: Ju + Zu Qiu Xue Yuan
比赛地址:聚加球场,大兴区旧宫镇科技路77号
比赛从上午8点开始,至下午5点结束。这将是充满精彩娱乐元素的一整天,有饮料和美食,配有北京本地DJ的美妙音乐。欢迎每一位朋友来此体验英式橄榄球文化!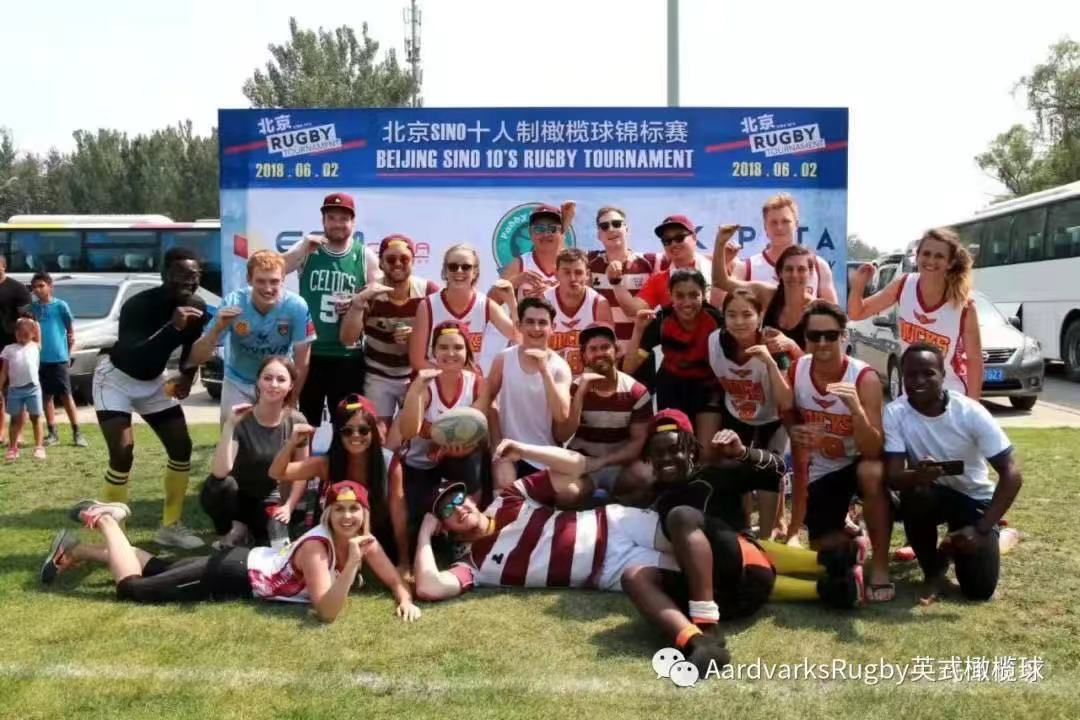 Starting at 8am and finishing at 5, it will be a full day of scintillating entertainment, with drinks and food on sale accompanied by some awesome tunes from local Beijing DJs. Everyone is welcome to come and experience rugby the way it should be!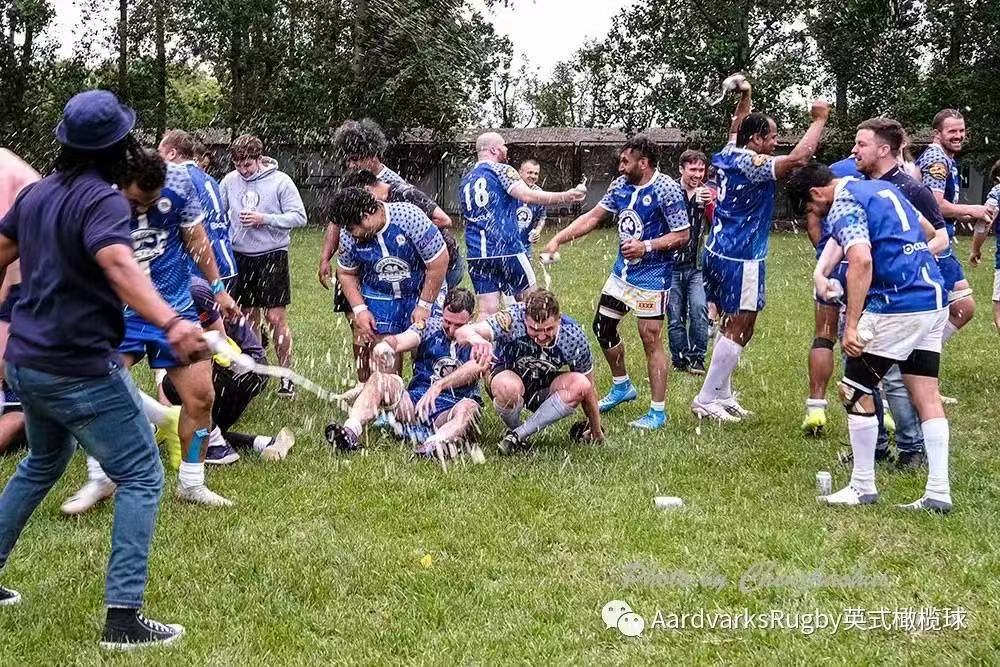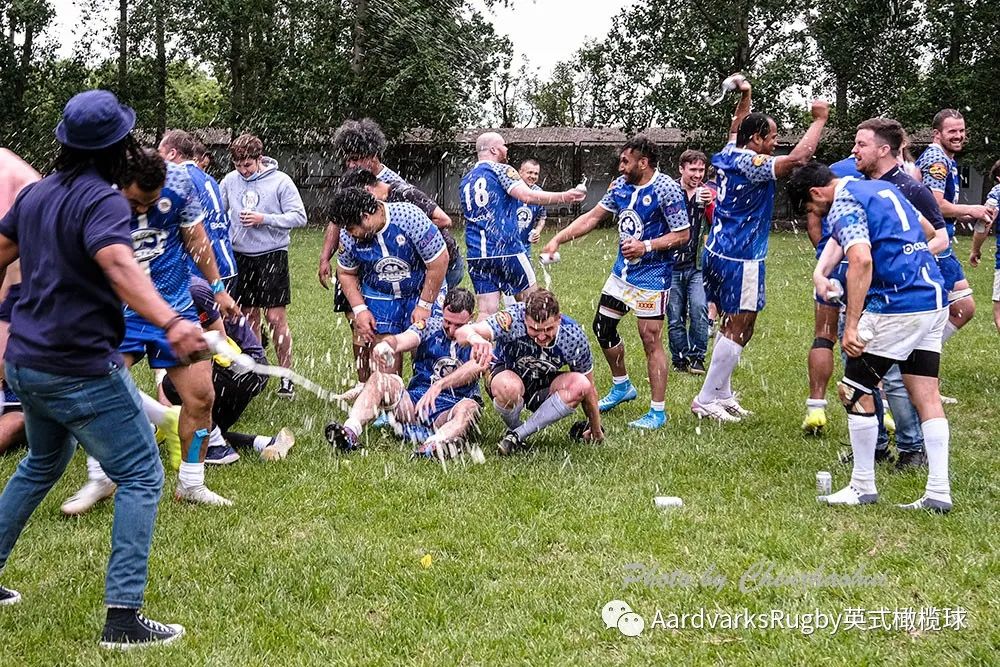 英式橄榄球
The Rugby
十人制的英式橄榄球比赛非常流行,因为它能让人跑得肺部爆裂,当然,也能感受到令人兴奋的身体触发,享受碰撞的快乐!本次的赛制没有中场休息时间,可以无限制换人,球员争分夺秒地得分。不在场上撕扯的时候,球员和球迷可以在我们的朋友——亚洲虎提供的帐篷里放松!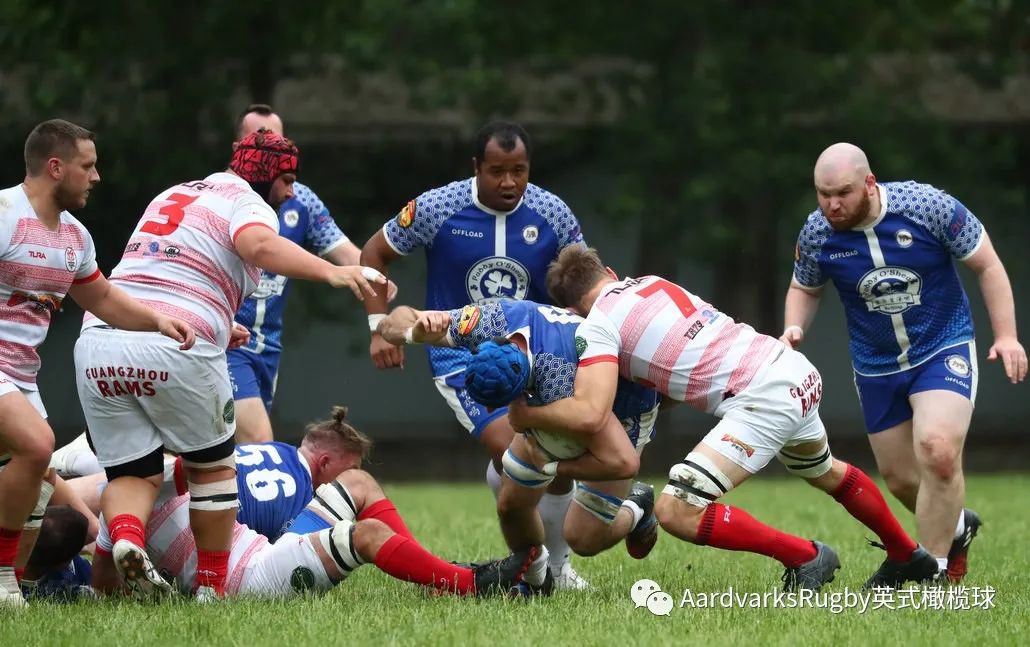 This format of rugby is widely popular because it produces lung-bursting runs and of course, bone-crunching tackles! In each game, players have a short time period to score as many points as possible before the clock runs out. When not tearing it up on the field, players and fans can chill out in tents provided by our friends at Asian Tigers!
男女队伍都将先进行小组赛,然后是碗、盘和杯级的淘汰赛。全天,球员和球迷都将获得比赛现场的医疗伙伴
——
北京和睦家医院出色团队的照顾。
For both the men and women, there will be a round robin group stage followed by a knock- out bowl, plate and cup competition. Throughout the day, players and supporters will be looked after by the tournament's on-site medical partner, the fantastic team at Beijing United Family Hospital.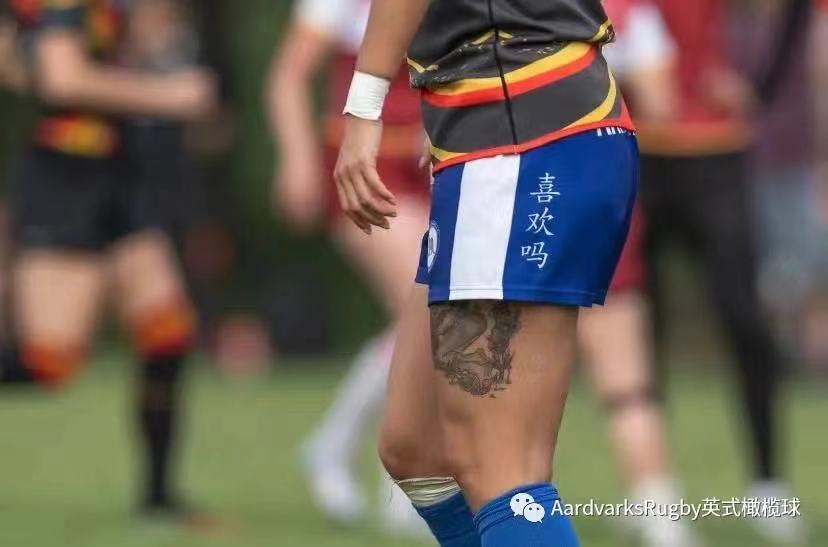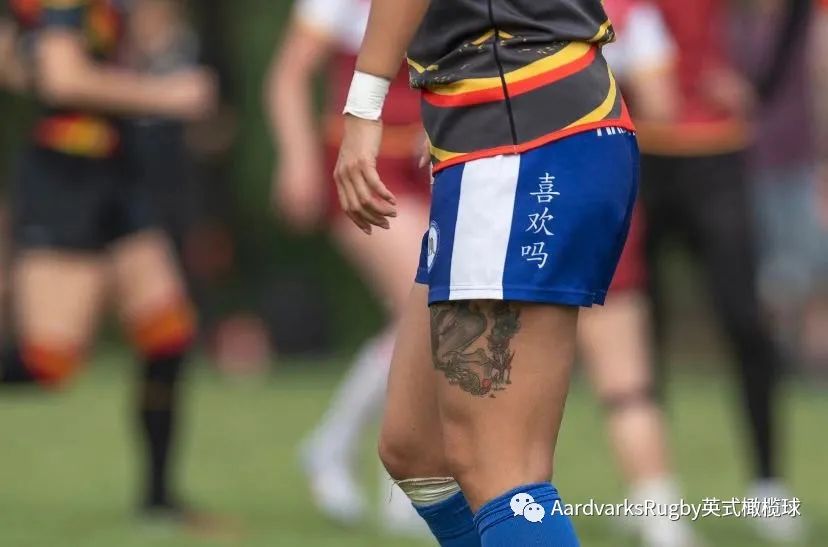 主办方还将举办许多有趣的活动,让孩子们和大人们都能玩得开心!包括在正赛间歇为我们的小朋友
(
或心态年轻的朋友们
)
安排一场小型比赛
!欢迎孩子们来一同体验英式橄榄球的乐趣,游美Rugby学院和教练将提供免费的活动指导和帮助。
非常感谢我们的其他主赞助商,亚洲风险管理公司和
TR7
,感谢帮助我们实现这一切
!
The organizers will also put on plenty of fun activities to keep both kids and adults entertained, including a mini tournament between matches for our younger (or young at heart) friends! Lead by the YM Rugby School and coaches kids are welcomed onto the field for some rugby fun! We are grateful to our other major sponsors, Asia Risks Management and TR7, forhelping to make all of this happen!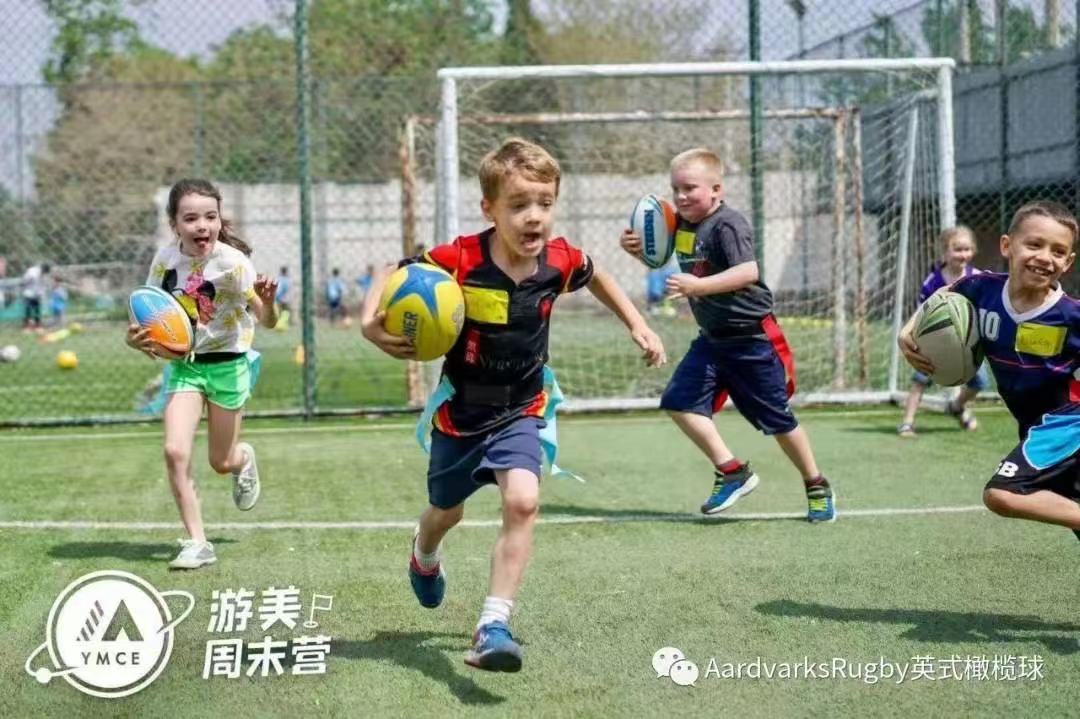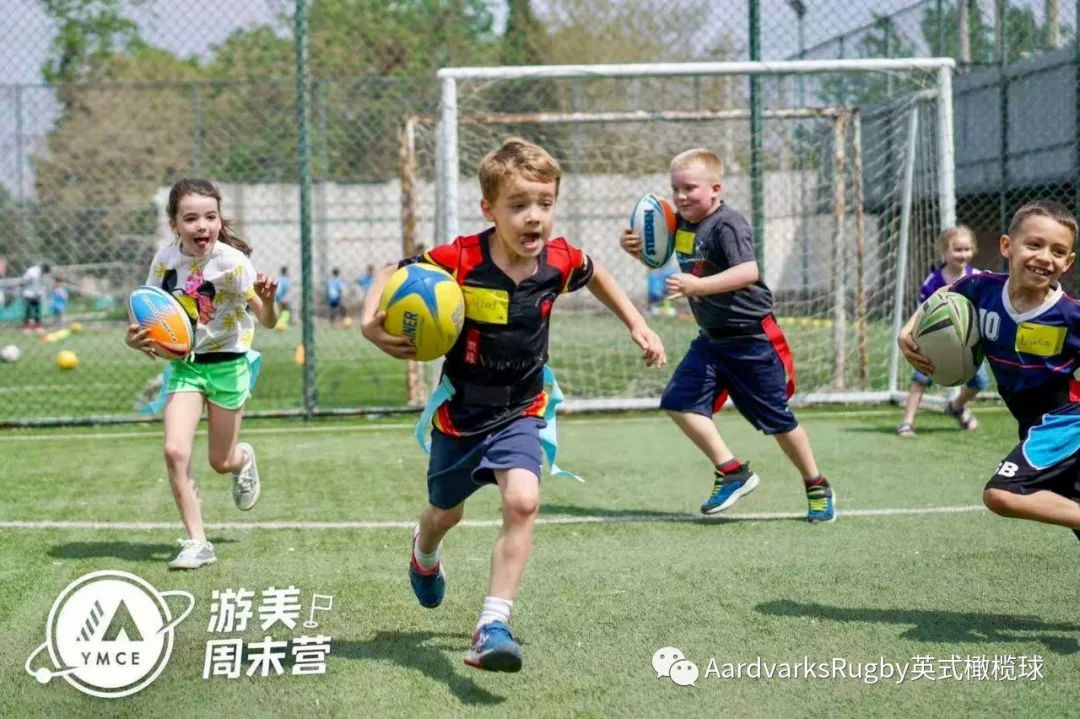 美食与饮品
The Food and Drinks
本次活动将由我们的忠实合作伙伴Bistro 108提供美味的烧烤,同时将与北京两大老牌酒吧Paddy O 'Shea 's共同提供酒精和其他饮品。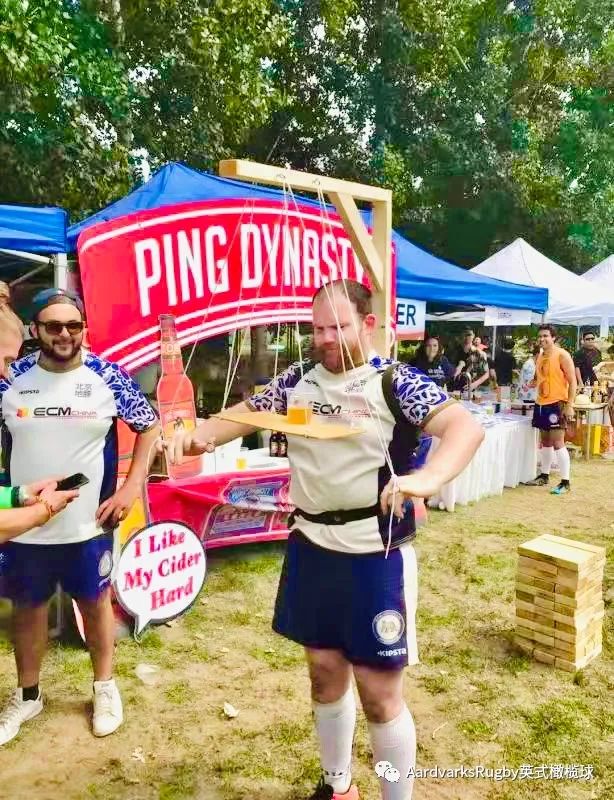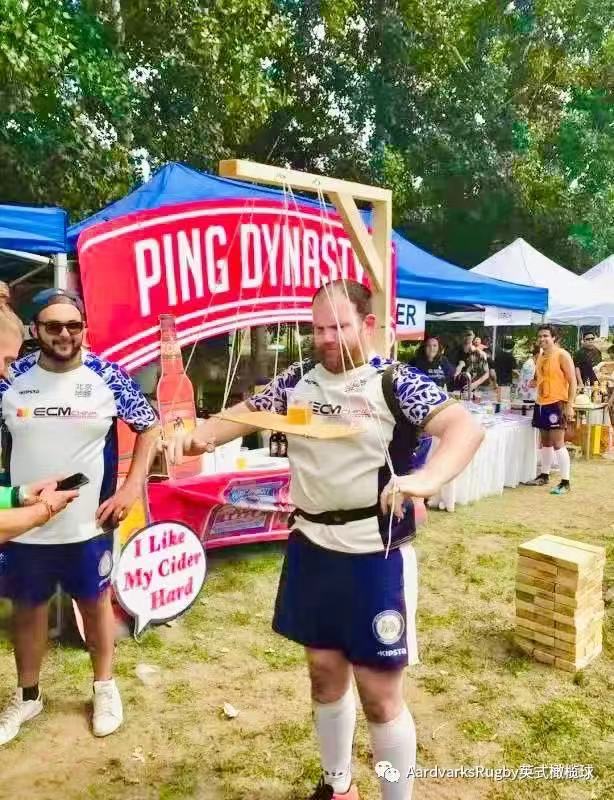 The event will have a delicious BBQ put on by our loyal partners at Bistro 108, while both alcoholic and non-alcoholic drinks will be provided in association with a stalwart of Beijing's bar scene, Paddy O'Shea's.
欲了解更多信息或寻求合作,
请发送电子邮件至
beijingsinos@gmail.com
For more info,you can send an email to

beijingsinos@gmail.com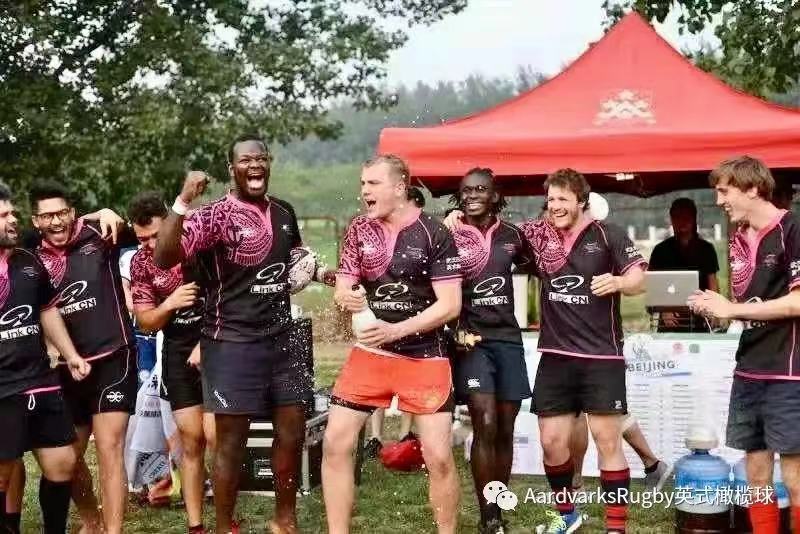 ⬇️Thanks to our sponsors❤️
Beijing United Family Hospital

Asian Tigers Group

Asian Risks Management
TR7 Rugby Store