Corporate Social Credit System Seminar
11-21-19 @ 4:30 pm

-

9:00 pm

200¥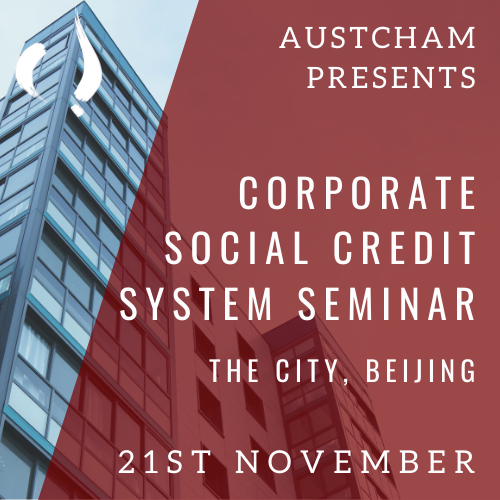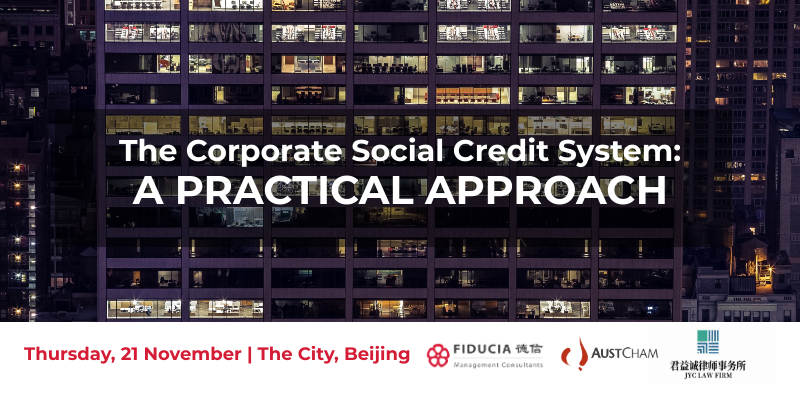 The full implementation of the Corporate Social Credit System (CSCS), China's new scoring framework to rate the behaviour of businesses, is looming over us. To be on the safe side, companies operating in China are ramping up their preparations for this new system that brings compliance requirements to a whole new level.
Back in April, the Communist Party's Central Committee rolled out a plan for a single, all-encompassing database that would include every company's records (from utility bills to tax payments) and would reward or sanction businesses accordingly.
One of the main concerns of companies today is the lack of clarity that still clouds this plan and its implementation. How can companies check their own score and that of partners? Should employers keep track of their staff's personal ratings too?
In this seminar, Fiducia Expert, Hudson He, will address these and other common questions. As a participant, you can expect to walk out of the event with an outline of key actions you can take to make sure that the CSCS does not catch your company off guard.
This event will then be followed by a wine tasting & networking evening.
Event Details
Date: Thursday, 21st November 2019
Venue: The City, Level 2, West Tower, World Financial Centre, No.1 East 3rd Ring Middle Road, Chaoyang District, Beijing
Time: Seminar 4:30PM – 6:30PM | Wine Tasting 7PM onwards
Price: 200 RMB
Please scan the QR code below to register: