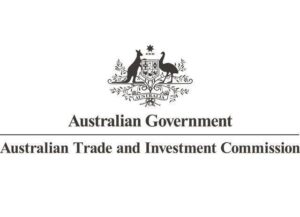 Austrade is releasing monthly insight videos to keep Australian business informed of emerging opportunities and challenges across China.
Check out the latest video which looks at fast-growing markets in China's Southwest region and highlights opportunities in the food and beverage sector, as well as infrastructure design, and healthcare.
Earlier videos have considered the growing demand for consumer health products, and how Aussie businesses can harness local e-commerce and social channels to reach new customers in China.
Stay tuned for future videos including what Aussie exporters should know about North China.
Of course, there are some particular challenges facing Australian exporters to China at the moment – for the latest information, see the Austrade website, or reach out with any particular queries.