Today KPMG releases it's report on Chinese investment in Australia healthcare, the most recent addition to their 'Demystifying Chinese Investment' series. Outbound investment from China has always been a contentious issue, primarily due to a lack of clear information. Now with the healthcare sector in China reforming and continued growth expected; KMPG sets out to clear through the myths and cut straight to what it means for the industry and Australia at large.
Having not featured before 2015, Chinese investment in Australia's healthcare sector has surged over the past 3 years, reaching a total of AUD $5.5 billion across 16 completed deals, according to a new report from KPMG and The University of Sydney Business School – Demystifying Chinese Investment in Australian Healthcare.
Key findings of the report are:
From 2015 to 2017, Chinese investment in Australia's healthcare sector totalled AUD $5.5 billion, across 16 major deals
53 percent of the investment was concentrated on Australia's health supplement sector, 47 percent in the healthcare services sector – with no major investment as yet in pharmaceuticals, biotechnology or aged care sectors.
New South Wales attracted 49 percent of Chinese healthcare investment between 2015 and 2017, followed by Victoria with 45 percent and Queensland with 6 percent.
80 percent of completed deals (by value) were by Chinese private companies from diverse backgrounds, including hospitals, specialised healthcare providers, pharmaceutical companies, construction companies and private equity.
Chinese investors are attracted to target companies that are exporting or capable of exporting to the Chinese market.
China's healthcare spending is expected to grow by 8.1 percent annually over the next five years.
Below is the media release and the report itself:
Demystifying Chinese Investment in Australian Healthcare 
For further inquiries please contact: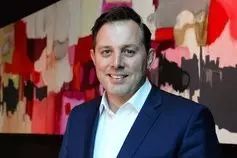 Doug Ferguson
KPMG: Partner in Charge, Asia and International Markets
dougferguson@kpmg.com.au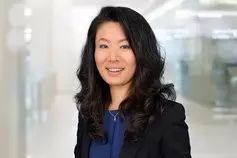 Helen Zhi Dent
KPMG: Partner in Charge, China Business Practice
helenzhident@kpmg.com.au