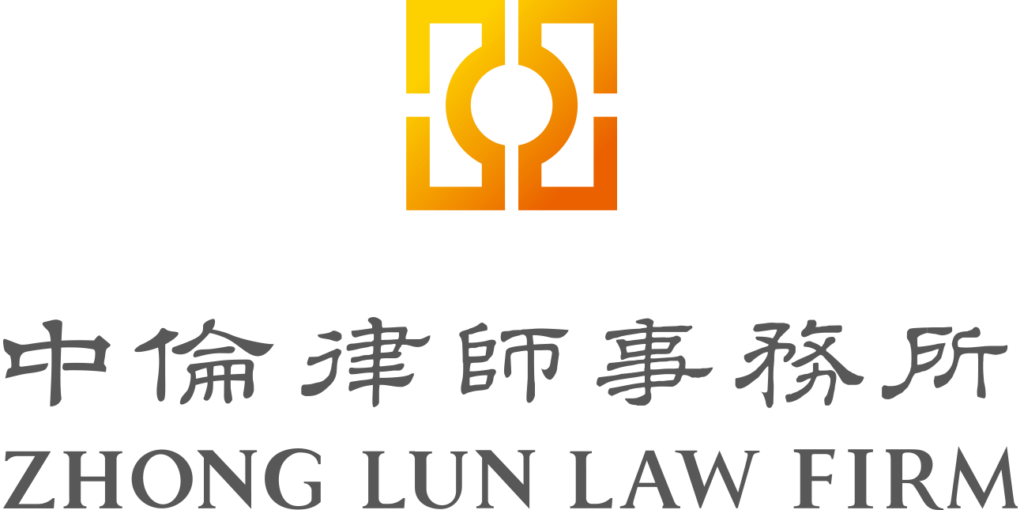 Zhong Lun Law Firm is a market leading, full service Chinese law firm. Since its founding in 1993, Zhong Lun has become one of the largest law firms in China, with 260+ partners and 1200+ lawyers, including both recognized leaders in the Chinese legal profession and experienced senior lawyers from top international law firms.
Zhong Lun offers legal services across 28 core practice areas, and has a network of nine domestic offices in mainland China in the leading centres of Beijing, Shanghai, Shenzhen, Guangzhou, Chengdu, Wuhan, Chongqing, Qingdao and Hangzhou, as well as an office in the international gateway city of Hong Kong. It also has international offices in Tokyo, London, New York, Los Angeles and San Francisco, and maintains cooperative relationships with leading law firms in numerous countries and territories around the world for both inbound and outbound China-related matters. Zhong Lun is therefore well-positioned to provide clients with high quality legal services across a wide range of industries and sectors not only in China, but also in more than 70 countries around the world.
Zhong Lun's outstanding work has achieved broad recognition and its practice groups and lawyers are frequently cited and recommended in their respective markets by distinguished legal media groups such as Chambers & Partners, International Financial Law Review, The Legal 500, The Lawyer, Asian Legal Business, China Law & Practice and others. It is no surprise then that Zhong Lun is part of the 'red circle' law firms, an informal term for the leading law firms in China.
The Zhong Lun Guangzhou office regularly provides legal support to its clients doing business in the Pearl River Delta region and the adjacent provinces of Hainan, Guangxi, Hunan, Hubei, and Fujian. They have a team of lawyers who have extensive experience advising both large multinational and small-medium enterprises on their business operations in China, as well as Chinese companies doing business overseas.
Categories: Legal
Guangzhou
Categories: South China