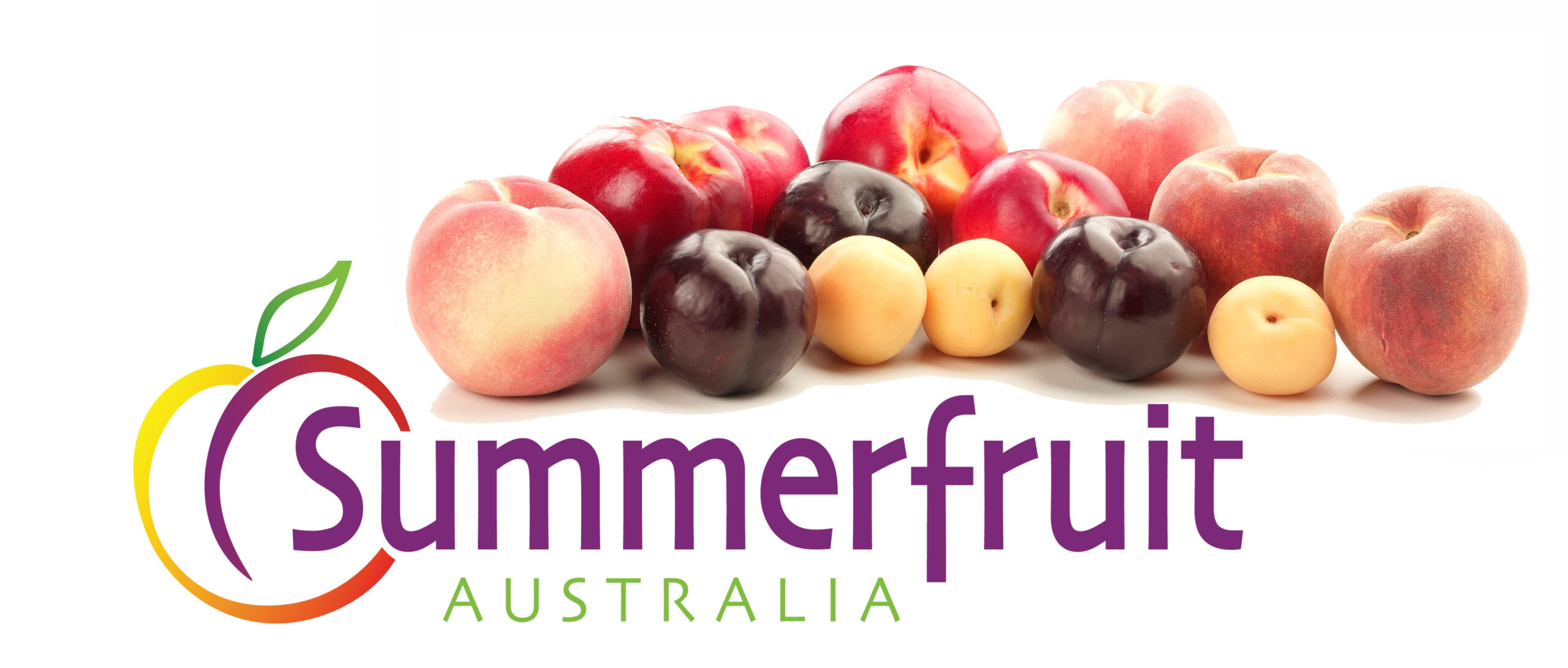 SUMMERFRUIT AUSTRALIA LTD:
Summerfruit Australia Ltd is the organisation that represents the Australian Stonefruit Industry and over many decades has developed and maintains an extensive network of growers, exporters, packers and supply chain businesses that are integral to the developing and expanding export market.
Over the past 15 years Summerfruit Australia Ltd through its members, staff and contactors have developed expansive networks and contacts within the major export markets including China. The recognition of the relationship with China in the 2018/19 season highlighted the level of trust and cooperation built between Summerfruit Australia Ltd and the appropriate Government agencies, the Chinese Stonefruit Industry and the Chinese consumers.
In September 2019 Summerfruit Australia Ltd and Australian growers and exporters were recognised with the China's Fruit King Award in recognition of the outstanding export season 2018/2019 of Australian stone fruit to China.
In October 2019, John Moore, Summerfruit Australia Ltd Market Development Manager, participated in an event in China that resulted in Summerfruit Australia Ltd signing a Memorandum of Understanding. The three parties to the MOU were: China Entry-Exit Inspection and Quarantine Association (CIQA), Yuncheng Fruit Industry Development Centre, and Summerfruit Australian Ltd. This was a unique agreement and at the time the Chair of Summerfruit Australia Ltd, Andrew Finlay noted 'this is another significant step in establishing the Australian Summerfruit Industry as a valued trading partner in China'."
Categories: Food & Agri-business, North China
Summerfruit Australia
15 High St
Wodonga, Victoria 3690 Australia