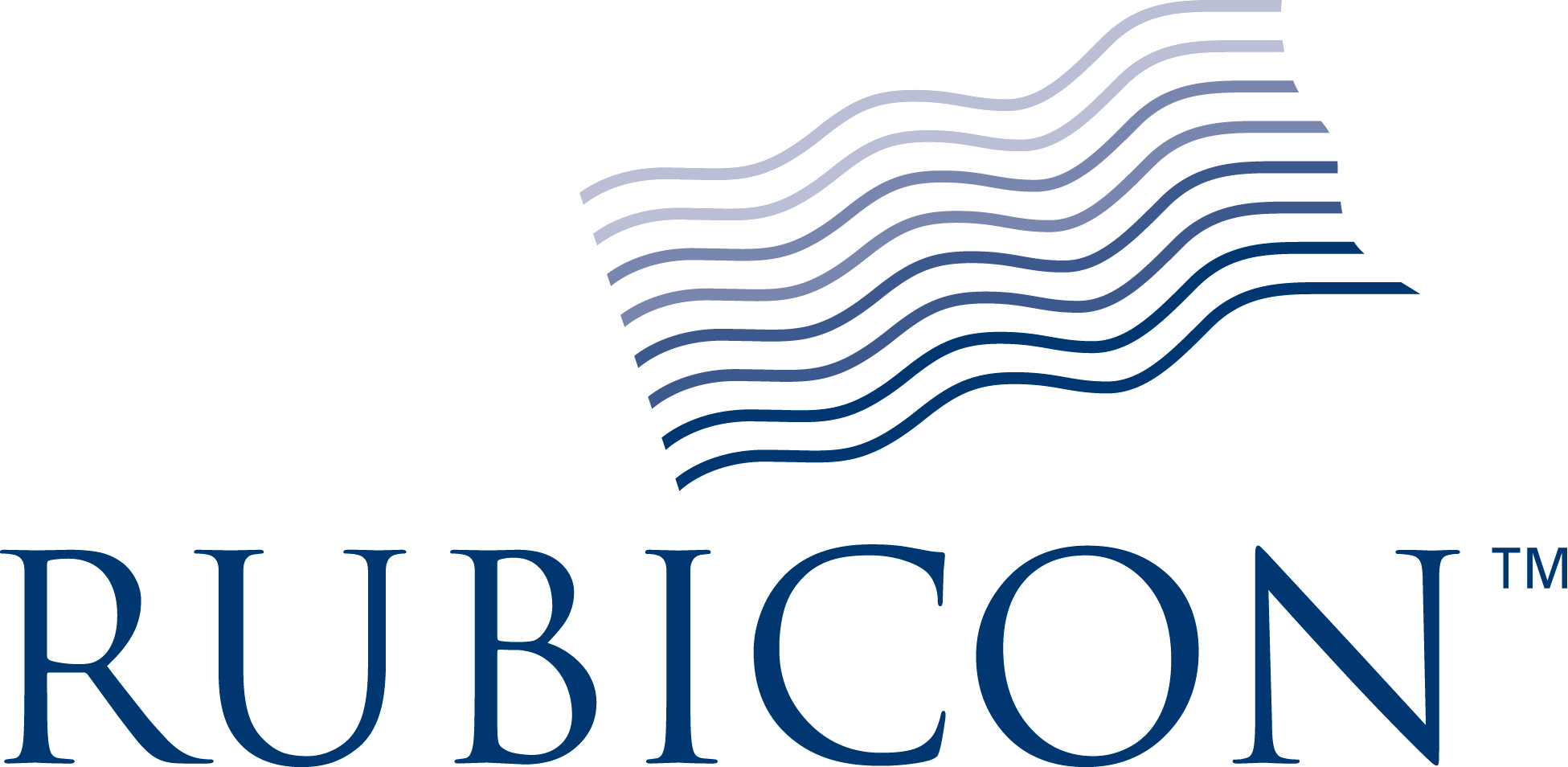 Rubicon is a global provider of irrigation automation technology solutions that enable governments, water management authorities and farmers to manage their water resources more efficiently and improve agricultural productivity.
Our vision is to sustainably increase global food and fibre production by improving the management of irrigation water from the source through to its application to crops. Our solutions improve water-use efficiency through accurate measurement and accounting, eliminating spills, improving the reliability and timeliness of water supply, and enabling precise application to crops. The benefits include increased water availability, reduced operational costs, increased agricultural productivity and improved food supply resilience.
we operate in Australia, New Zealand, USA, Latin America, China, India and Europe. We have designed, built and installed over 30,000 control and measurement devices in systems sold to more than 180 customers in 15 countries.
We are focusing on maximising the productivity, profitability and sustainability of agricultural water from the catchment to the crop. Our unique solutions combine innovated software with precision-engineered hardware to achieve unparalleled outcomes for governments, water districts and farmers.
We have production facilities in Australia and China. Our India facility is to commence production in early in 2020.
Categories: Energy & Resources, North China