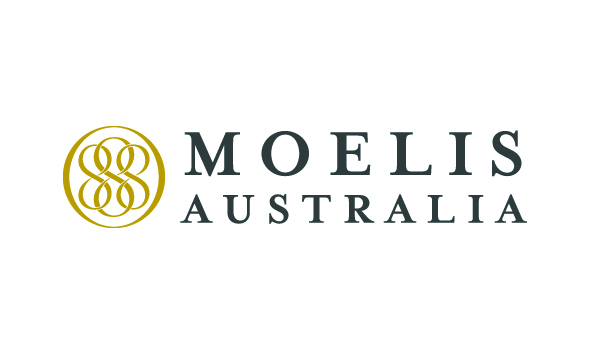 Moelis Australia is an ASX-listed financial services group specialising in asset management, corporate advisory and equities. Since launching in 2009, we've advised on transactions worth over $110 billion, assisted clients to raise more than $10 billion in equity capital markets, and currently have over $5 billion in assets under management.
Moelis Australia was started in 2009 as a joint venture with NYSE-listed Moelis & Company, a leading global independent investment bank and local executives.
The firm has since expanded to asset management and equities and has a team of approximately 200 working in Sydney, Melbourne and Shanghai. Moelis & Company remain an investor in the firm and a strategic alliance partner for the delivery of corporate advisory services globally.
Our Corporate Advisory division has managed in excess of $110 billion worth of transactions since 2009. Some of these transactions include Varde, KKR and Deutsche Bank's $8.2 billion acquisition of GE Capital Australia & New Zealand Consumer Finance; Reliance Rail's $2 billion re-capitalisation and re-financing; Hitachi's $974 million acquisition of Bradken; Avoka Group's US$245 million sale to Temenos AG; the Ten Network's sale to CBS; and the re-structure of Channel 9.
With over $5 billion in assets under management, our Asset Management division creates and manages investment opportunities for institutional and wholesale investors in real estate, credit, private equity and venture capital. Moelis Australia was a pioneer of the Significant Investor Visa program with state and federal governments and is now one of Australia's largest fund managers for high net wealth overseas investors in the program.
Our Equities team provides specialist research, sales and trading execution services to individual and institutional clients. The Equities Research team manages research on 72 ASX-listed companies.
Categories: North China, Professional Services
3822 Park Place
1601 Nanjing West Road Jingan District
Shanghai, 200040 China
Get Directions