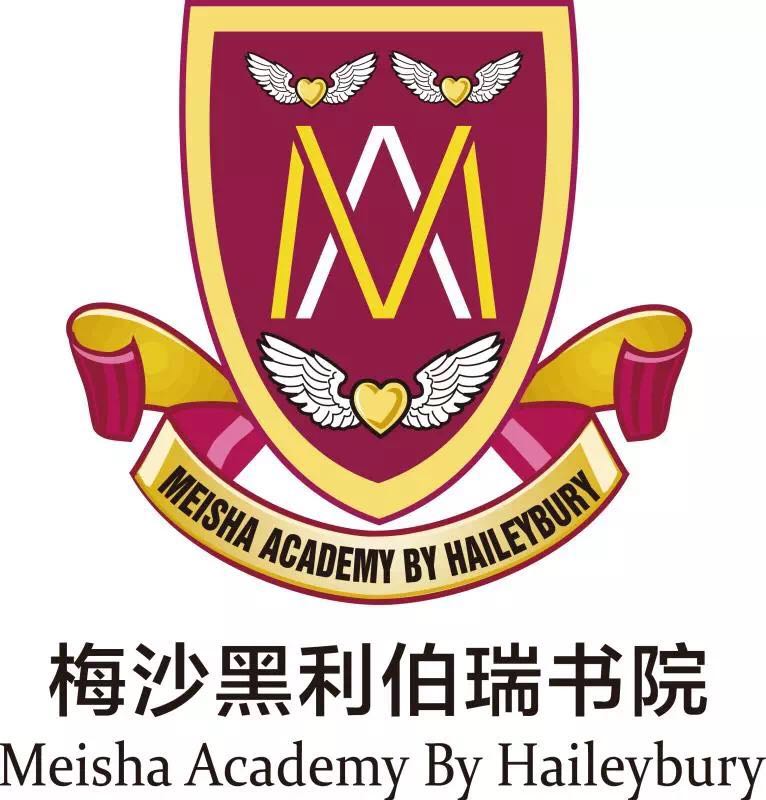 Meisha Academy by Haileybury (MAH) is jointly run by Vanke's affiliated company and Australian top private school Haileybury College. MAH will share Vanke's core philosophies to education and provide the same prestigious academic pathways that Haileybury students have enjoyed for over 125 years.
MAH is located at Vanke Cloud City, Tianhe District, Guangzhou. It has a construction are of 20,000 square meters. It is a modern international private school that provides education to students between the age of 15 and 19.
A quality academic curriculum, perfected by Haileybury, that combines best practices from Chinese and overseas education systems is at the core of MAH. This academic curriculum will enable students to share quality educational resources from Haileybury and achievev pathways to universities around the world.
梅沙黑利柏瑞学院(MAH)由世界500强万科成员企业与澳洲百年贵族名校黑利柏瑞合作办学,书院秉承了名气文化精神与黑利柏瑞学校先进教学理念。
MAH坐落于广州市天河万科云城,建筑面积2万平方米,提供针对15至19岁青少年的国际教育课程,是倡导"绿色+开放+共享+智能"的中澳合作办学项目。
MAH吸纳中西教育体系精髓,我们的学生与澳洲黑利柏瑞本校共享VCE优质教育资源,我们的教师均经过黑利柏瑞本校筛选以及培训,我校学生可以凭毕业证书进入世界名校。
Categories: Education
Categories: South China