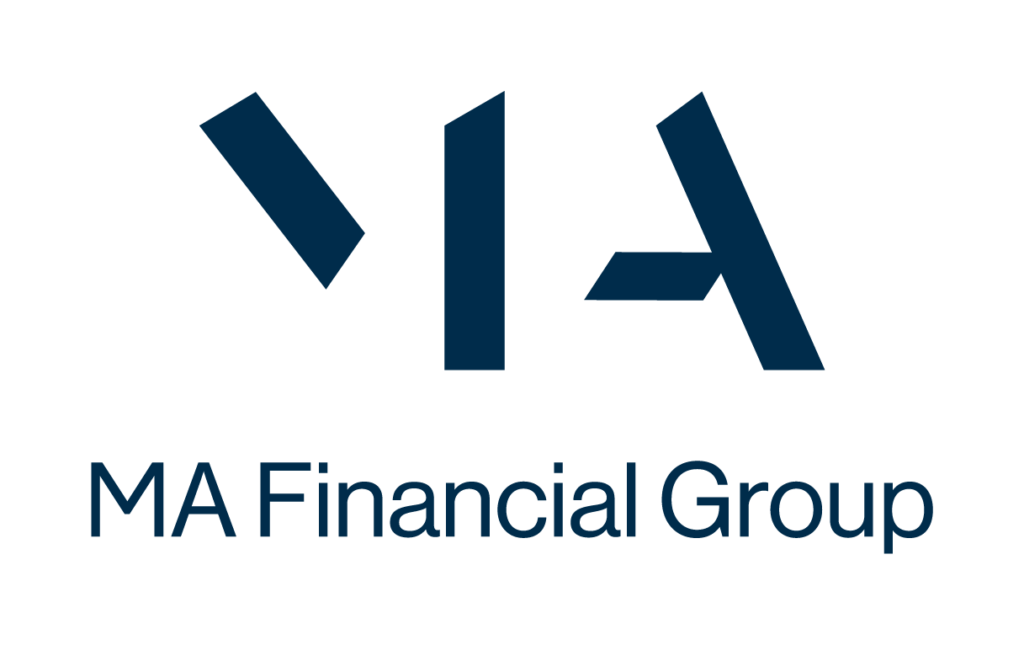 MA Financial Group is an Australian Securities Exchange (ASX) listed financial services firm specialising in asset management, lending, corporate advisory, and equities.
Since launching in 2009, the firm advised on over A$110 billion of transactions, assisted clients to raise more than A$12 billion in equity capital markets, and currently have approximately A$7.8 billion in assets under management. MA Financial Group began as a joint venture with NYSE-listed Moelis & Company, a leading global independent investment bank and local executives.
The firm has since expanded to asset management and equities and has a team of over 600 working in Sydney, Melbourne, London, Beijing, Shanghai, and Hong Kong.
Categories: North China, Professional Services
3822 Park Place
1601 Nanjing West Road Jingan District
Shanghai, 200040 China