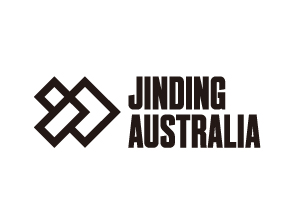 Jinding Australia is an integrated property services company with five business divisions; Jinding Developments, Jinding Real Estate, Jinding Investments, Jinding Funds Management and Jinding Services.
Jinding Developments holds a development pipeline in excess of 4,000 lots, including medium-density and commercial sites, with an end value in excess of $1.5bn. The business is actively exploring opportunities in varied asset classes to continue to grow this portfolio.
Jinding Real Estate specialise in selling premium Melbourne property to both local and off-shore buyers. Headquartered in Melbourne, we are supported by an extensive network with over 300 staff in 12 offices across mainland China.
Jinding Investments was initially focused on investing in property development projects including those of Jinding Developments.
Jinding Funds Management holds an AFSL licence and offers high-net-worth investors and institutions the opportunity to invest in a range of exciting projects. Jinding Funds Management currently has over $50m under management.
Our businesses are supported by Jinding Services including migration, education and our concierge team ensuring an exceptional end-to-end experience.
Categories: North China, Other
Level 53, Rialto South Tower
525 Collins Street

Melbourne, Victoria 3000 Australia