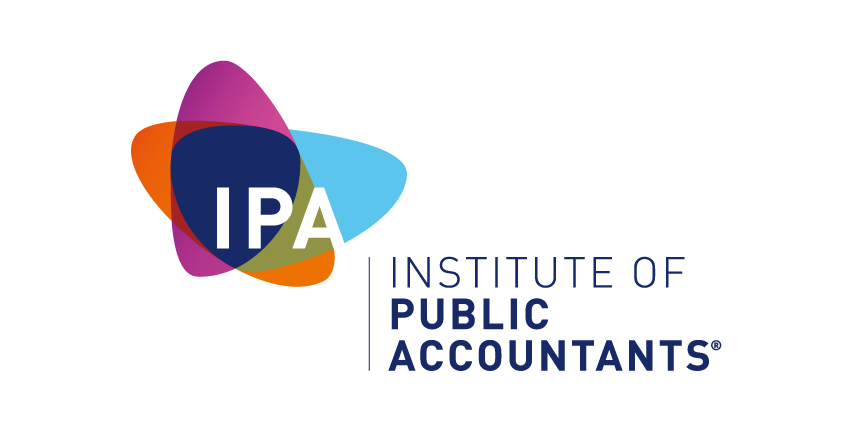 The IPA, one of the top 25 professional accounting bodies in terms of membership numbers in the world, is an innovative and flexible professional membership body for accountants, having a proud heritage, representing the interests of over 35,000 members in the SME/SMP arena for over 90 years.
The IPA has a seat at more than 120 forums across Australia and overseas, including the Australian Tax Office, Australian Securities and Investments Commission, the Financial Reporting Council, the Treasury and the Australian Stock Exchange. We lodge more than 130 submissions annually with relevant government departments, organisations and stakeholders.
The IPA is one of three professional accounting bodies authorised by the Department of Immigration and Border Protection to assess immigration qualifications assessments for the Australian and New Zealand Standard Classification of Occupations (ANZSCO) code encompassing occupations of Accountant (General), External Auditor, Management Accountant, Taxation Accountant, Finance Manager and Corporate Treasurer.
The IPA is one of the three members of the Accounting Professional and Ethical Standards Board (APESB).
As of December 2014, the IPA acquired the Institute of Financial Accountants (IFA); a London based membership body representing accountants in the SME/SMP arena.
Globally, the IPA represents the interests of members and students across 51 countries with offices in Kuala Lumpur and Beijing. The IPA has strong global connections through its full membership of the International Federation of Accountants (IFAC) and through our appointment to the Professional Accountancy Organisation Development Committee with the Confederation of Asian and Pacific Accountants (CAPA).
The IPA provides educational pathways for accounting and finance professionals that are recognised across the globe.
Categories: Education, North China, Professional Services
1503 Building A, YuanYangXinGanXian, DongSanHuanBeilu, Chaoyang District
Beijing, Beijing City China
010-84467570 (Office)
Contact Name: Ms Chen Rong
Position: International Education Manager, GM Chinese Division & Chief Rep of the IPA in China
Industry: Education