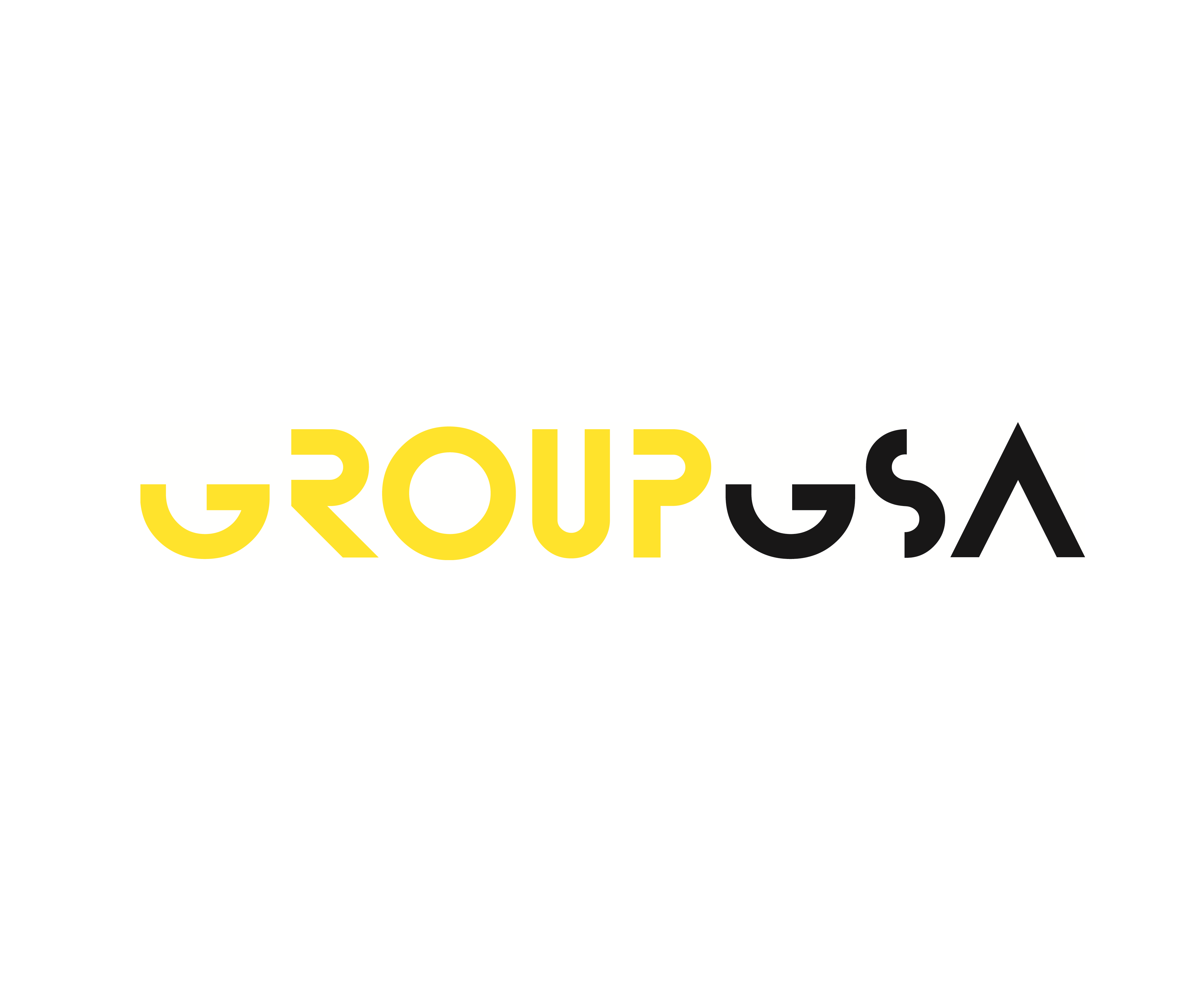 GroupGSA is an award-winning, integrated design practice offering architecture, interior design, urban design, landscape architecture and graphic design.
Established in 1979, the practice is currently 230 professional staff with offices in Sydney, Melbourne, Brisbane, Gold Coast, Shanghai, Beijing and Ho Chi Minh City.
GroupGSA is recognised as one of Australia's top 10 design firms, and has completed many landmark and innovative projects across its 8 building typology sectors.
Our strategy is based around senior skilled sector leaders who have specialist knowledge and expertise. They are supported by a highly committed team of skilled architects, designers and technicians.
We seek to develop close relationships with our clients taking their vision and 'designing ideas to life'. Our clients benefit from a value added approach to problem solving, design and innovation supported by a depth of technical knowledge and research.
We manage the project development process from feasibility to occupation, as a highly collaborative process, between all team members from the client to the operator, to the consultant team and other stakeholders. That is our 'designing ideas to life journey'.
Contact Name: Alina Valcarce
Position: Principal
Industry: Architecture and Construction