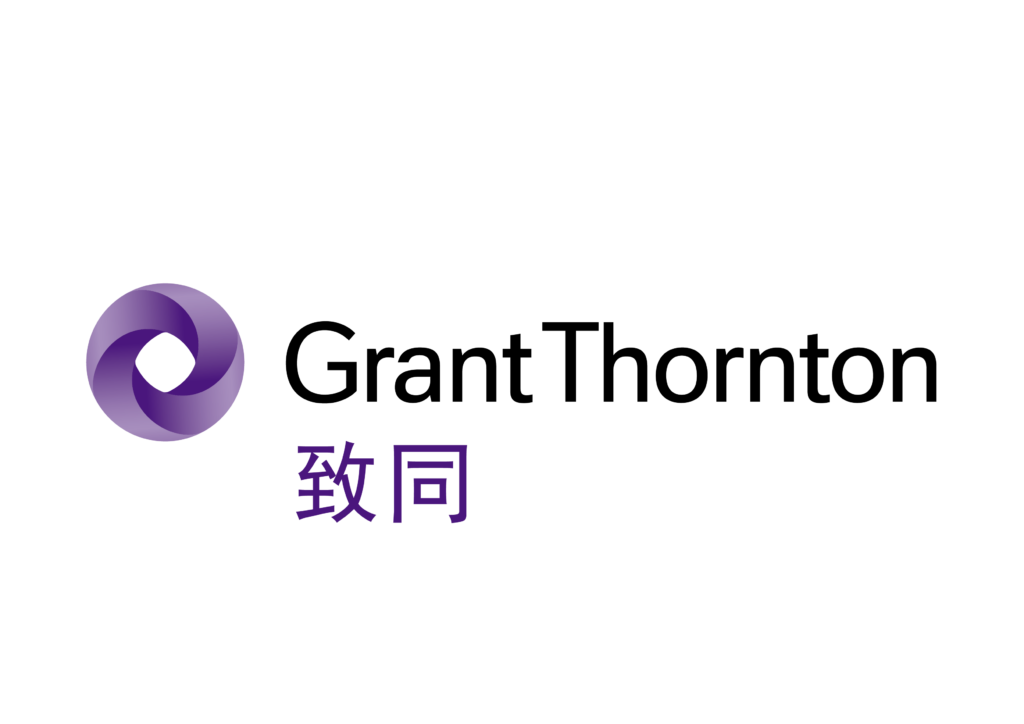 Established in 1981, Grant Thornton is one of China's first and most influential accounting firms. Relying on rich international resources, years of business experience and profound professional knowledge, Grant Thornton is able to offers a full range of audit, tax, advisory, valuation and project management services to clients in every sector of the China market and committed to enhancing brand value and becoming the best business consultant with reliable and comprehensive solutions for customers.
Adopting the management mode of "one firm, one China", Grant Thornton currently has 28 strategically aligned offices, more than 300 partners and 6,000 professionals throughout the Chinese mainland and the Hong Kong SAR, including over 1,200 certified public accountants, over 200 certified tax agents, 50 national leading accounting talents and 120 professionals for military industry confidential business services. Besides our headquarters in Beijing, we have offices in China's major economic centres including Changchun, Changsha, Chengdu, Chongqing, Dalian, Fuzhou, Guangzhou, Harbin, Haikou, Hangzhou, Hong Kong, Jinan, Kunming, Nanjing, Nanning, Ning Bo, Qingdao, Shanghai, Shenzhen, Taiyuan, Tianjin, Wenzhou, Wuhan, Xiamen, Xi'an, Zhengzhou and Zhuhai. We are continuing to grow our service network across the country.
Keeping a sharp focus on quality and adhering to the principle of independence, Grant Thornton is among the first Chinese accounting firms qualified to engage in securities business, futures and financial audit work, in addition to audit work for extra-large state-owned enterprises. We are also a registered public accounting firm with the U.S. Public Company Accounting Oversight Board (PCAOB), and awarded an H-Share license that enables us to sign off audits of Chinese-incorporated companies listed in Hong Kong. We serve a broad client base that encompasses nearly 300 listed companies and tens of thousands of state-owned enterprises (SOEs) and privately held businesses, as well as foreign-invested enterprises.
In addition,we are the third largest member firm of Grant Thornton International Ltd (GTIL),a leading global network spreading over 130 countries and regions which enables an easy access to localized expertise for our global clients. Meanwhile, GTIL's international business centres in major economic zones around the world and Global China Business Group (GCBG) in over 20 countries provides a gateway to the resources of Grant Thornton globally and helps us better serve the Chinese clients across borders.
Categories: North China, Professional Services
10 Floor, Scitech Place, 22 Jianguomen Wai Avenue, Chaoyang District, Beijing.100004 China
Contact Name: Sophia Feng
Position: Marketing Communication and Business Development
Industry: Accounting
Working Group: Finance