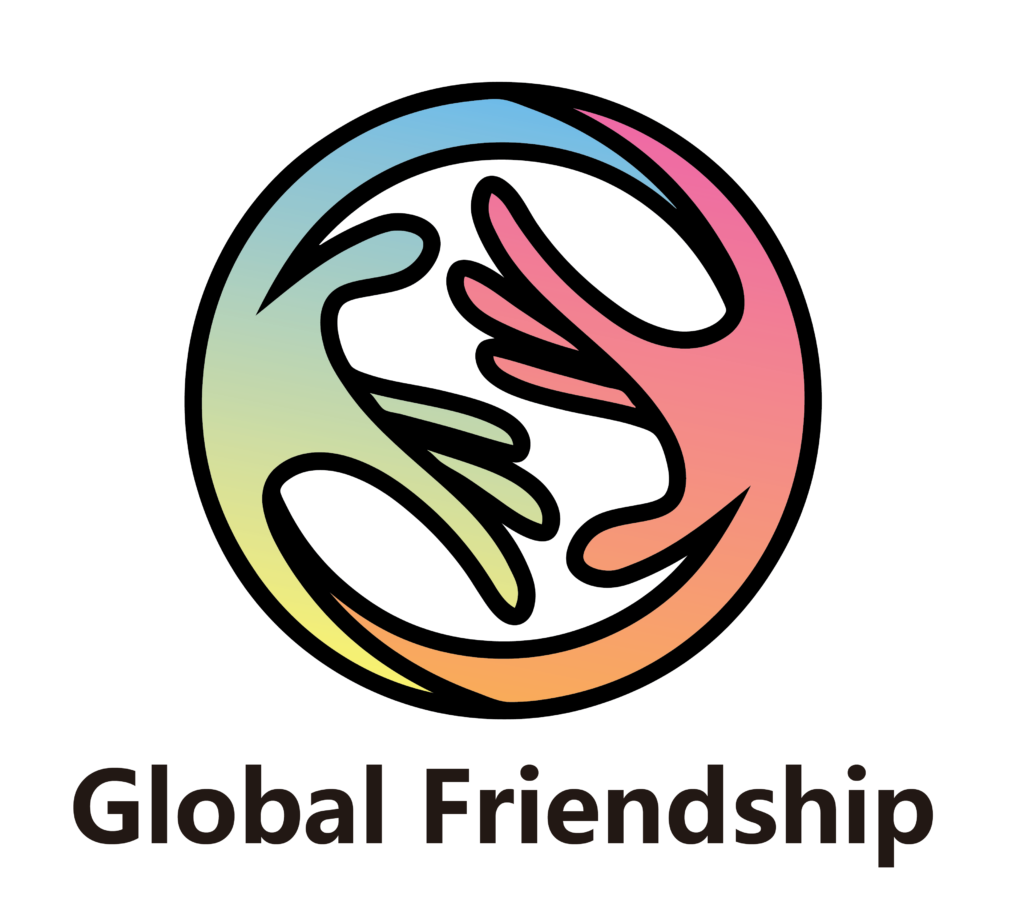 Who Are Global Friendship?
Founded in 2014 by Fabiola and Rochelle, Global Friendship's (GF)
vision is to connect people from around the world to create greater
opportunities for all.
GF has transformed and developed into one of the biggest foreign communities in southern China, with more than 5000 followers, from over 100 countries or areas from around world.
Unity. Passion. Integrity.
The GF Community
Global Friendship believes in being diverse and open in how it operates. Working with the community to provide helpful, meaningful, and professional services and support to satisfy your personal and professional needs.
What does GF Do?
GF aims to establish connections with others to help the community grow. This is done by organizing events and workshops based around our three pillars: social events, educational workshops, and community development opportunities.
Some of our events and workshops have been focused around the following topics; Educate a child charity (supporting kids in Guizhou and one child in Guangzhou), women empowerment, environmental campaigns, entrepreneur round tables and cultural exchanges.
In 2017, GF transitioned to include a fourth pillar, our Global Integrative Centre, which is a hub of services and resources for members. Some of the services that are available, include but are not limited to: employment listings, housing placement, medical insurance, legal advice, visa services, professional training seminars, electronic repairs,
car pick up services.
Short Introductions of GF Co-Founders
Rochelle Mathurin
Rochelle has been in China for three years, she is an ESL teacher by day, but by night she Rochelle spends a lot of her free time working for Global Friendship (GF). GF is a community organization founded by herself, and best friend Fabiola.
As a recent Masters of Social Work graduate from McGill University, she continues to incorporate her studies with her life in China. Specifically in her contribution with GF, she works to improve the community by connecting and empowering individuals that she meets. Rochelle's appreciation of China, as well as her desire to learn the language has brought her back to Guangzhou.
Fabiola Benitez
Fabiola was born in Montreal, Canada but grew up in Ottawa. She graduated with a B.A. (Honours) in Criminology and Criminal Justice, with a concentration in Sociology, from Carleton University. She then went on to work as a Child & Youth Counsellor for the Children's Aid Society of Ottawa.
Fabiola has been living and working in China for the past 5 years. Initially, she was as an ESL teacher, but has since started her own organization, Global Friendship. As the Co-founder of Global Friendship, she now works full time strengthening the GZ community by creating diverse and meaningful events and services.
While living and working in GZ, Fabiola began to explore and learn more about her real passions in life. She believes that through finding one's passion, one can find their purpose.
Fabiola and Rochelle enjoy meeting those open to collaboration, personal development, and conscious of social issues.
Categories: South China