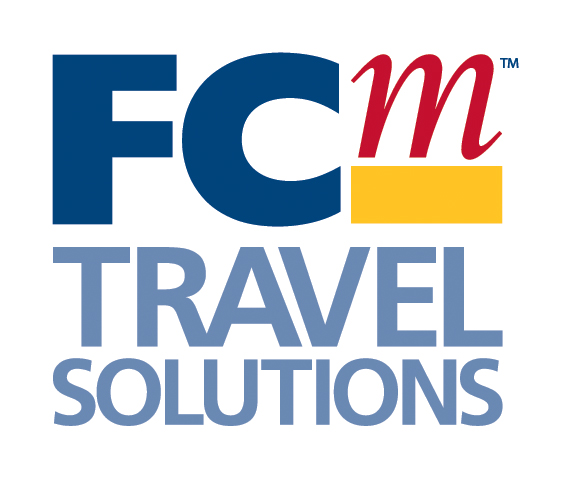 Flight Centre Limited is one of the world's largest independent travel retailers, and now boasts more than 2000 shops and businesses in 11 countries across the globe. The company, through its retail and corporate brands, provides a complete travel service for leisure and business travelers. The company's corporate travel management network is represented through FCm Travel Solutions, and Flight Centre Limited's best known and most successful business is the Flight Centre retail travel brand.

FCm Travel Solutions is the first Australian based, global corporate travel and expense management group – distinctive by our delivery of local, flexible and intensely personalised service including dedicated account management, 24/7 emergency support, travel policy development and compliance, management information systems, executive leisure, and specialist MICE services.

Their company delivers exceptional on-the-ground service, utilising the expertise of respected travel leaders in each location. Their local market knowledge is leveraged by the negotiating strength and reach of Flight Centre Limited worldwide, to create measurable cost savings in travel. FCm Travel Solutions is the travel manager of choice for some of the most prominent companies in the world, and a winner of many prestigious industry awards. Their Greater China network is headquartered in Hong Kong, with local offices in Beijing, Shanghai and Guangzhou.

Whether you're looking for leisure travel or corporate travel they are committed to providing great travel at the cheapest available price. Flight Centre Limited's highly experienced consultants are trained experts, dedicated to finding the best travel deal for any destination and any budget. They offer you a total travel service including flights, accommodation, car hire, travel insurance, cruising, coach tours, holiday packages, visas and much more, are willing to go out of their way to find you the perfect trip at a great price.
Categories: Hospitality & Tourism
1/F Block C Guomen Building, Zuojazhuang St., Chaoyang District, Chaoyang District, Beijing.100028 China
Contact Name: David Fraser
Position: General Manager
Industry: Travel & Tourism