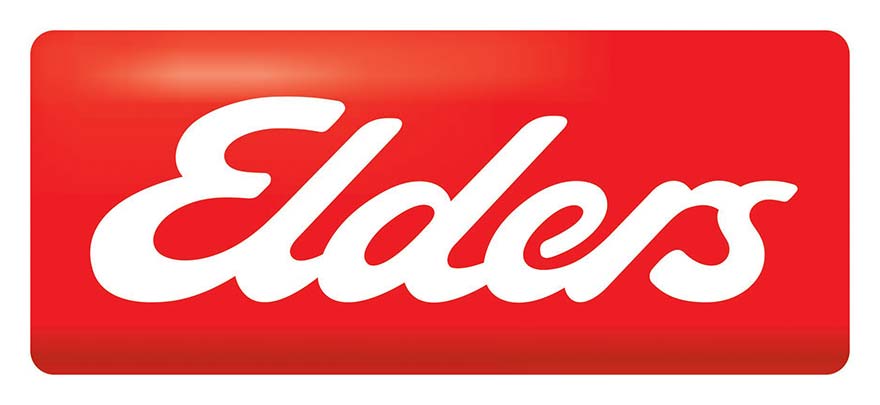 Elders China is affiliated with Elders Limited Australia which was established in 1839. Since 1839, Elders has been an integral part of Australia's rural business landscape.
It is this support of rural services which led to the establishment of Elders China in Shanghai, China.
The first of the its type for Elders Limited, Elders China endeavours to promote premium Australian produce in Mainland China. Elders imports premium beef, lamb and veal directly from Australian producers for distribution directly to hotels, steakhouses, airlines, cruise liners and catering institutions throughout mainland China. We operate state-of-the-art processing facilities in Shanghai for portion control steaks and the manufacture of hamburger patties and sausages. Our focus is to consistently provide quality products and service to our customers through guaranteeing the integrity of our supply chain.
Categories: Food & Agri-business, North China
Room 2277, One Lujiazui, 68 Yinchang Road, Pudong
Shanghai, China
Contact Name: Jonathan Sumner
Position: Commercial Operations Manager