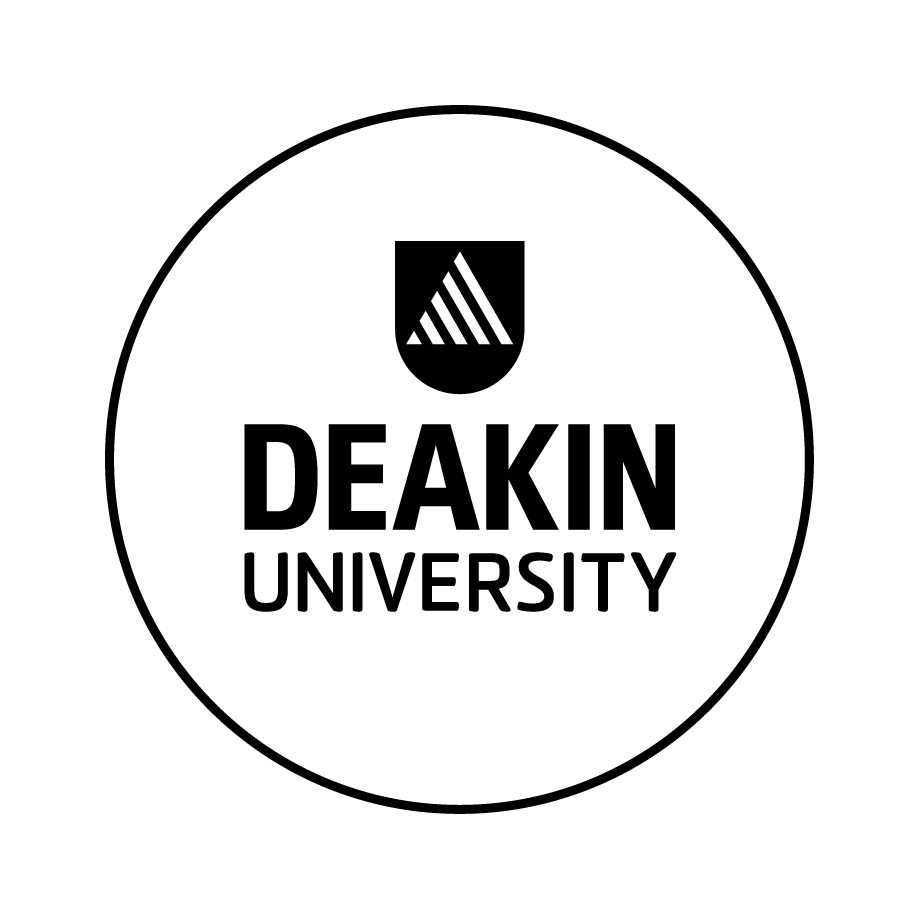 Deakin University offers a personalised experience, enhanced by innovative digital engagement. We lead by creating opportunities to live and work in a connected, evolving world.
With over 40 years of experience as one of Australia's leading tertiary education providers, Deakin's won numerous awards and teaches over 53,000 students each year. We offer our students world-class programs and endless opportunities.
We're known as a globally connected university, with five popular campuses – including our online Cloud Campus – and technology-rich learning centres across outer metropolitan Melbourne.
Categories: North China