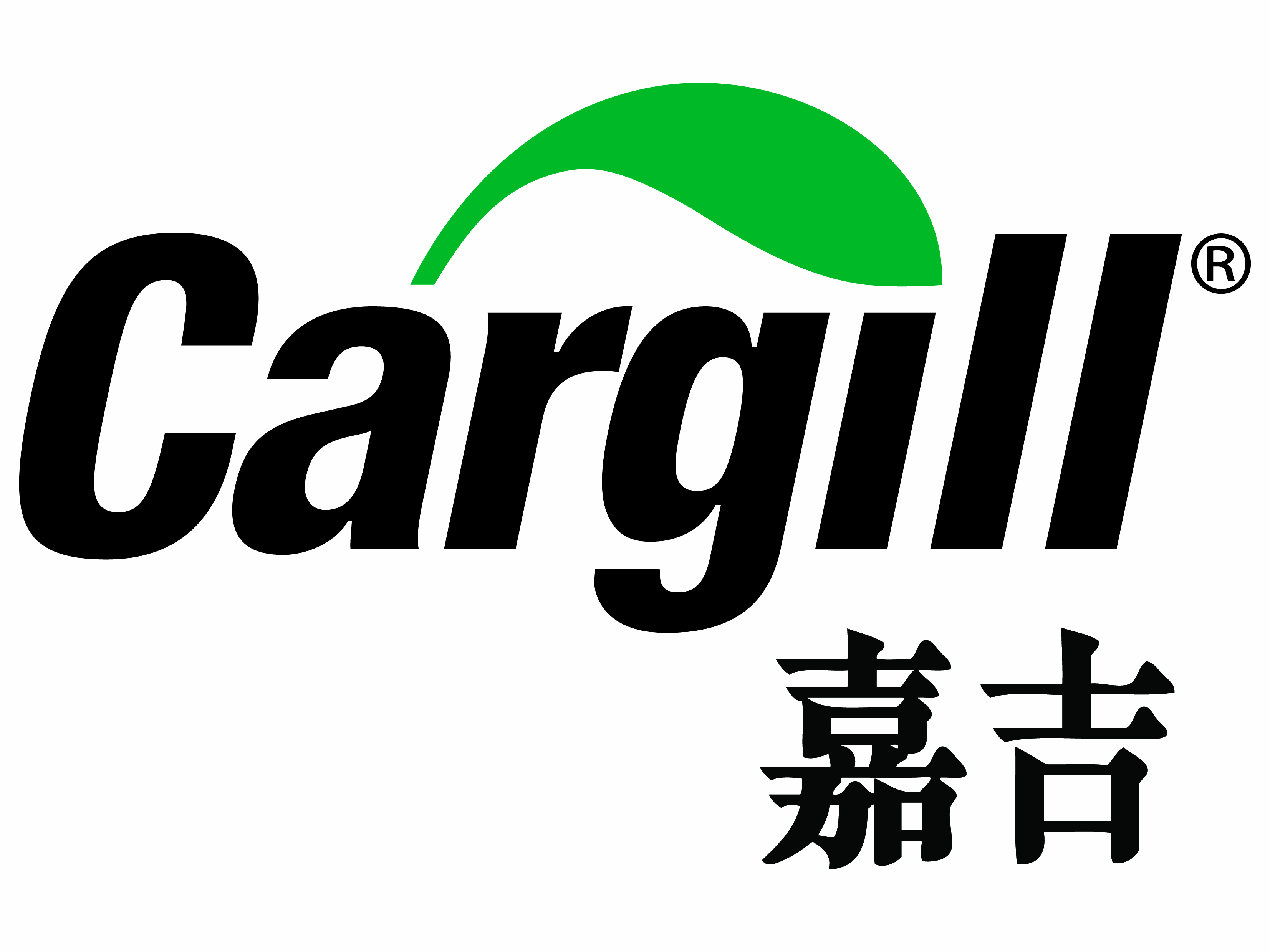 Cargill businesses contribute to food security by providing consumers with nutritious food that helps improve diets for healthier lives. Each year, we work directly with millions of farmers to help them raise more food more sustainably, reach more markets, receive fair prices and improve their standards of living. We also collaborate with partners in the public and private sectors to find solutions to hunger and ensure all people have access to safe, nutritious and affordable food. Over the last five years, Cargill has contributed more than $83 million to reduce hunger and improve nutrition around the world through partnerships with a diverse group of global, national and local organizations.
As an agricultural and food company, food safety is fundamental to Cargill's ongoing business. Our goal is to provide high quality, safe food every time, everywhere. We recognize that our work in this important area is never done. Every day we work to earn the trust of our customers and consumers, beginning with the safety of the products we produce and extending to improving food safety around the world.
Our definition of food safety is simple – protecting people and animals from illness or injury from handling or consuming our food products. Our efforts to ensure this—all along the vast supply chain, from production to consumption—are much more complex. Because we touch the global food supply chain in so many ways and in so many places, we take a broad, comprehensive science- and risk-based approach to ensure the safety and integrity of all of our products. This comprehensive approach is designed to address biological, chemical and physical hazards. Because we recognize that food safety practices, legislation and regulatory oversight vary between and even within nations, we have adopted one global systems approach to which we hold ourselves accountable across all of our business, in all of our geographies.
嘉吉为消费者提供富有营养的食品,帮助其改善饮食,从而为粮食安全做出贡献。我们每年都会与数百万农民合作,帮助他们持续增加粮食产量、开拓更多市场、获得合理的报价并提高生活水平。我们还与公共部门或私营部门中的业务伙伴携手合作,以寻求消除饥饿的长期解决方案,并确保人们获得安全、营养且价格实惠的食品。在过去五年中,嘉吉通过与各种全球性、国家性和地方性组织合作,在全球范围内总共投入 8300 万美元以用于减少饥饿和改善营养。
作为一家农业和食品企业,食品安全是嘉吉业务发展的基础。我们的目标是在任何时候任何地方提供高品质的安全食品。我们清楚认识到,自己在这一重要领域的工作永无止境。每天,我们以自己的工作赢得客户和消费者的信任,以保障自身的产品安全为开端,继而努力提高全球食品安全标准。
我们对食品安全的定义很简单——防止人和动物因处置或食用我们的食品而染病或受伤。然而,要对从生产到消费整条供应链全程把关,确保食品安全,其复杂程度实在非比寻常。我们涉及全球食品供应链的方式多样、领域广泛,因此,我们采用全面、综合的科技手段和风险管控方法,确保嘉吉所有产品安全健康、符合道德要求。这一综合性策略旨在预防各种生物、化学和物理危害。我们认识到食品安全实践、法律法规要求及法规监管等方面在不同国家之间、同国不同区域之间都会存在差异。因此,我们的所有业务,在所有的区域都采用全球统一的体系方案,确保食品安全。
Categories: Food & Agri-business, North China
Cargill Investments (China) Ltd. Suite 2601, Tower B, Ping An International Financial Center, No3, Xinyuan South Road, Chaoyang District
Beijing, Beijing
Contact Name: Ella Sun
Industry: Agribusiness