Australian Baby Milkpowder Pty Ltd
Australian Baby Milkpowder Pty Ltd was set up in 2008 in Sydney since the SanLu incident took place in China.
The mission of the business is to export Australian-made best quality infant formula, as well as nutritional adult milk powder, to China.
From 2012 up until now, Australian Baby Milkpowder Pty Ltd has exported $1million AUD worth of infant formula and adult milk powder from Australia to China. Our major markets are in Sichuan Chengdu as well as Chongqing, China.
We are also active in philanthropy, and even received the voice of support from former Australian Prime Minister Julia Gillard. Our brand's name is very popular in Baidu searches thanks to our charitable activities.
We are continually looking to develop our market channels in China and expand our reach.
For more information about our products, please go to our web www.ausdonehealth.com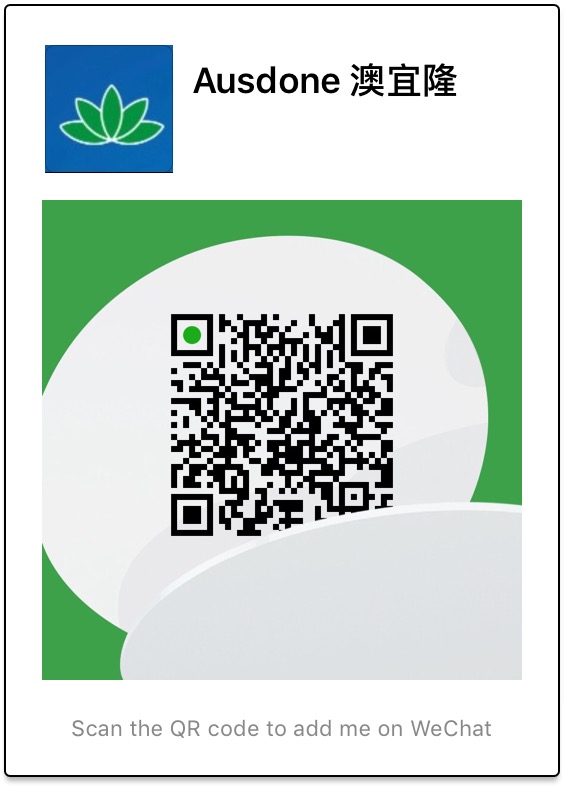 Categories: Sourcing & Distribution
Australian Baby Milkpowder Pty Ltd
Tianfu Garden, 58 Nantian Road
Chengdu, Sichuan China