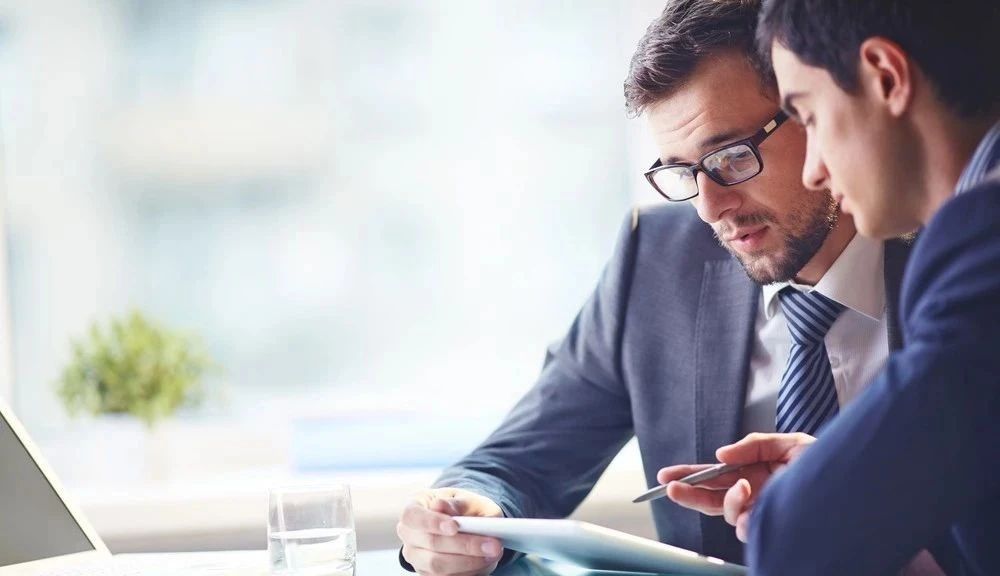 Starting from this Thursday, August 27, business executives and individuals who face legal issues in China, Canada or the U.S. can book video calls with overseas legal experts through Trustiics's one-on-one live legal consultation service.
From planning the best IP strategy for the Chinese market to analyzing a potential dispute, from understanding legal issues applicable to North American real estate investment to finding out the most suitable immigration destination/program, you can now talk to an expert with tremendous experience that matches your needs.
Simply sign up for free on Trustiics.com, choose one-on-one call service (upcoming on August 27), submit the booking form and leave the rest of the work to us. Appointments can be made for 30, 45, or 60-minute sessions (with fee rates clearly disclosed). You will know how much you will pay when you confirm our recommendation of the legal expert, but no need to pay until after the call. You can send us emails to support@trustiics.com at any time.
Benefits

Credible
Trustiics has a strict vetting process and each of the experts' background has been checked.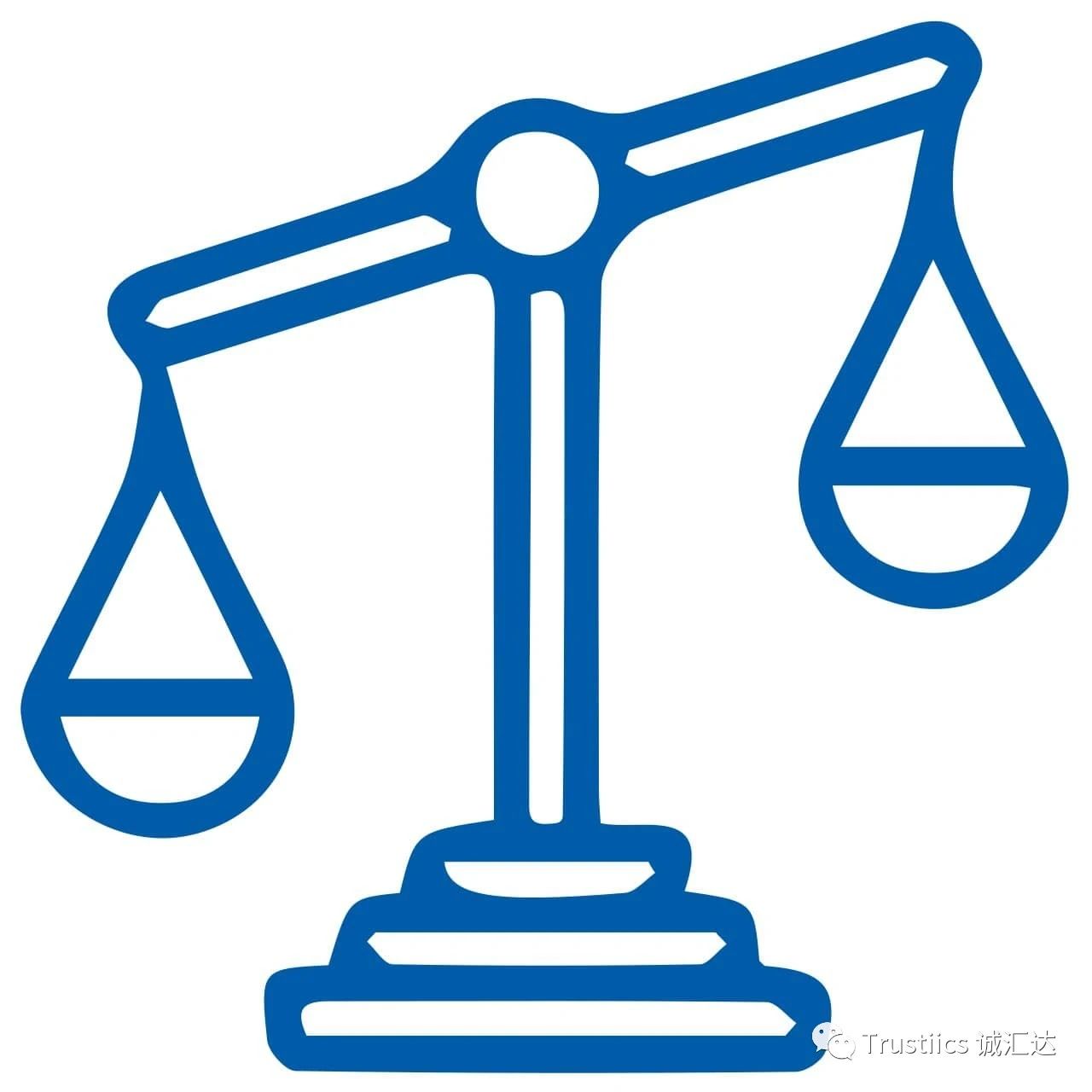 Convenient
Going through a simple online booking process, you can talk to a legal expert across the ocean.

Guaranteed
You only pay after the call and will not be charged if you do not continue anytime within the first 15 minutes.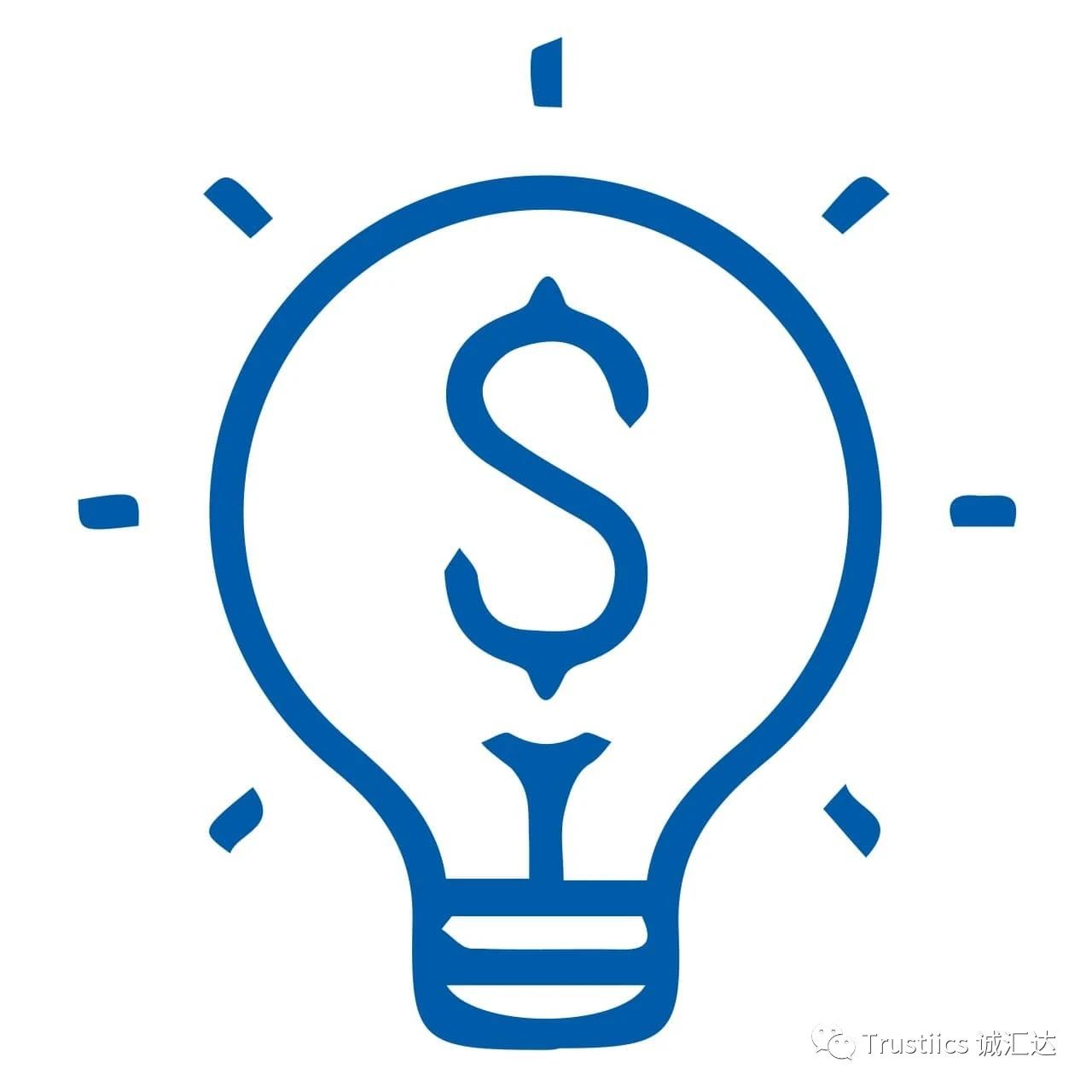 Transparent
With pay-as-you-go pricing, you have full transparency and predictability on how much you will spend.
"
Trustiics makes it easier than ever for you to talk to a legal expert across the ocean!
"

>> Get started