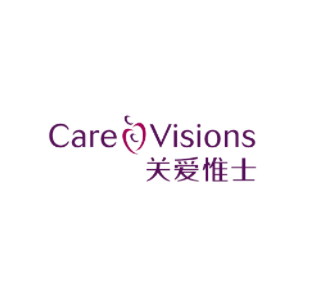 China's Silver Tsunami is on the way, but its healthcare system simply isn't ready. By 2050, 370 million Chinese will be older than 65, according to the United Nations demographic forecast. Care Visions, the UK's leading integrated home care group, is providing specialised dementia care in Beijing . 
The AustCham podcast team met with Allison Bourke, Head of Education and Training, Care Visions China, to discuss the future of dementia care in China. A registered nurse come passionate dementia advocate, Allison talked us through the process of diagnosing dementia and caring for patients in individual and group therapy sessions. Care Visions is a pioneering force in the use of non-drug therapy and Allison gave us interesting examples of the ways in which non-drug therapies have enabled their team to help people regain lost skills and live a better quality of life.
---
To download the Podcast click here.
Music: Goodluck With That
---
A little more on Care Visions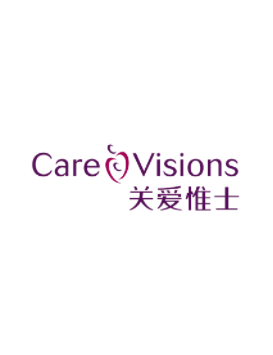 Through accumulated knowledge and uniquely personalised approaches, we train and place care professionals to support children, young people, the elderly and other vulnerable groups by enhancing their lives through improved care and support. Since we began in 1998 we have worked hard to realise this passion to make a difference. This has led us to become the largest residential children services in Scotland and a leading independent provider of fostering in Scotland and Ireland, and a recognised home care and support service in England. More recently, we have begun delivering dementia therapies in Beijing, China, focusing on improving the quality of life of the dementia sufferer, and their families, in their own homes – and we are seeing staggering results.
You can find the Care Visions website here.