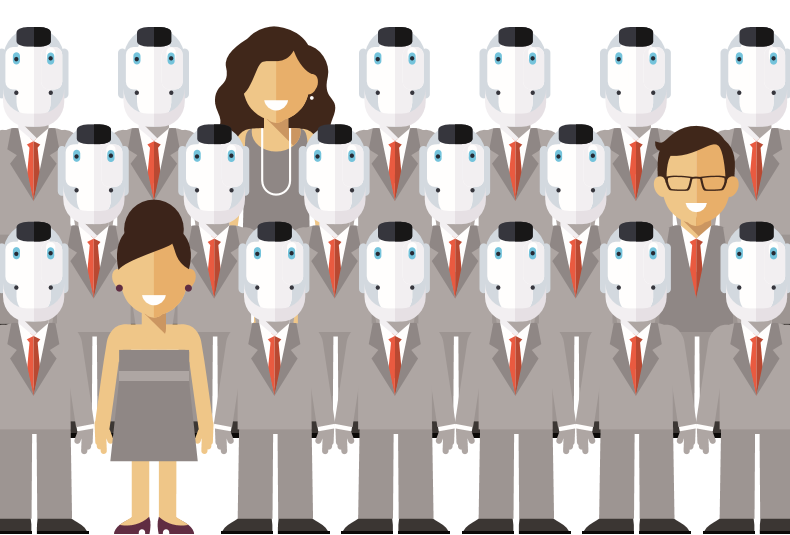 As new innovations revolutionise how we work, companies must be prepared to tackle the challenges and embrace the opportunities that technology brings.
This Economist Corporate Network (ECN) report, sponsored by JLL and Hays, is based on the findings from a survey and focus group conducted with CEOs in the Asia Pacific region.
It examines perceptions and expectations of the changing technological landscape, as well as how heads of business exercise leadership in the transition to tomorrow's workplace.
This report will inform you:
– How will automation and AI change the way we work in the future?
– What are business leaders' expectations on automation, AI and their impact?
– How do business leaders position themselves in their companies' future workplace strategy?
Click on the link to access the report.