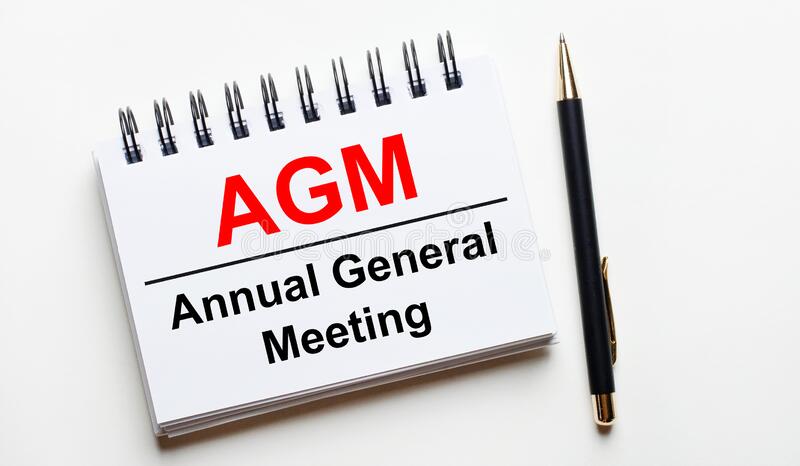 The AustCham China 2021 Annual General Meeting (AGM) has been set by the Board for Friday the 10th of December. The meeting will begin at 5pm sharp and we will be in contact with regard to the venue at the earliest possible moment. Please note that COVID-19 restrictions may require the meeting to be held virtually.
The close of nominations will be due by COB Wednesday the 1st of December and the form can be found by clicking here.
We will be in touch to release the Agenda and further details after the close of nomination so please stay in touch through our website and/or social media platforms for more updates.
For additional information please contact the CEO and Executive Director Nick Coyle via e-mail or +86 10 8561 5005