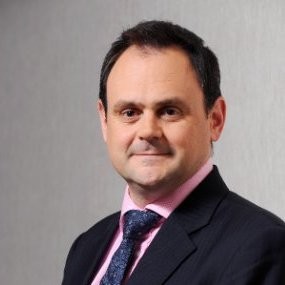 Born and raised in Canberra, Rob first visited China as a high school student in 1985. More recently, he has spent 15 of the last 22 years living in Beijing, across three stints.
His professional career includes:
Over 12 years with McKinsey & Co, a leading global management consulting firm, where he focused primarily on infrastructure, urbanization and transport, serving clients both in mainland China and across East Asia (2 years based in Sydney, over 10 years based in Beijing)
Five years with infrastructure and real estate funds management firms in both Beijing and Singapore, where he was CEO Asia of Hastings Funds Management, a specialist infrastructure fund manager (and at the time a subsidiary of Westpac)
Rob served as a Director with AustCham Beijing for 8 years from 2008-2015, and helped to drive the integration of other Chambers under AustCham Greater China, starting over a decade ago. He stood down after moving to Singapore in 2015. He returned to Beijing in late 2020 and lives with his wife Yang Yang, whom he met here in Beijing over 15 years ago, and their young son Matthew.