Professional Networking Afternoon Tea
"职场人士社交下午茶"活动
Presented by: ACYPI x Austcham x ACAA
由中澳青年精英领袖团(ACYPI)联合澳大利亚商会华西联合(AustCham)及澳中同学会(ACAA)联合举办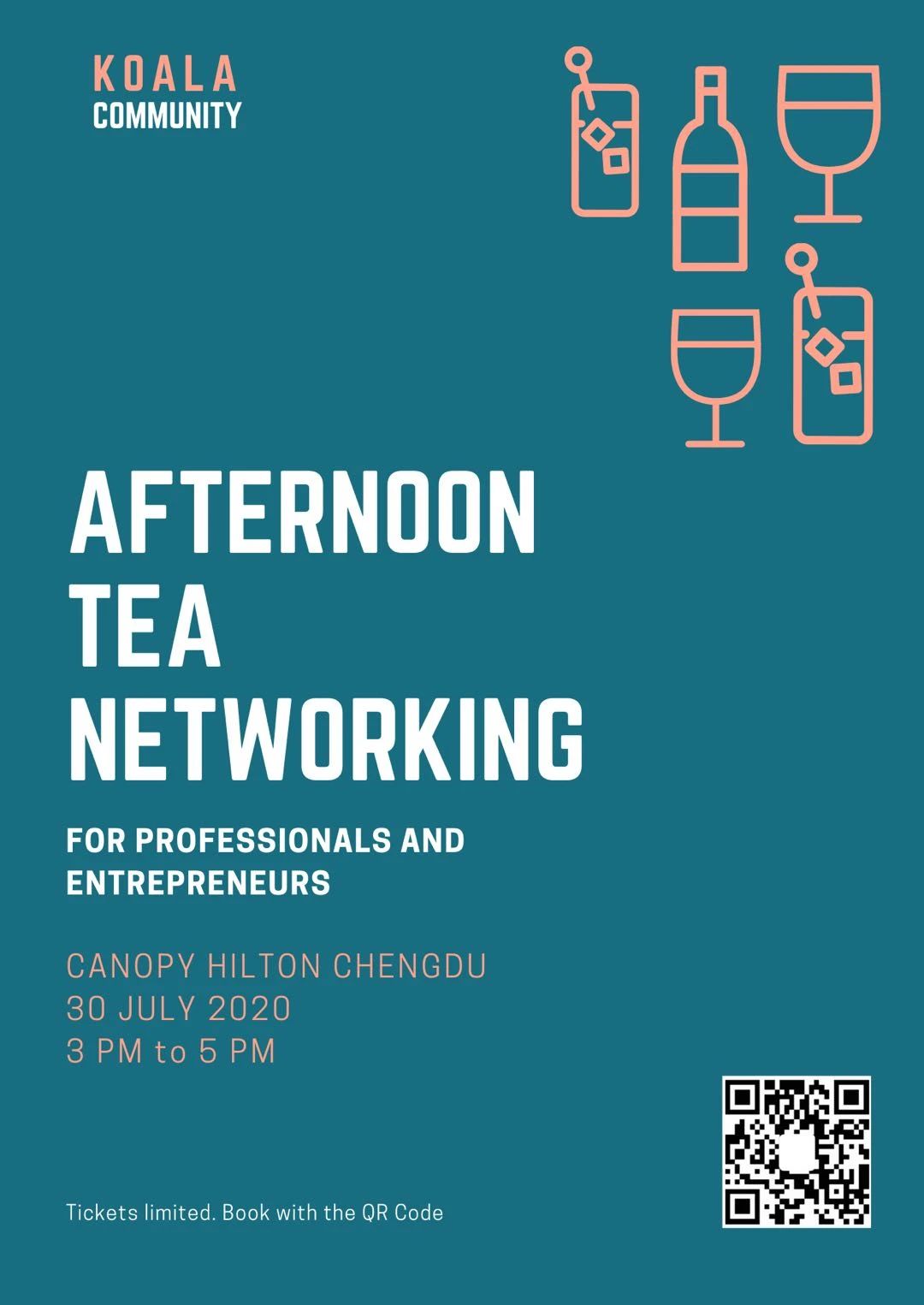 Are you a business professional, entrepreneur or innovator?
Do you want to make connections and build relationships?
您是职场人士、企业家还是创业者?
您是否需要拓展人脉,建立新的社会关系?
Join Koala Community: Chengdu's freshest professional networking group
加入考拉社区:成都最新鲜的职场达人社区
What is Koala Community?
什么是考拉社区?
Every month, Koala Community hosts intimate networking for likeminded business professionals.
每个月,考拉社区都会为志同道合的职场人士举办社交活动。
Relationships are the foundation of success in life and business.
We share personal stories of business success, challenges and opportunities.
We build connections and relationships.
We share advice and resources with each other.
社会人脉是人生和事业成功的基础。
我们一起分享成功、挑战和机遇。
我们建立与彼此的联结与纽带。
我们为彼此提供建议及对接资源。
Hear the Backstory:
聆听背后的故事:
We will hear the backstory from one successful business every month.
我们每个月都会听到一个成功的企业故事。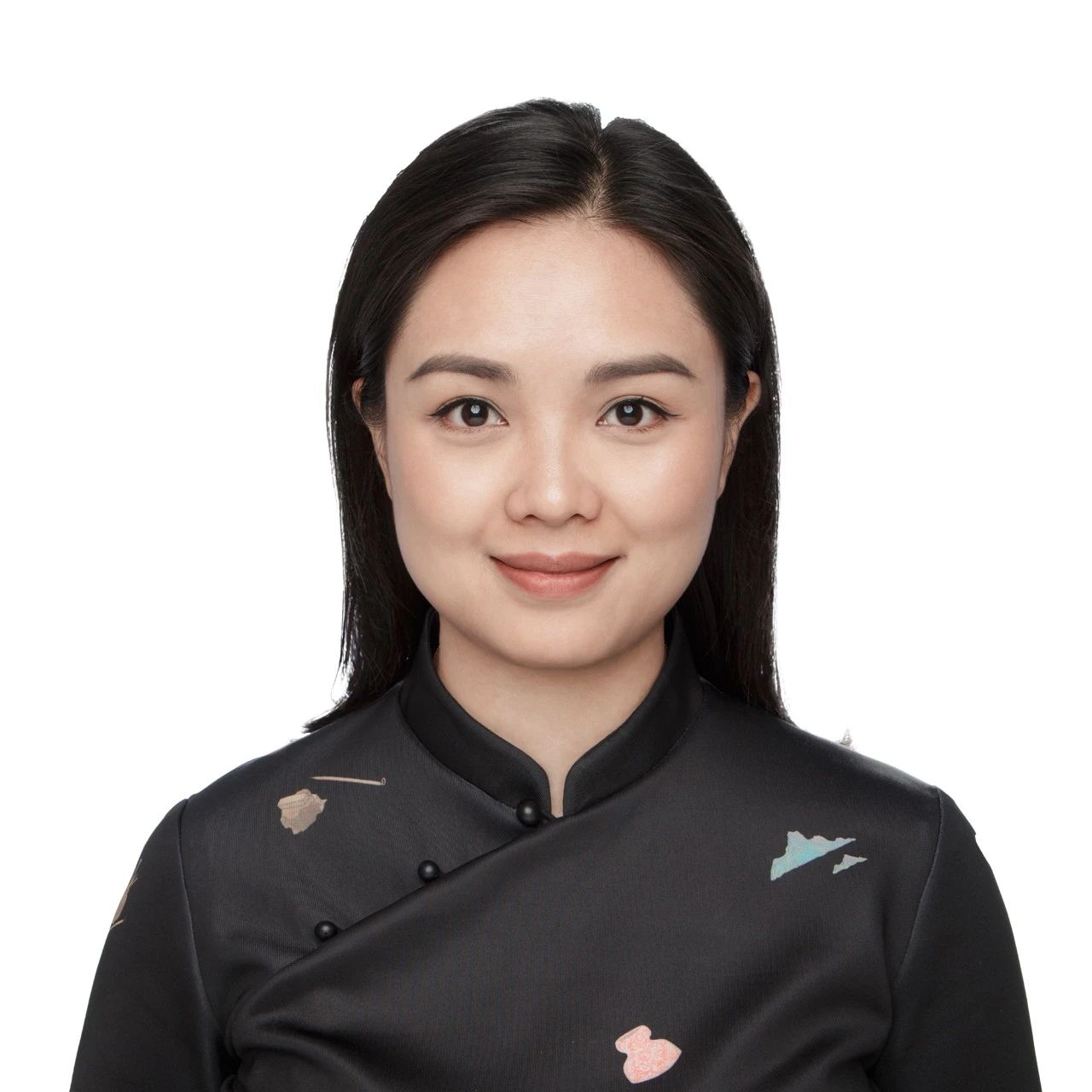 This month we will be hearing from June Huang, Center Manager at Servcorp Chengdu. June has been helping foreign companies get set up in China since 2015. She is also the Treasurer at the Australian Chamber of Commerce.
这个月,我们将听到的是来自世服宏图成都香格里拉办公中心经理黄颖的故事。黄颖2015年加入世服宏图,她主要负责中心的销售、团队组建、团队培训、客户管理及客户服务等等。黄颖同样在澳大利亚商会董事会担任财务官一职。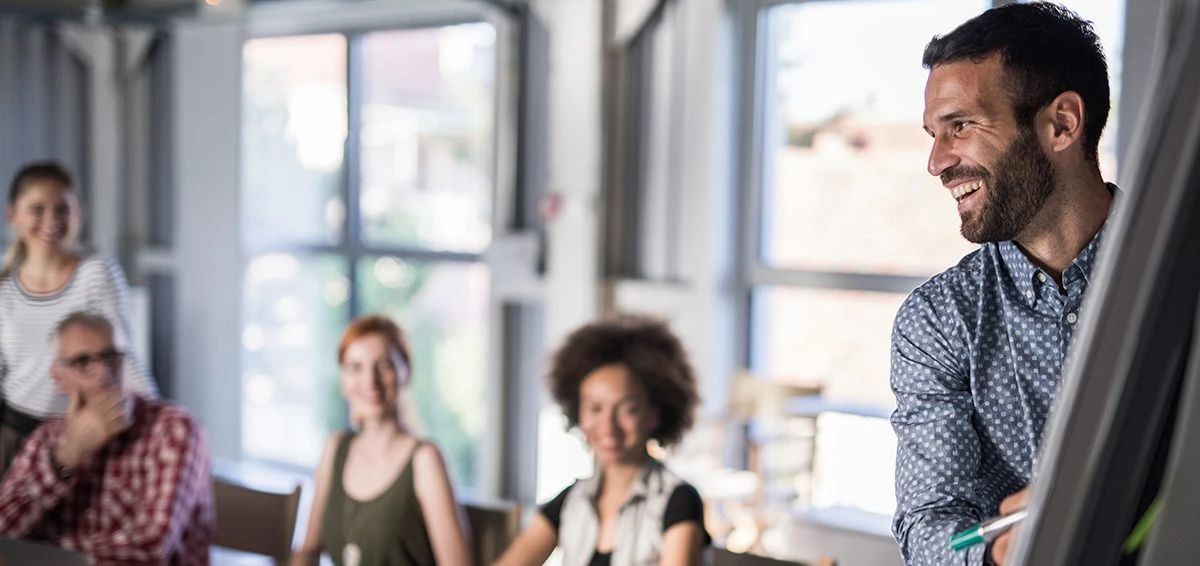 Format:
流程:
1. Hear the Backstory talk (5-10 minutes)
2. Personal introductions, requests for advice or resources (1-2 minutes each)
3. Roundtable discussion, casual networking and afternoon tea
1. 聆听嘉宾的背景故事(5-10 分钟)
2. 个人介绍、咨询或资源请求(每次1-2分钟)
3. 圆桌讨论、休闲交流和下午茶
Refreshments and afternoon tea provided. Reserve your ticket now.
提供点心和下午茶。现在就订票吧。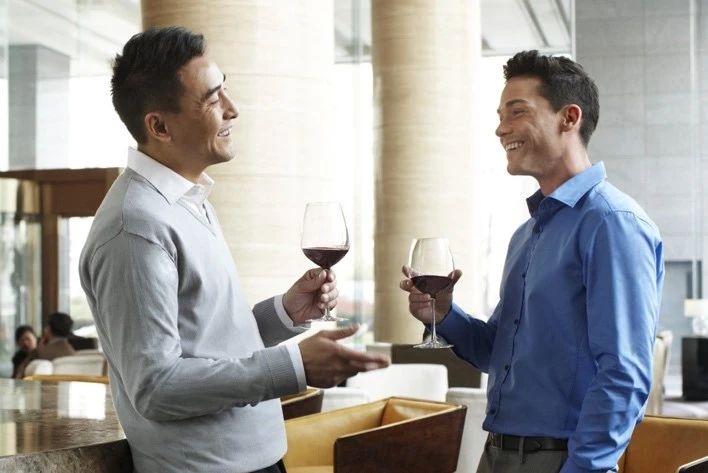 Date: 30 July 2020, 3-5 PM
日期:2020年7月30日,下午3-5时
Location: Floor 31, Canopy by Hilton, Chengdu City Center
地点:成都市希尔顿嘉悦里酒店31楼
Join us for professional networking.
加入我们,拓展您的职场人脉。
Limited tickets. This event will sell out.
Reserve your place using the QR code.
门票数量有限,欲订从速!
使用二维码预订您的位置。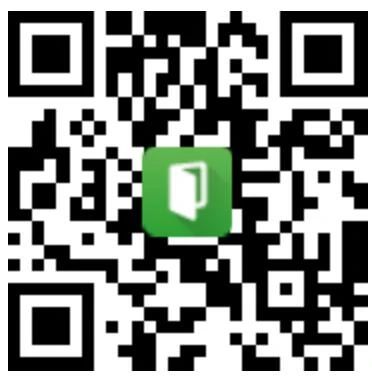 Note: You do not need to be an Australian alumni to join this event. The Koala welcomes all!
友情提示:参加此活动您并不需要是澳大利亚校友。考拉社区欢迎所有职业人士的加入!
About ACYPI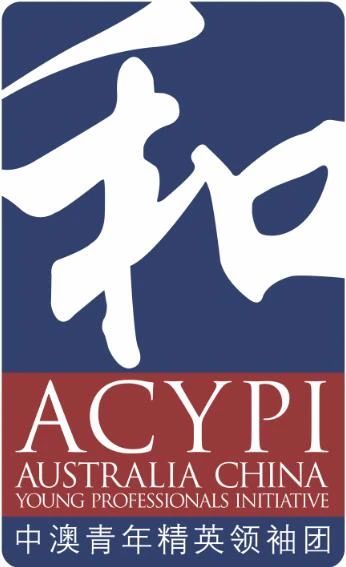 The Australia-China Young Professionals Initiative (ACYPI) is the premier platform for young professionals to engage with the Australia-China relationship through programs that build direct people-to-people relationships. ACYPI runs six chapters in Australia and four chapters in China. It is the single largest young professional organisation in the Australia-China space.
中澳青年精英领袖团(ACYPI)是青年职场人士通过建立直接人际关系参与中澳事务的首要平台。ACYPI 在澳大利亚有六个分部,在中国有四个分部。它是澳中之间最大的职场青年组织。
About Austcham

The Australian Chamber of Commerce (Austcham) is the only officially registered NGO representing Australia-engaged organisations in mainland China. As Australia's peak industry body in China, Austcham actively encourages business cooperation, trade and investment between Australia and China.
中国澳大利亚商会是唯一正式在华注册代表澳大利亚在华企业的非政府组织,作为澳大利亚在华的高级别商业组织,中国澳大利亚商会有效地促进中澳两国的商业合作、投资及贸易往来。
中国澳大利亚商会是澳大利亚和中国组织之间的桥梁,促进了联系并促进了澳大利亚和中国之间的双边贸易。
About ACAA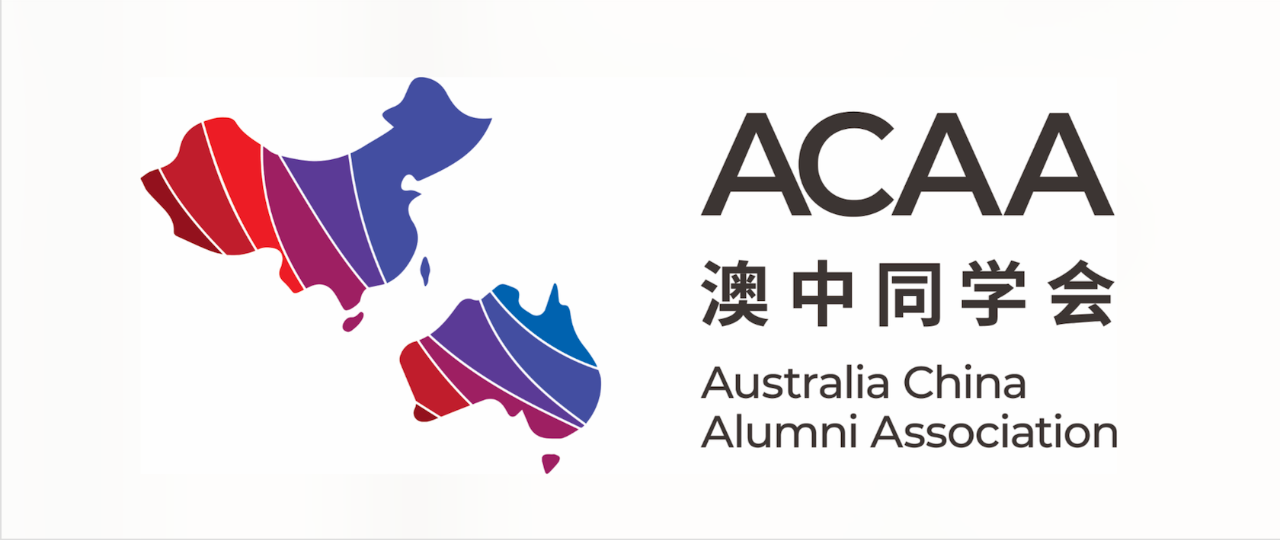 The Australia China Alumni Association (ACAA) serves all China-based alumni of Australian universities. With more than 26,000 members, ACAA is the largest people-to-people alumni network in China.
澳中同学会(ACAA)为毕业于澳大利亚大学的所有中国校友服务。ACAA 拥有26,000 多名会员,是中国最大的校友社群。