Nov 3rd | Melbourne Cup Celebration
11-03-20 @ 11:00 am

-

9:30 pm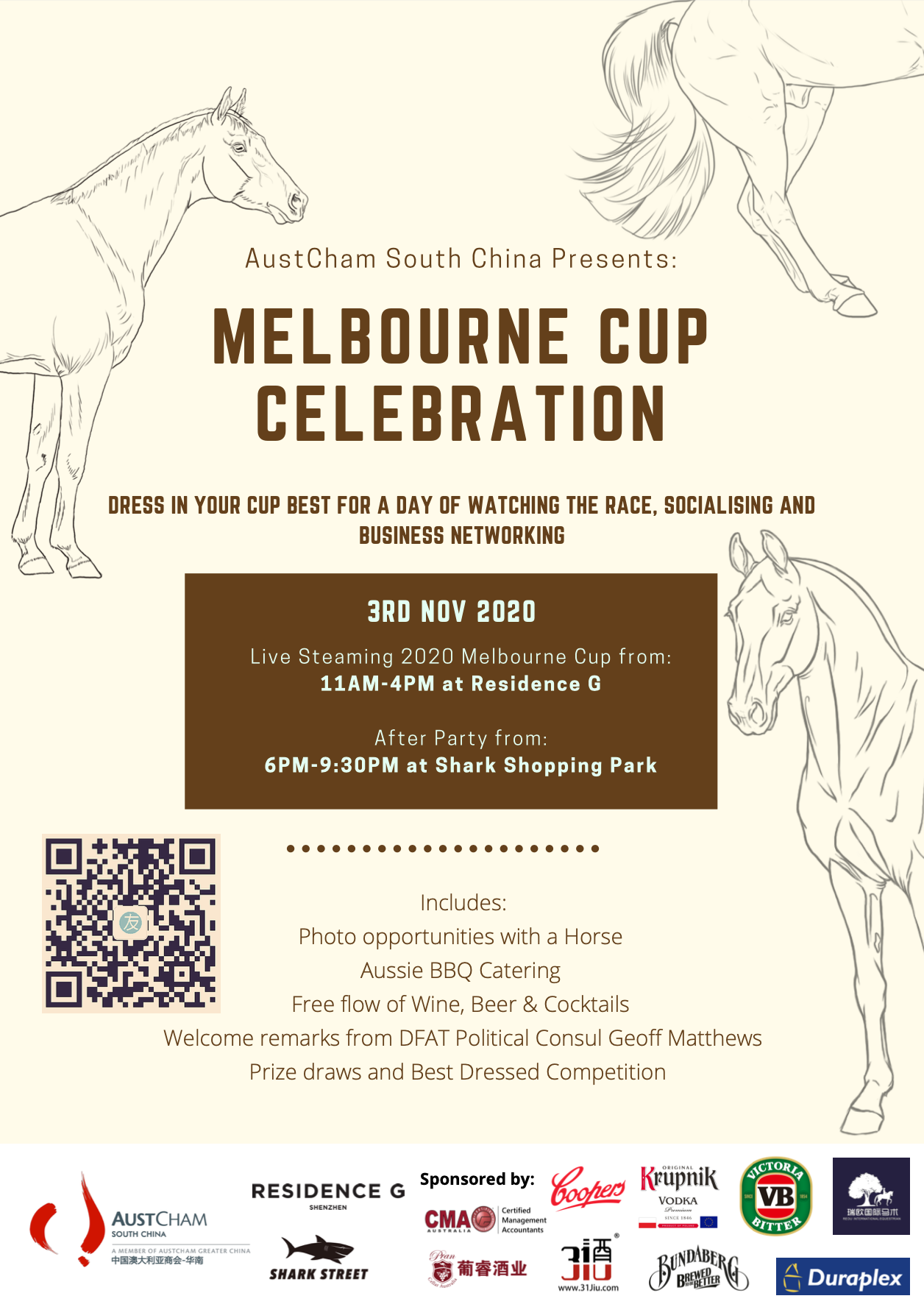 The Melbourne Cup is an annual international horse race held in Melbourne, Australia on the first Tuesday of November. It is commonly referred to today as "The Race that Stops a Nation", and in the state of Victoria -where it is held- even has a public holiday allocated to this day.
墨尔本杯是一年一度的国际赛马比赛,于每年11月的第一个星期二在澳大利亚的墨尔本举行。今天,它通常被认为是一场"令一国为之停摆的赛事"。而在举办这场比赛的维多利亚州,甚至有一个公共假日。
Beginning in 1861, the Melbourne Cup has a long tradition as Australia's most famous Thoroughbred horse race. Chairman of the Victorian Racing Club, Frederick Standish, developed the idea of a horse race in Victoria and calling it the 'Melbourne Cup', with 17 horses running in front of a crowd of 4,000 spectators. As the prize money increased and the race became more well-known both in Australia and the world, more and more spectators flocked to Melbourne to enjoy the exciting 3-minute race. Since 1910, horses from all over the world have entered into the Melbourne Cup every year to compete for the 'Melbourne Cup' itself and large sums of prize money.
从1861年开始,墨尔本杯作为澳大利亚最著名的纯种马比赛,有着悠久的传统。维多利亚州赛马俱乐部主席弗雷德里克·斯坦迪什(Frederick Standish)提出了在维多利亚州举办赛马的想法,将其称为"墨尔本杯",并且拥有17匹马在4000名观众面前角逐,展示。随着奖金的增加和比赛在澳大利亚乃至全世界的知名度越来越高,越来越多的观众涌向墨尔本享受激动人心的3分钟比赛。自1910年以来,每年都有来自世界各地的马匹参加墨尔本杯,以角逐"墨尔本杯"的桂冠和大量奖金。
On Cup day, people usually gather with their families and place small bets on which horse will win the race. It is also a tradition for women and men alike to dress up in their fanciest dress to watch the races. Men wear suits, ties and nice shoes, usually with sunglasses and a pocket tie. A fedora is also optional as it is usually quite sunny on the day. Women wear colorful dresses, heels and fancy hats or fascinators that represent the spring season.
在比赛日,人们通常会与家人聚在一起,并下小赌注去猜哪匹马会赢得比赛。男女穿着漂亮的衣服来观看比赛也是一种传统。男士穿西装,打领带和穿漂亮的鞋子,他们通常会戴墨镜和口袋领带,浅顶软呢帽也是可戴的,因为比赛通常在白天,天气很晴朗。女性则穿着色彩鲜艳的连衣裙,高跟鞋和漂亮迷人的帽子,这代表着春季。
Since 1962, there have been many competitions for the best dressed ladies on the day in order to bring more women to the races. The most famous being 'Fashions on the Field' which aimed on 'finding the smartest dressed women at the Carnival' and those who wore the 'Most Elegant Hat'. Today, women at the races go to great lengths to stand out on the field, with fashion becoming almost as important as the race itself.
自1962年以来,为了吸引更多的女性参加观看比赛,每年都有许多比赛要求最佳着装。最著名的就是"赛场时尚",旨在"在嘉年华上找到最佳穿着的女人"和那些戴"最优雅的帽子"的人。如今,参加比赛的女性竭尽全力在赛场上脱颖而出,时尚几乎与比赛本身一样重要。
Celebrate the Melbourne Cup in style this year with AustCham South China!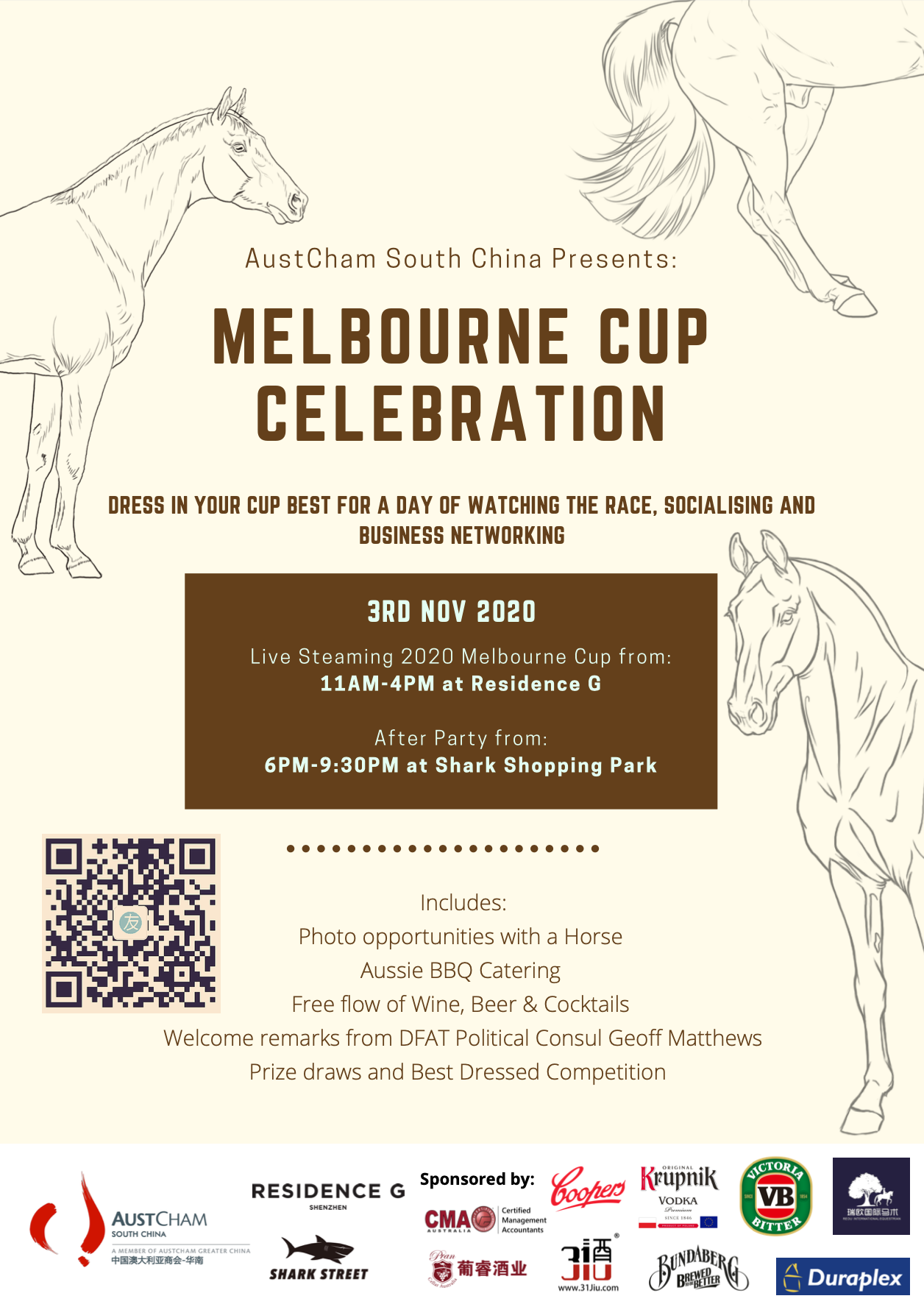 Enjoy the racing and excitement and enjoy a day's entertainment with AustCham South China. The event will begin at Residence G Shenzhen from 11am as you are greeted with sparkling wine and a real horse to make the event all the more special where you will have the opportunity to take your photo. Come dressed in your smartest dresses, hats and outfits as prizes will be awarded for both the bestdressed females and males and best hat categories.
一起庆祝今年的墨尔本杯!和中国澳大利亚商会一起感受激动人心的赛马,度过欢快的一天吧!活动将从早上11点开始在深圳Residence G酒店举行,届时将有美酒佳肴迎接您,为了让活动更加有趣,现场还将有一匹真正的马可供合影。同时,将颁奖给服装最华丽的男嘉宾和女嘉宾,因此,穿上您最好看的衣服来参加活动吧。
The main celebrations will take place onthe Terrace on the 10th floor of Residence G where races will be live streamed along with a delicious BBQ buffet menu with vegetarian options as well. Enjoy the day and relaxed party atmosphere as beer, wine, cocktails as well as soft drink are all provided and on free flow! Fun activities and prizes will be on offer throughout the day. Political Consul Geoff Matthews from DFAT will be in attendance and it will be a great opportunity to meet and connect with new people.
最主要的庆祝活动将在Residence G 10层的露台上举行,现场将直播赛马,并提供美味的烧烤自助餐。为了让大家尽情享受这场活动,现场还有啤酒,葡萄酒,鸡尾酒等饮品供大家尽情畅饮!全天都会举行非常有趣的活动并颁发奖品。除此之外,来自澳大利亚外交贸易部的执政官Geoff Matthews也将出席本场活动,给大家提供一个认识和接触新朋友和合作伙伴的好机会。
The Melbourne Cup after party will then be held at Shark from 6pm until 10pm. Showcasing great Australian wine on free flow. Come and enjoy the delicious canapés and snack buffet on offer as we party along to the music provided by the DJ. Get set to dance, connect with friend sand family and be entertained as we celebrate an amazing day together!
墨尔本杯之后的派对将从下午6点到10点在Shark酒吧举行。现场将有澳洲葡萄酒供大家尽情畅饮。一起来参加并享受美味的点心,自助餐和美酒,并伴随着音乐度过这美好的一天吧。
---
Event Details
Event date & time: 11:00am-22:00pm, Tuesday 3rd November
Venue: Residence G & Shark Shopping Park
Address:
Livestream: 10th F, The Terrace, Residence G Shenzhen ,4078 Dongbin Road, Nanshan, Shenzhen, 518054, China
Afterparty: Shark, Shopping Park B, Zhongxin 2nd Road,Futian, Shenzhen, China
时间与日期: 上午11点到晚上10:00, 11月3日, 星期二
地点: Residence G & Shark Shopping Park
地址: 广东省深圳市南山区东滨路4078号永新汇深圳G公寓
广东省深圳市福田区福华一路208号 ,鲨鱼餐吧
Scan the QR code below or click here to register now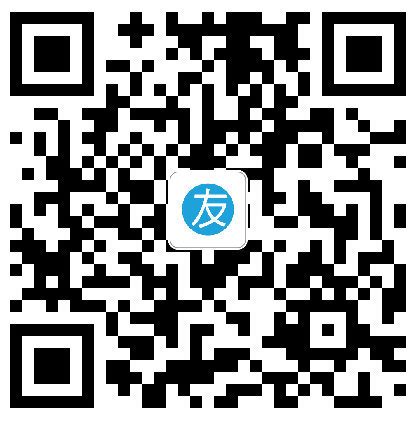 See below for ticket and pricing options:
请参见下面的机票和定价选项:
---
Member Tickets:
Livestream @Residence G RMB 290
Afterparty @Shark RMB 198
---
Non-Member Tickets:
Livestream @Residence G RMB 350
Afterparty @Shark RMB 198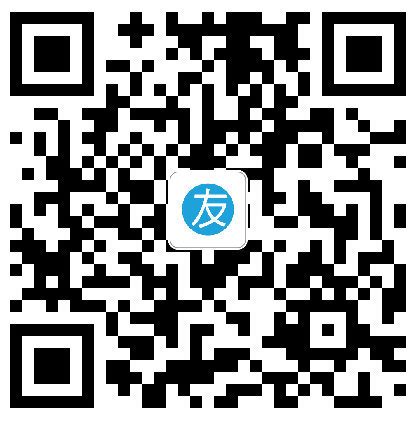 ---
Special Room Rate @Residence G
Good Room at 880 RMB/night for 2nd and 3rd November 2020 (including buffet breakfast)
Booking website: www.hotels-g.com
Reservation email: reservations1@residencegshenzhen.com
Promotion code: MEL311
---

Menu @Residence G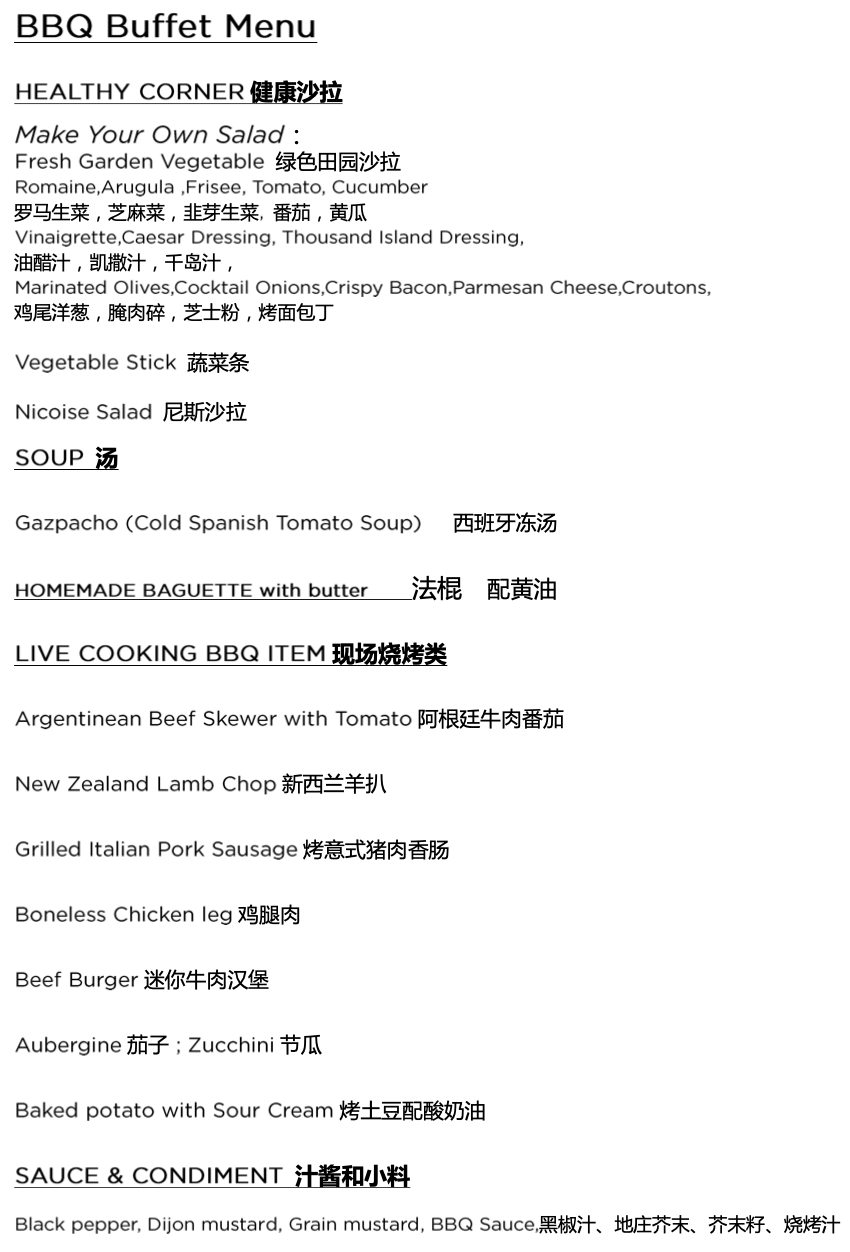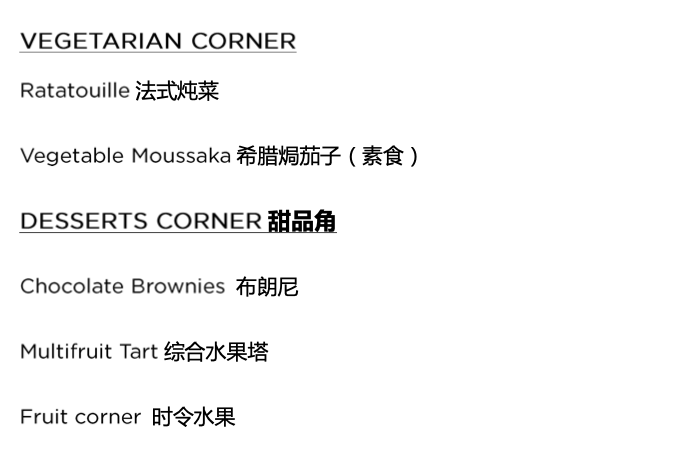 ---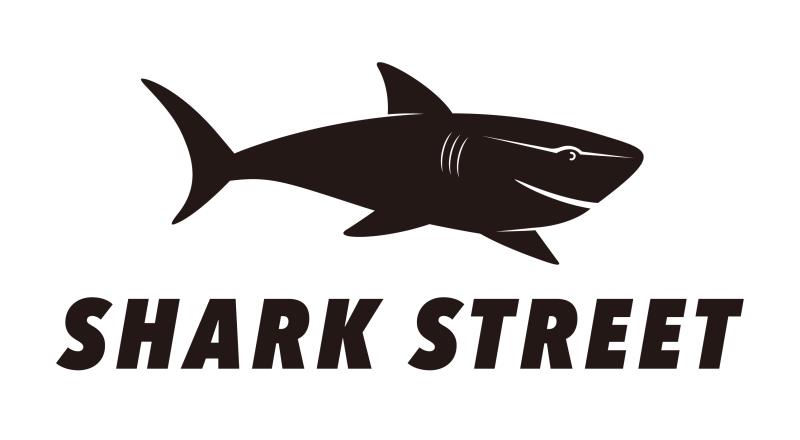 Menu @Shark
. Free flow of Australian wines
. Assorted Sausages "bites"
. Grilled Angus Beef Patties
. Potato&Cheese Croquettes
. Assorted Bruschettas
. deep fried Chicken Schnitzels, Mustard
. deep fried Solefish Sticks, Cocktail Sauce
. Smoked Salmon&cream Cheese Canapes
. Iberico Jamon&Mango Canapes
. Onion&Chorizo Tortilla
. Tuna Sashimi
. Vegan Pasta Salad
---
Please scan the QR code below to join the WeChat group of people who require transportation from other cities in Guangdong to the Shenzhen venues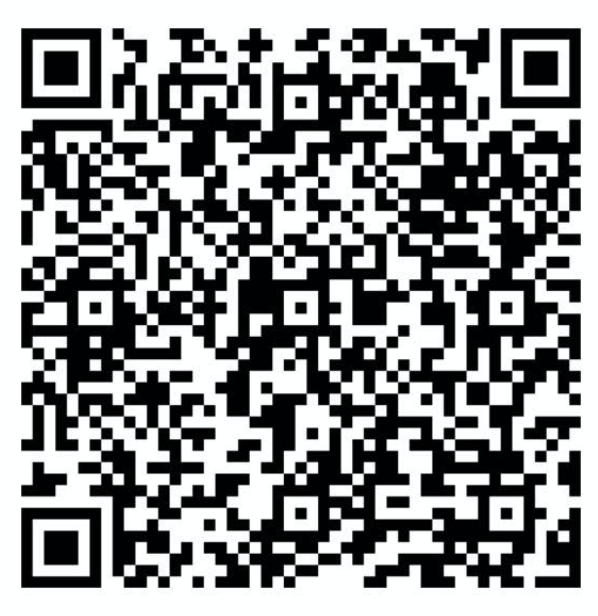 ---
About AustCham South China
The China – Australia Chamber of Commerce – South China (AustCham South China) was established in 1994 to develop, promote and expand business relations between Australia and China through the representation of its membership.
As a registered NGO office in the People's Republic of China, AustCham South China serves as Australia's peak industry advocacy body in South China and supports its members by providing information, connections, business services and government relations assistance.