Webinar | Bridging the Gap Between Chinese High-school and Australian University
06-24-20 @ 10:00 am

-

11:00 pm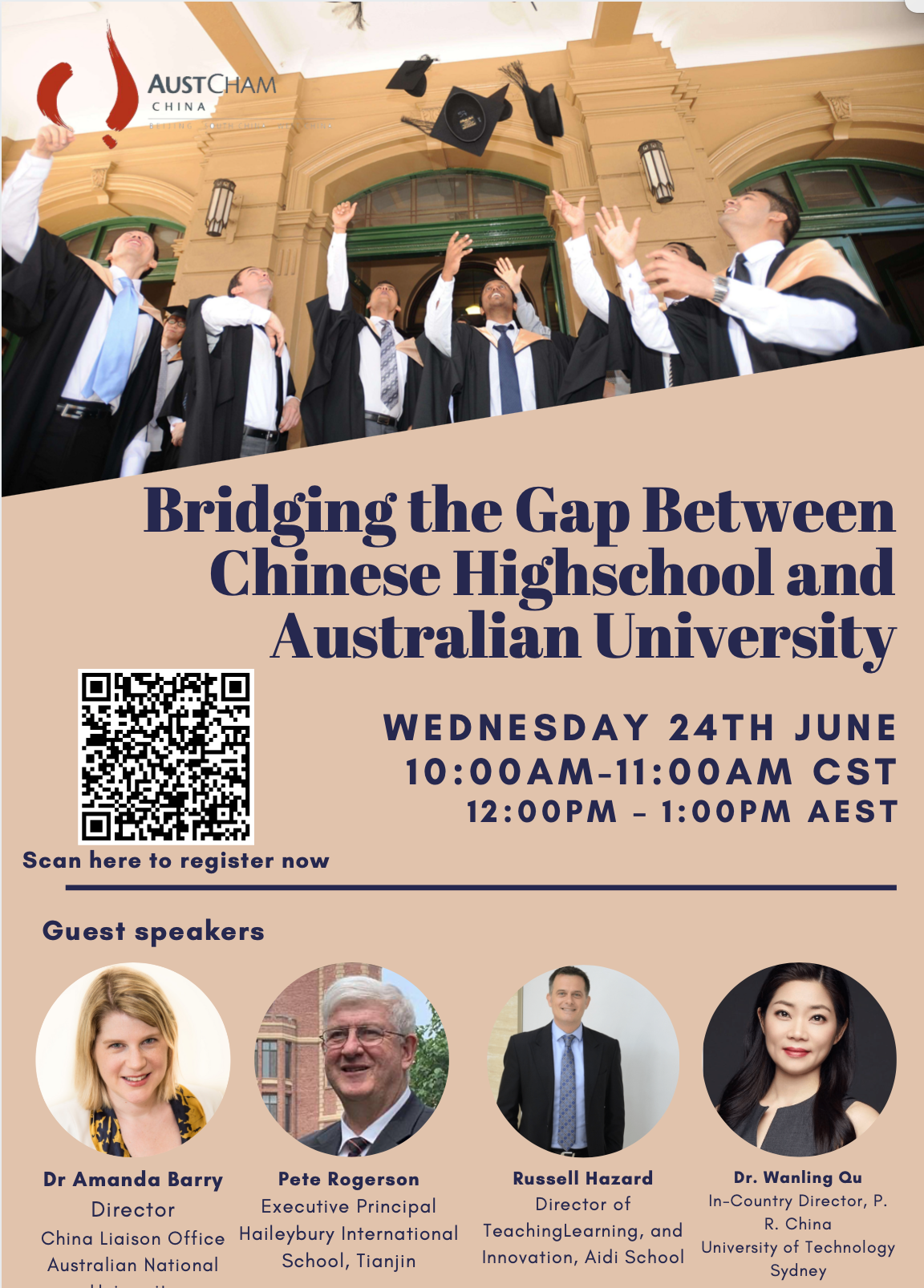 Event Overview:
Chinese education is increasingly recognized internationally with more students choosing to study aboard after graduating from senior high school, and the grades of gaokao being admitted by more and more Australian universities. However, the gap between connecting Chinese high schools and Australian university still exists and has a long way to go.
This forum will discuss the connection between Chinese senior high schools and Australian universities, covering admission standards, course content, language level and visa requirements. It will also touch upon what can be done to better connect the institutions and help facilitate preparation for academic transition.
Date: Wednesday June 24th
Time: 10:00AM China Standard Time / 12:00PM AEST
Please scan the QR code below or click 'here' to register.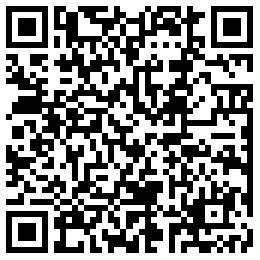 ---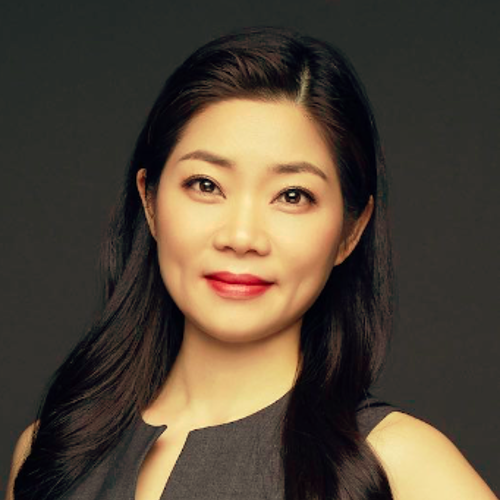 Wanling Qu
Director, In Country (China), University of Technology Sydney
General Manager, UTS Beijing Ltd.
Dr. Wanling Qu currently is In-Country Director (China) for University of Technology Sydney (UTS) and General Manager of the UTS Beijing Ltd., leading the UTS's China team to support the institution's comprehensive development in and with China. Before joining UTS, Dr. Qu directed an American research university's China Office for over a decade.She completed her undergraduate education in China, and her master's and doctoral education in the United States. Over the years, Dr. Qu has gained substantial cultural experiences and insights on bridging stakeholders from the East and those from the West backgrounds; she is especially keen on promoting higher education internationalization and intercultural engagement in both corporate and academic settings.
Director of Teaching, Learning, and Innovation at Aidi School
Russell Hazard has been working in China to help prepare Chinese students for success in Australian tertiary education for nearly eight years. A former Western Australian Certificate of Education Senior Teacher at Aidi School, he is currently in the role of Director of the Aidi School Teaching, Learning, and Innovation Center. Specific areas of research interest include leadership-enhanced curricula, 21st Century Skills, digital literacy/citizenship, Education for Sustainable Development (ESD), and language and literacy studies as a vehicle for both student empowerment and national development.
In his current role, Russell engages in educational research both within the education group and internationally, accredited and leads the Aidi School Cambridge Professional Development Qualifications center, implements EdTech throughout the group, designed and now manages programming for a purpose built STEAM-based Innovation Lab with a multi-class smart PBL zone, VR/AR/3D printing learning space, robotics, and coding for Sustainable Development Goal achievement and social entrepreneurship.
He also works to build partnerships across sectors such as public/private education, NGOs, and international educational organizations such as UNESCO to enhance discourse around 21st century education and to improve impact on the ground internationally. He holds a Bachelor of Science degree and both master's and doctoral (ABD) degrees in education. He has presented at educational research conferences globally.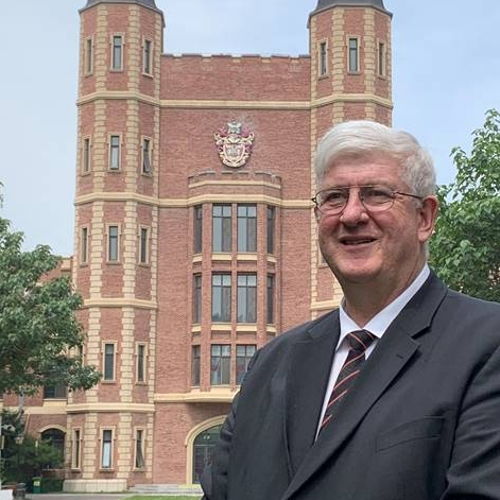 PETE ROGERSON
Executive Principal at Haileybury International School, Tianjin
Mr Peter Rogerson is a career teacher in his 37th year with Haileybury College; a very prestigious private school and Australia's largest school with four campuses in Melbourne and a campus in Darwin. In 2001 he began his transnational education career as a mathematics mentor training teachers in China to deliver the Australian VCE curriculum to schools in China. In 2010 there were four programs in China and Peter was appointed Assistant Principal to further Haileybury's interests. In the next decade he grew the program to nine schools in China, including the first Sino-Australian Campus, at Haileybury International School, Tianjin. Peter also developed programs in Manila, (Philippines) and Dili, (Timor Leste). His work required him to secure licencing and permissions from the Victorian Provincial Government in Australia, and working closely with the offshore schools to assist in recruitment and assure the program was being delivered to a high standard. The graduates from the program number in their thousands over the years and receive the ATAR certification to allow them direct application into Australian Universities. Indeed each year, more than 90% of graduates chose to study in Australia, and more than half gain entry to the go8 universities. In January 2019 Peter accepted the position of Executive Principal at the fast growing Haileybury International School, Tianjin (Gaocun, Wuqing), and is overseeing its growth to be full by 2022.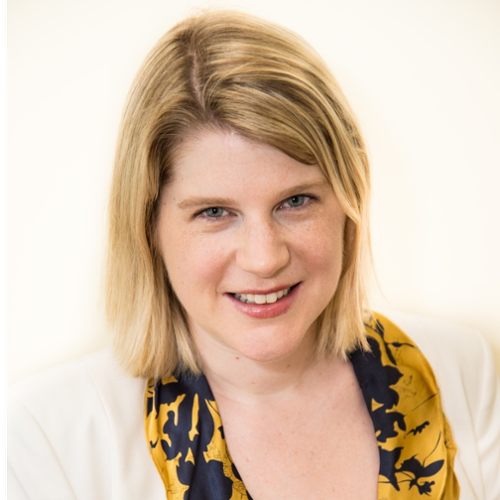 AMANDA BARRY
Director of The Australian National University, China Liaison Office
Dr Amanda Barry is the founding Director of the Australian National University's China Liaison Office and is responsible for deepening and strengthening the university's China engagement across multiple research partnerships as well as through student pathways, alumni relations and industry engagement. Amanda is also actively developing student, alumni and careers services in China for current ANU students and graduates. Beijing-based since 2005, Amanda has worked in higher education, cultural diplomacy, business consulting and the arts including at the Australian Embassy, Peking University, the Foundation for Australian Studies in China and The Beijing Center. Amanda also chairs the AustCham Education Industry Forum.