​Recent Changes to Australia's Foreign Investment Laws Briefing
The new Australian foreign investment laws which came into force on January 1, 2021, are the most significant changes to Australia's foreign investment regime in the last 45 years. These reforms pose a significant change to the foreign investment system in Australia; and present new risks that need to be managed by foreign investors.
新的澳大利亚外国投资法于2021年1月1日生效,是过去45年来澳大利亚外商投资制度最重大的变化。这些改革对澳大利亚的外国投资体系带来了重大变化,也带来了需要外国投资者管理的新风险。
The Foreign Investment Reform (Protecting Australia's National Security) Act enacts a new 'zero dollar' threshold for 'national security business,' as well as new powers to review foreign investment in Australia. This briefing is essential for existing investors in Australia, whose current investments maybe by caught by the 'passive' aspects of the new laws; potential new foreign investors to Australia; as well as Australian businesses seeking to attract foreign investment.
为了"国家安全事务",外商投资改革(保护澳大利亚国家安全)法案颁布了一个新的"零美元"门槛,以及新的权力来审查在澳大利亚的外国投资。这次简报对于那些目前投资可能受到新法律中"被动"方面限制的澳大利亚现有投资者、澳大利亚潜在的新外国投资者以及寻求吸引外国投资的澳大利亚企业来说是必不可少的。
The new "call-in" and "last resort" powers to review investments (even if they are below the threshold under the China Australia Free Trade Agreement), plus increased penalties considerably impact on foreign investors. The briefing will also discuss Australia's "foreign interference" and "overseas corrupt practices" laws as they impact on business.
新的"呼吁"和"最后手段"审查投资的权力(即使它们低于中澳自由贸易协定的门槛),以及增加的处罚也大大影响外国投资者。这次简报还会讨论澳大利亚的"外国干涉"和"海外腐败行为"法律对商业的影响。
The recent changes to the Australian foreign investment laws briefing will be given by the foreign expert at Kingbridge Law Firm, Mr. Peter Fenton. Mr. Fenton holds a Bachelor of Laws from the University of Queensland and is admitted as a solicitor to the High Court of Australia. Peter was a solicitor at the Australian Government Solicitor (before coming to China a decade ago) and has given advice and conducted litigation on Australian commercial matters.
广东金桥百信律师事务所的外国专家冯彼德《Peter Fenton》先生将负责澳大利亚外国投资法近年变化的简报。冯先生拥有昆士兰大学的法律学士学位,并被澳大利亚高等法院承认为律师。彼德作为澳大利亚政府的律师(在来中国之前的十年),曾就澳大利亚的商业问题提供咨询和进行诉讼。
Event Details
Date: 16 March
Time: 6PM (registration from 5:45pm)
Venue: Kingbridge Law Firm (广东金桥百信律师事务所)
Address: Level 24, Tower G, GT Land Plaza (Winter Plaza), Zhujiang New Town, Zhujiang East Road No.16 Tianhe (天河区珠江新城珠江东路16号,高德置地广场-冬,G栋24层)
Price:
Member Ticket | 66 RMB
Regular Ticket | 88 RMB
*seating is strictly limited to 50 attendees
Scan the QR code below
to Register Now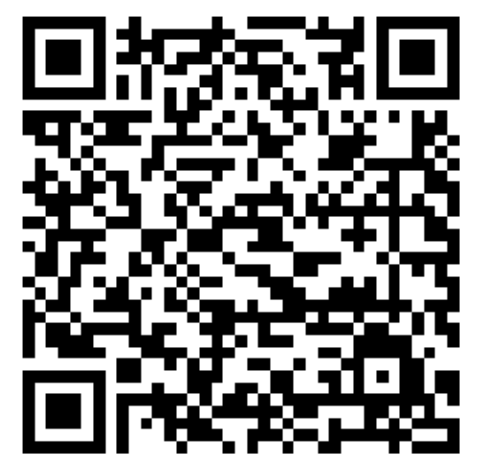 **No ticket will be refunded will be available, but can be exchanged with a friend in case of cancellation. All ticket exchanges are the responsibility of payee.
门票一经购买不设退款,但您可以将门票转让给您的朋友。所有的门票转让事宜均由购买客人自行处理。
About AustCham South China
关于中国-澳大利亚华南商会-华南
The China – Australia Chamber of Commerce – South China (AustCham South China) was established in 1994 to develop, promote and expand business relations between Australia and China through the representation of its membership.
As a registered NGO office in the People's Republic of China, AustCham South China serves as Australia's peak industry advocacy body in South China and supports its members by providing information, connections, business services and government relations assistance.