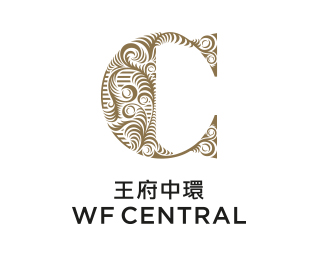 WF CENTRAL is Hongkong Land's leading premium lifestyle retail centre in China at the commercial and political heart of the capital city, with the design and scale to both respect and revitalise the historic fabric of the Wangfujing area. Occupying a prime site of approximately 21,000 sq. m. on Wangfujing Street in Dongcheng District, Beijing, WF CENTRAL is bringing the community a total of 150,000 sq. m. gross floor area – including a 73-room Mandarin Oriental hotel. The property will also offer 43,000 sq. m. of retail space.
Bringing together an unparalleled range of luxury, fashion & lifestyle, wellness, world-class gastronomy and art & culture experiences, WF CENTRAL is set to offer an authentically-new Beijing lifestyle experience by providing the opportunity to find inspiration, enjoy culture and be part of a new global perspective.
Located on the prosperous Wangfujing Street, WF CENTRAL is only a stone's throw away from the Forbidden City and the Central Business District of Beijing. It will provide 660 carpark spaces and is well served by the capital's public transportation and metro networks, including Wangfujing Station of Metro Line 1, Dengshikou Station of Line 5 and upcoming Wangfujing North Station on Line 8.
Categories: North China, Retail & E-commerce
No. 269 Wangfujing Street,
Dongcheng district
Beijing, China
Get Directions