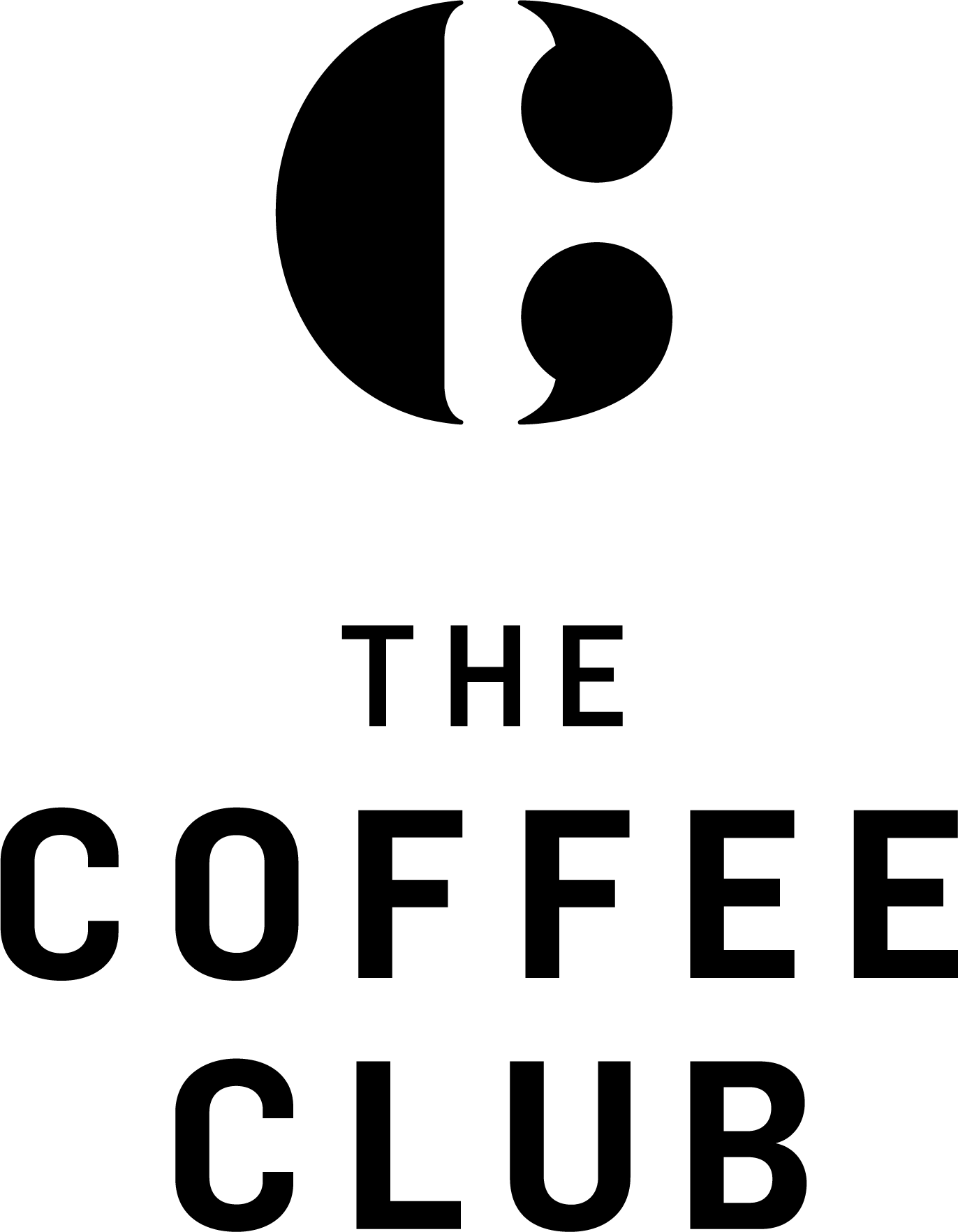 Established in 1989, The Coffee Club was founded on good food, great service and excellent coffee. We take pride in the Australian café culture and aims to consistently deliver the most customer connected café experience in the world. Today we have over 400 stores globally, in Australia, New Zealand, Thailand, UAE, China, Vietnam, Indonesia, Seychelles, Maldives, Cambodia and India.
The Coffee Club's blend of coffee beans is ethically sourced through direct relationships with producers in Brazil, Colombia and India. Sourcing direct from trusted partners, and specialty roasting to exacting standards at our roasting hub in Melbourne, Australia, ensures the highest quality coffee. Our team of professional baristas then freshly grind the beans to brew the best cup of coffee for you every day.
No matter which Coffee Club you visit across the world, our global franchise partners are proud to make sure you get the same good food, great service and excellent coffee that we are famous for, with some local flavours we know you will love.
We are always looking for franchise partners around the world to join The Coffee Club family. To enquire or for more information please visit www.coffeeclub.com.au/franchising/enquiry.
Categories: Food & Agri-business, North China