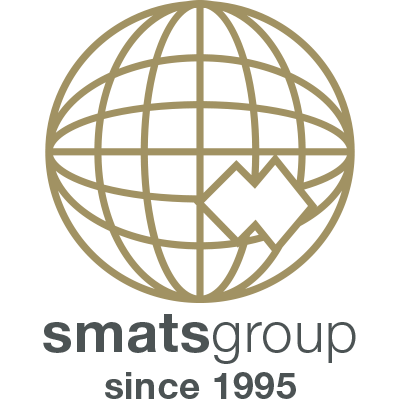 SMATS Group are the international market leaders in providing Australian taxation, finance, property, syndication, foreign exchange, technology and migration services to Australian expatriates, foreign investors and intended Migrants.
The core of our business is our clients and our primary focus will always be providing honest, sincere service based on good old-fashioned values. We consider our clients to be part of our extended family, so creating a lifetime relationship and ensuring they are always happy is what really matters.
Through powerful marketing campaigns on television in Asia and the Middle East and our bi-annual global seminar program, SMATS Group is committed to our clients no matter where they are based around the world.
Having begun in Singapore as a small fly in/fly out operation to service Singaporeans buying property in Australia, we have expanded our business with global offices located throughout Australia, Asia, USA, UK and the Middle East and in 2015, celebrated 20 years of operations. Today the shareholder group is an established company with a strong foundation of qualified and experienced staff across all our business areas.
Categories: North China, Professional Services
Unit 722, Level 7 968 Beijing West Road Jing'an
Shanghai,
Get Directions
Contact Name: Matt Heron
Position: General Manager