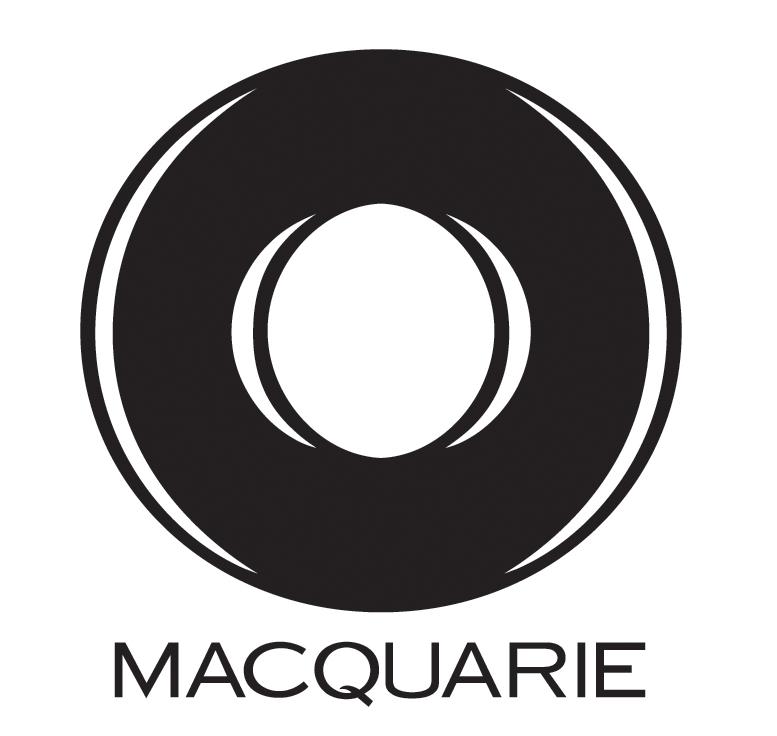 Macquarie provides specialist investment, advisory and financial services in select markets around the world. Their range of services on offer in China includes property structured finance advisory, corporate finance advisory, and market research.

Their approach is to focus their expertise on areas of business where they can add the most value, and deliver real advantage to clients.

They've been active in China since 1995 and now have 53 staff working here, complemented by the resources of their international network of 10,000 people in 24 countries.
Categories: North China
Suite 1702, Block E2 The Towers, Oriental Plaza, No. 1 East Chang An Avenue, Dong Cheng District
Beijing, 100738 China
Contact Name: Victor Hu
Position: Senior Managing Director
Industry: Finance
Working Group: Finance