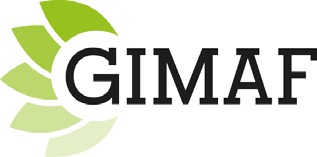 About GIMAF
GIMAF is a forum of peak industry bodies in the grains, seed and fodder sectors. It represents members and works with government to develop and implement market access plans for the industry. It also oversees and directs market access activities under the Grains Industry Market Access Strategic Plan.
GIMAF builds upon the strong market positioning of the grains industry and ensures Australia proactively responds to changing market conditions.
While its core activities are focused on direct marketplace issues, GIMAF also provides input to the wider trade policy agenda.
GIMAF delivers
Improved export opportunities for the grains industry through a strategic approach to market access, built on a partnership with Government
Greater opportunity for Australian grains exports through facilitating investment in market improvement, maintenance and access activities
A united voice for the grains, seed and fodder industries, raising its profile and coordinating the input of these industries into all market access related activities
A rigorous and transparent prioritisation process to ensure government and industry market access resources are targeted to areas of highest impact
Alignment of market access research and development (R&D) investment with the industry's market access priorities and provides a conduit for industry input into R&D activities
Access to an industry-wide representative group which is the primary communications point between government and industry on market access issues
Active communications with all industry stakeholders on market access issues
Categories: Food & Agri-business, North China