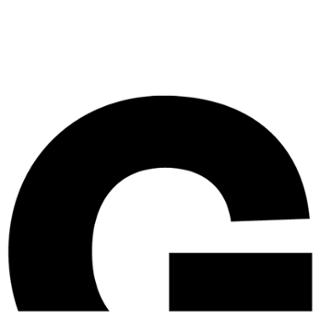 At Gemtree we have been gifted the opportunity to work a unique patch of the earth in South Australia's McLaren Vale. By respecting and nurturing this land we harvest high quality, flavourful grapes each and every vintage from vineyards farmed with care.
Our Story
When Mike Brown departed his home state in the early 1990s to earn some money in the long hard slog that is a South Australian vintage, he had no inkling he would never again call New South Wales home. Mike left the Sydney stock exchange to study wine marketing, gaining valuable insights into wineries and winemaking during this time.
But it was the smells, tastes and activity within the cellar, not the one-step-removed storytelling from the desk, that Mike really loved. The ability to take expertly grown fruit and create wines that rewarded the drinker and the maker saw him jump from wine marketing to winemaking.
After working many vintages in wineries around McLaren Vale and France, it was 1998 when Mike completed his first vintage as a winemaker at Gemtree. His long-standing partnership with the winery, and with Melissa, resonates throughout Gemtree to this day.
Melissa's organically and biodynamically grown grapes are brought to the winery in pristine condition where Mike and his team craft them into elegant and delicious wines, a direct reflection of how and where the grapes are grown.
Mike is forever grateful he has made his home in McLaren Vale. As Gemtree's managing director, he now has many roles – from chief winemaker to sales and marketing guru, mentor and wellbeing instructor. Mike loves what he does, and with Melissa he is building the strong foundations of a winery that will flourish through the generations.
Categories: Food & Agri-business, North China