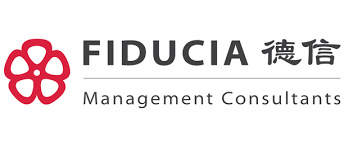 For foreign investors, establishing and growing a business in Greater China is challenging and rewarding. Not only are regulations, market characteristics, and talent pools different – they are also in constant flux.
As a stable, independent, family-managed business for over 35 years, Fiducia has supported mid-market firms to navigate changes and seize opportunities in China. We are proud to have worked with many of our successful and satisfied clients since decades.
Fiducia's multinational team of over 120 specialists, situated in offices in Beijing, Hong Kong, Shanghai and Shenzhen, combines our extensive local know-how with international technical expertise.
We take a personal approach to understand our clients' individual needs and deliver workable solutions which include the following advisory and outsourced services:
Accounting and tax advisory
Trade
Corporate services
Market consulting
Executive search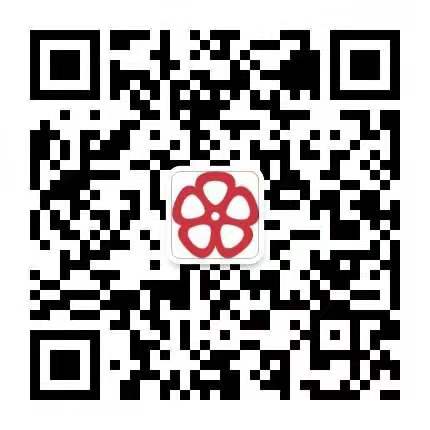 Categories: North China, Professional Services
Fiducia Management Consultants
Room 10, 11/F, The Exchange Beijing
No. 118B Jianguo Road
Chaoyang District, Beijing, 100022
Get Directions